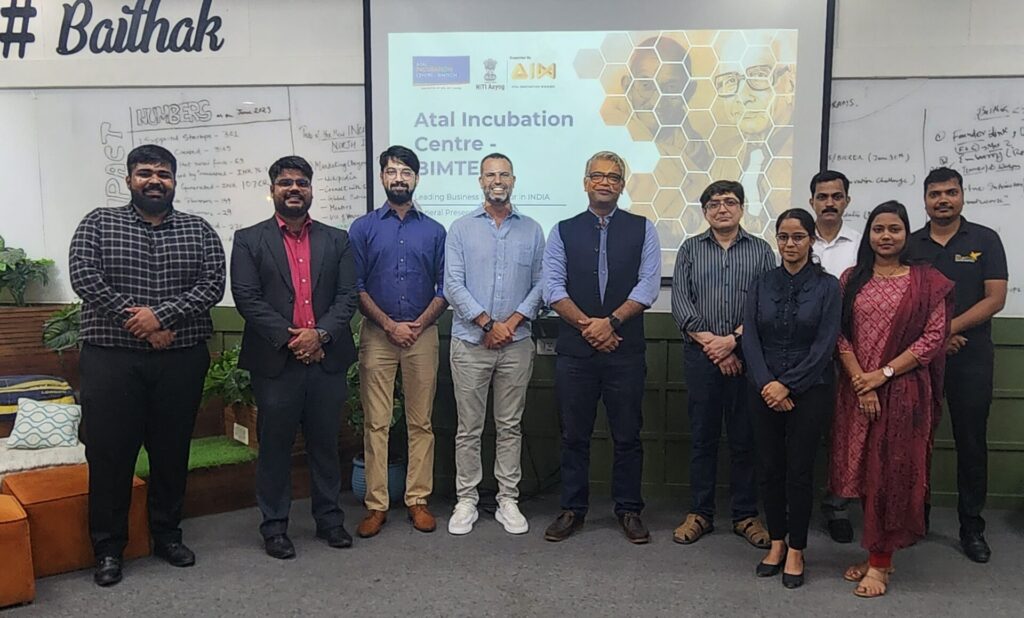 Delegates from Israel Embassy & PepsiCo R&D Team Visited AIC-BIMTECH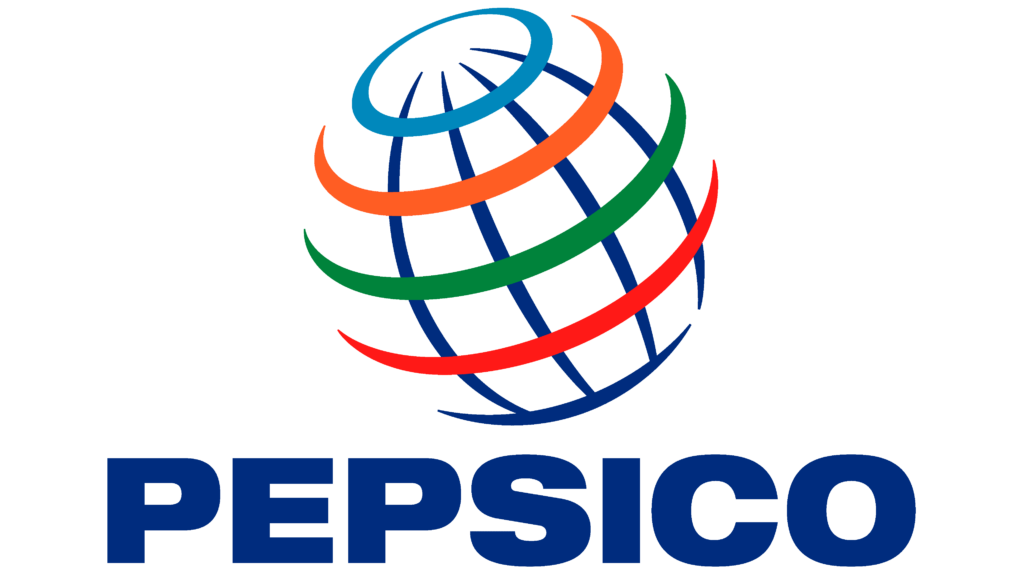 On August 22, 2023, AIC- BIMTECH had the privilege of hosting a distinguished delegate: Mr. Ashish Verma, Senior Trade Officer at the Israel Embassy in India, and Dr. Alejandro Marabi, the Senior Manager for External Innovation at PepsiCo R&D Division Israel. Their visit to our campus was a occasion marked by insightful exchanges and collaborative aspirations.
During their visit, Mr. Verma and Mr. Marabi had the engagement with BIMTECH leadership, including Dr. H. Chaturvedi, the Director, BIMTECH, and Dr. KC Arora, the Acting CEO of AIC-BIMTECH. The discussions were intellectual and a shared commitment to fostering innovation and cross-border partnerships.
The highlight of their visit was the interaction with Team AIC-BIMTECH, where ideas flowed freely, and visions aligned. As they toured the Incubation Centre, they were introduced to the thriving startup culture that defines our campus. The duo's keen interest in understanding the mechanisms of nurturing startups demonstrated their dedication to exploring avenues of collaboration and advancement. We are delighted to host guest and our commitment to serve the community.