FOCUS . EMPATHY . TEAMWORK
Incubating Infinite Possibilities
Together, We make it Happen!
Creating Social and Economic Impact through
Atal Incubation Centre – BIMTECH (AIC-BIMTECH) is the leading sector-agnostic business incubator in North India. In line with the vision of NITI Aayog's Atal Innovation Mission (AIM), the Atal Incubation Centre -BIMTECH was set up in 2018 to foster the culture of innovation and entrepreneurship through incubation ecosystem development and other initiatives.
Since inception, we have incubated 300+ startups through pre-incubation and incubation programs which have created 2000+ direct and indirect jobs through their ventures. 69 of our incubated startups have raised funds to the tune of 76+ crores INR. With 50+ onboarded mentors, 200+ Academic & Corporate partnerships and 10Cr+ INR worth of Soft Infrastructure benefits for the Incubated Startups, we have been able to establish one of the largest early-stage startup ecosystems in the country.
We believe that collaboration is the key to creating a robust and supportive environment for startups to grow and succeed. By pooling our resources and expertise, we can amplify our impact and empower aspiring entrepreneurs with the necessary knowledge, skills, and resources to bring their innovative ideas to life.
Message from the Director BIMTECH & Trustee AICBIMTECH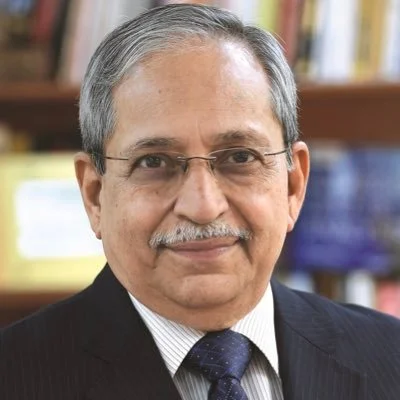 "Start-ups and entrepreneurships have surely changed the landscape of the Indian economy. For years, we have seen brightest minds migrating abroad in search of greener pastures. But now the trends have started changing. The initiatives of the Indian government spurred the growth of start-ups through the gateways of various schemes and initiatives of both union and state governments. Fuelled by a conducive environment created by cumulative opportunities, Indian start-ups ecosystem finally reaped fruits in the form of 100 Unicorns by 2nd quarter of 2022.
I am very optimistic about the future growth of our incubator. AICBIMTECH is constantly scanning the Indian and global incubation sectors to discover new opportunities. There will be some challenges inworking upon those opportunities. The post pandemic geopolitical situation is full of surprises. Still, one thing is sure the Indian economy is destined to become the fastest growing economy in the world within a couple of years. In that scenario, AIC-BIMTECH will have ample scope to jump into the next orbit."
Dr. K.C Arora
Acting CEO, AIC-BIMTECH & Registrar - BIMTECH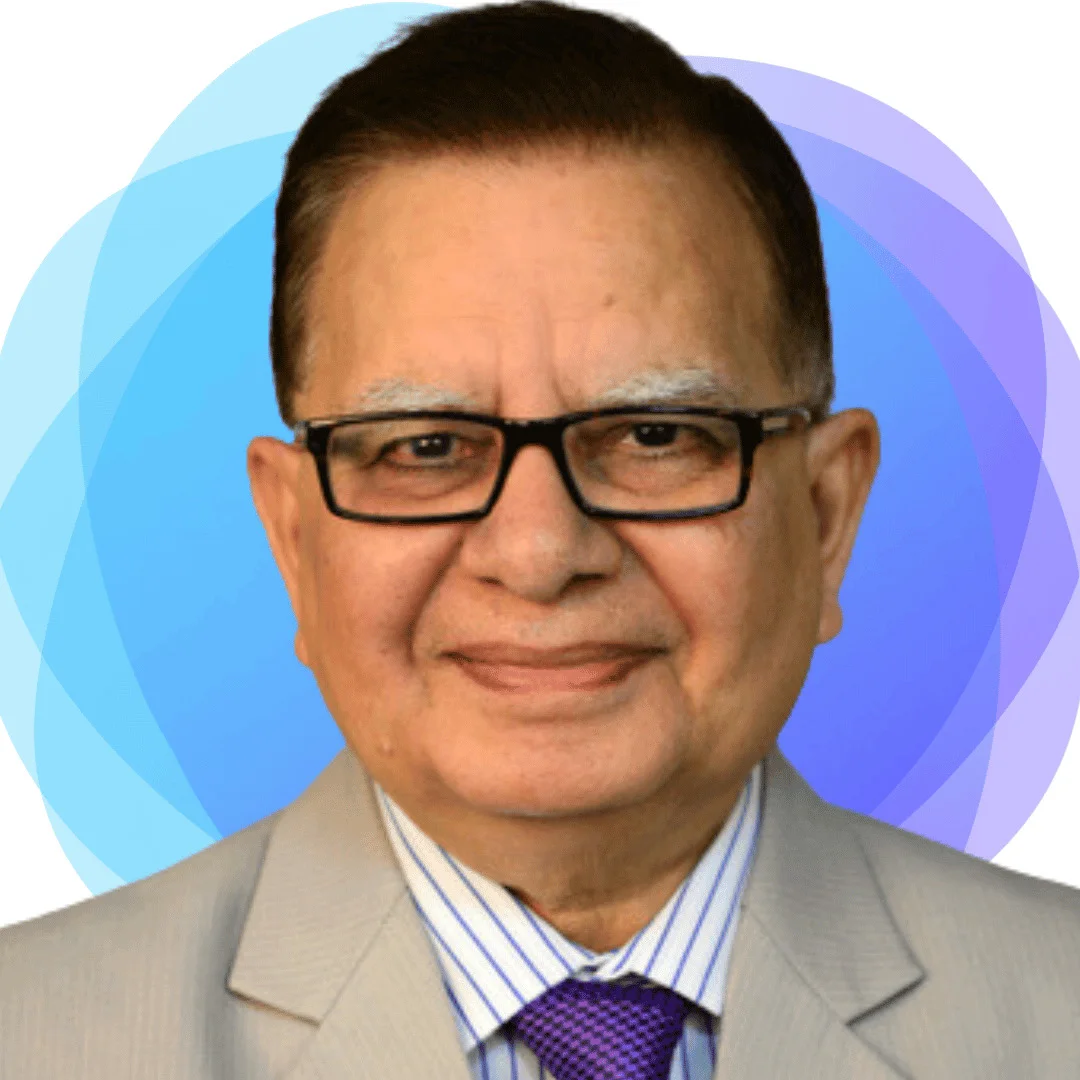 Dr. Anupam Verma
Deputy Director, Dean (Academics)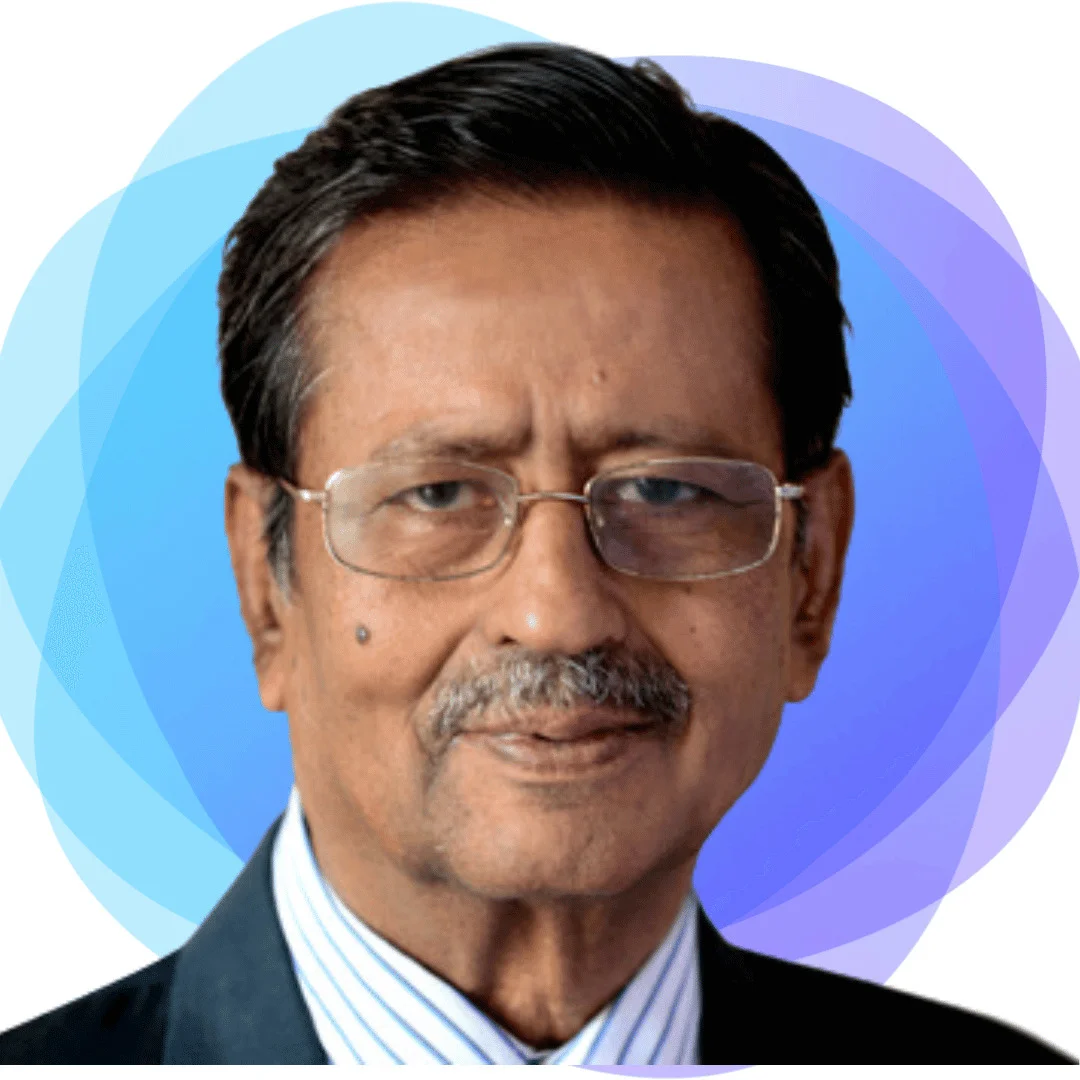 Dr. Arunaditya Sahay
Dean Research Professor of Strategy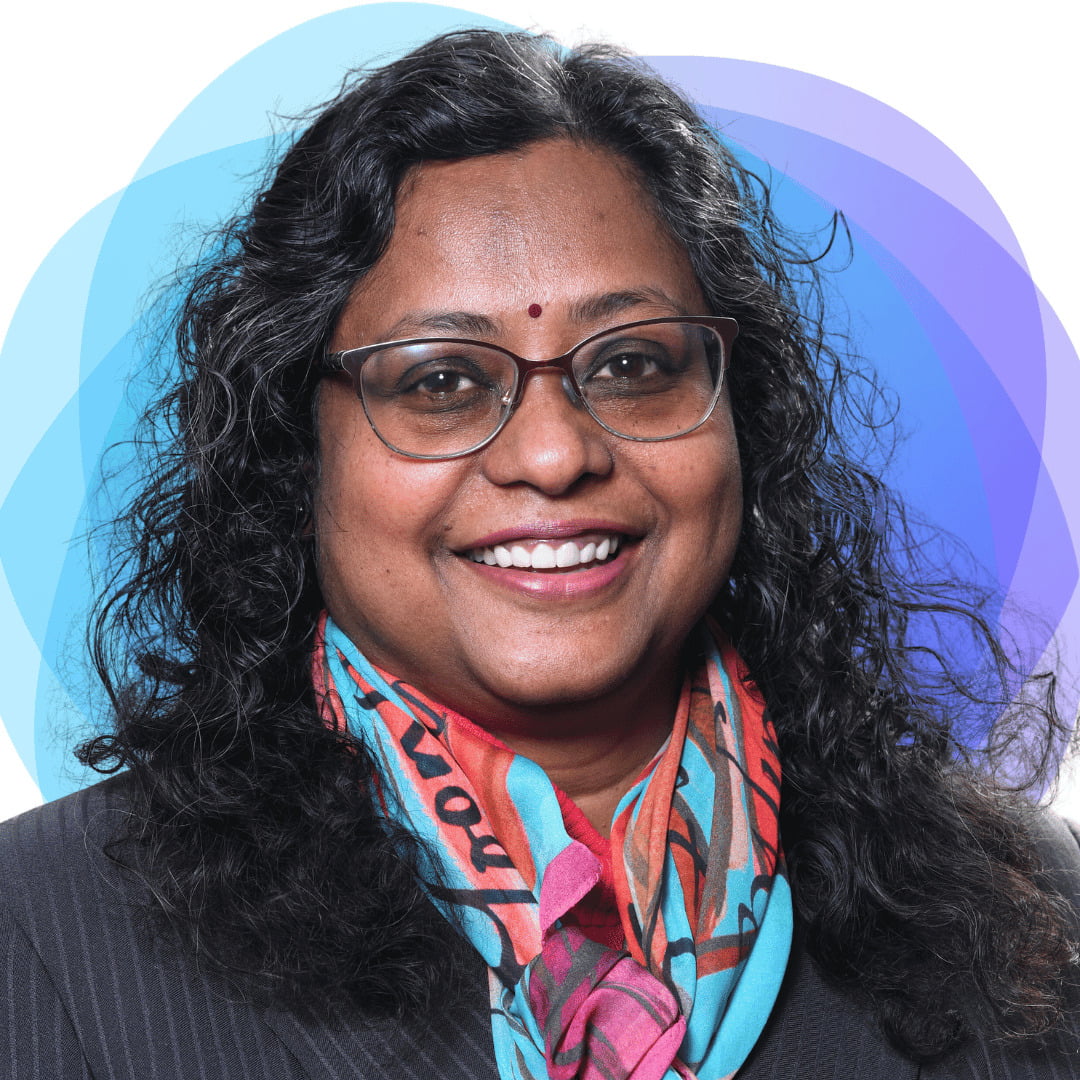 Dr. Abha Rishi
Trustee AIC-BIMTECH & Chairperson CIED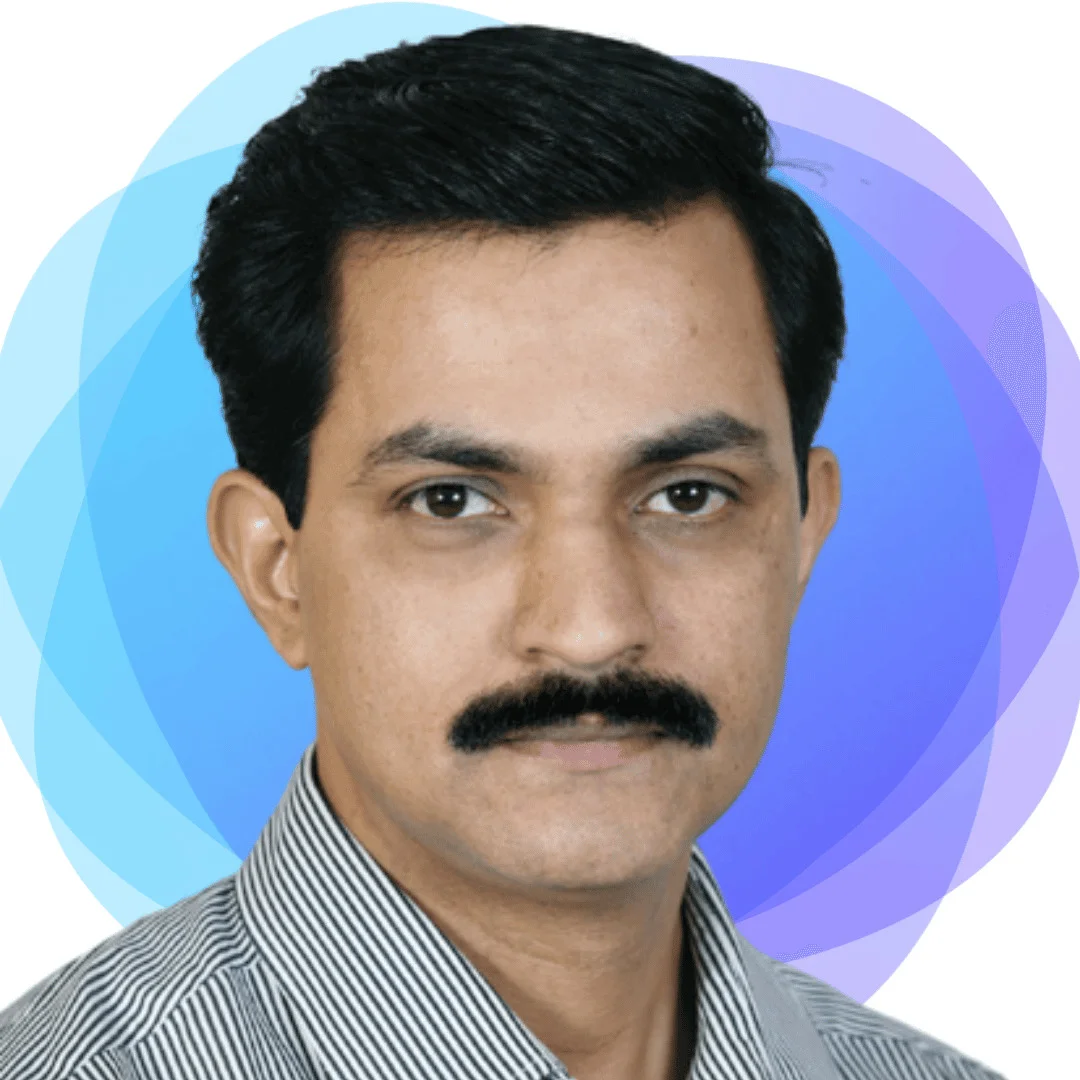 Sunil Cheruvilly
Deputy General Manager – Incubation Operations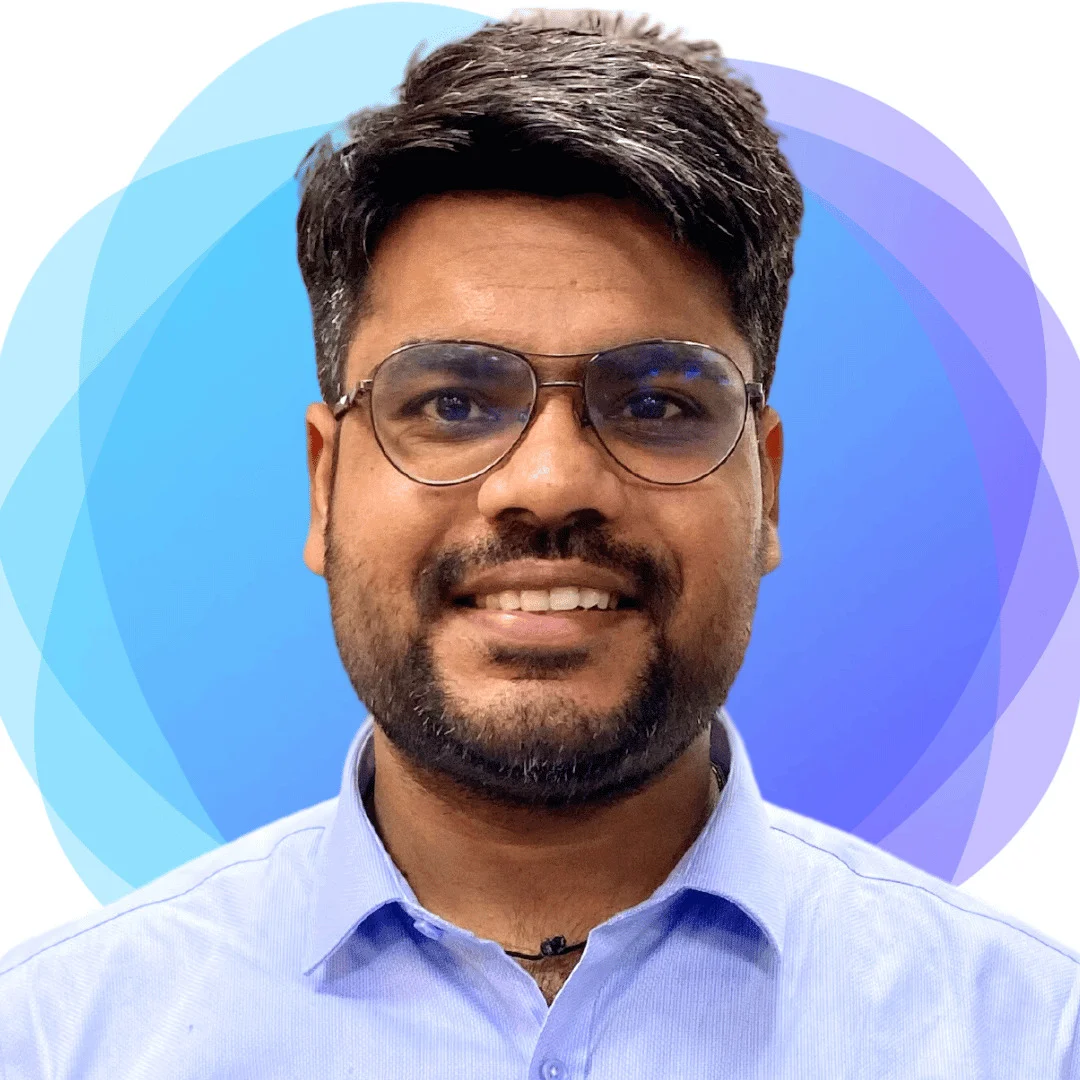 Sanyam Dhingra
Deputy General Manager - Venture Development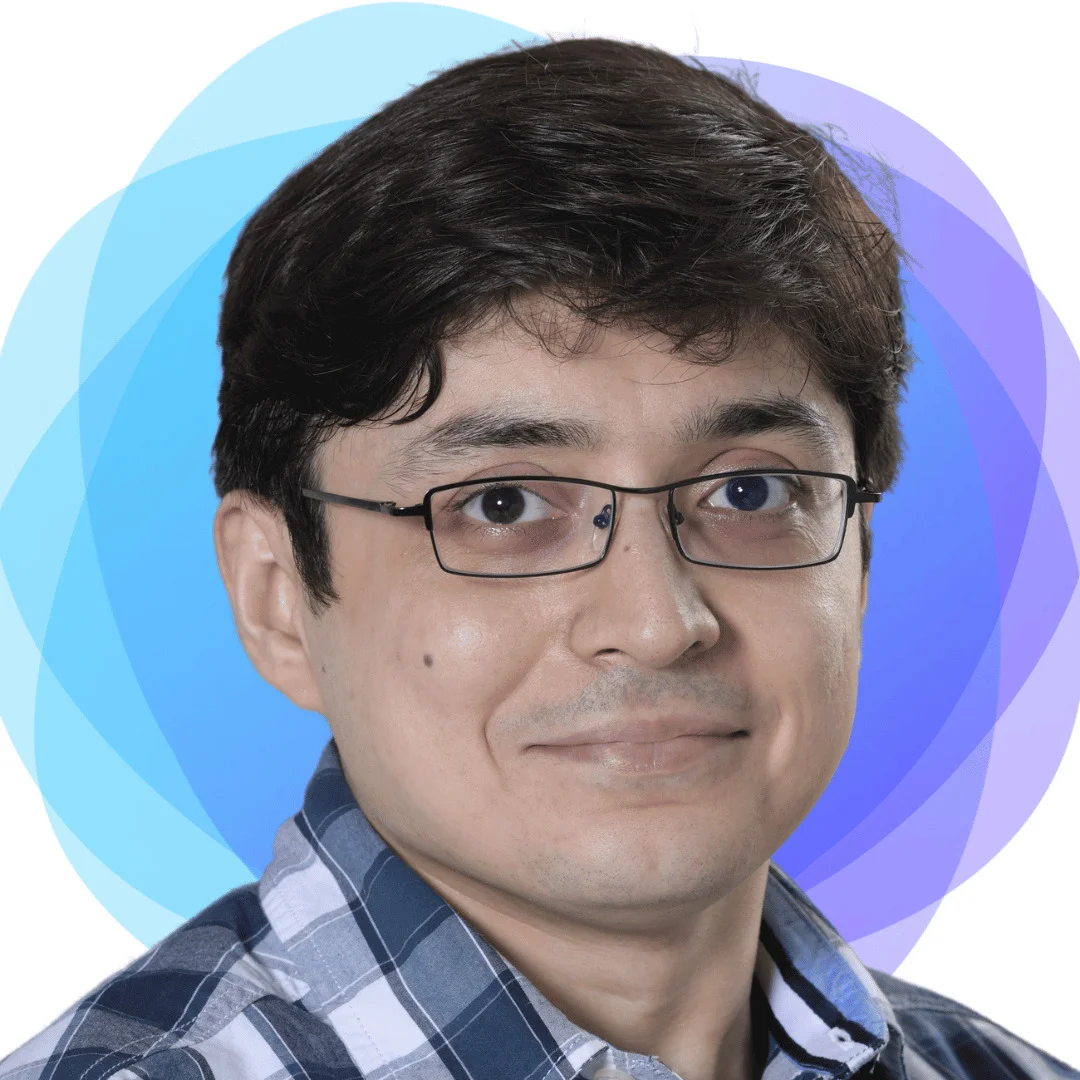 Anmol Chaturvedi
Senior Manager - Govt. Projects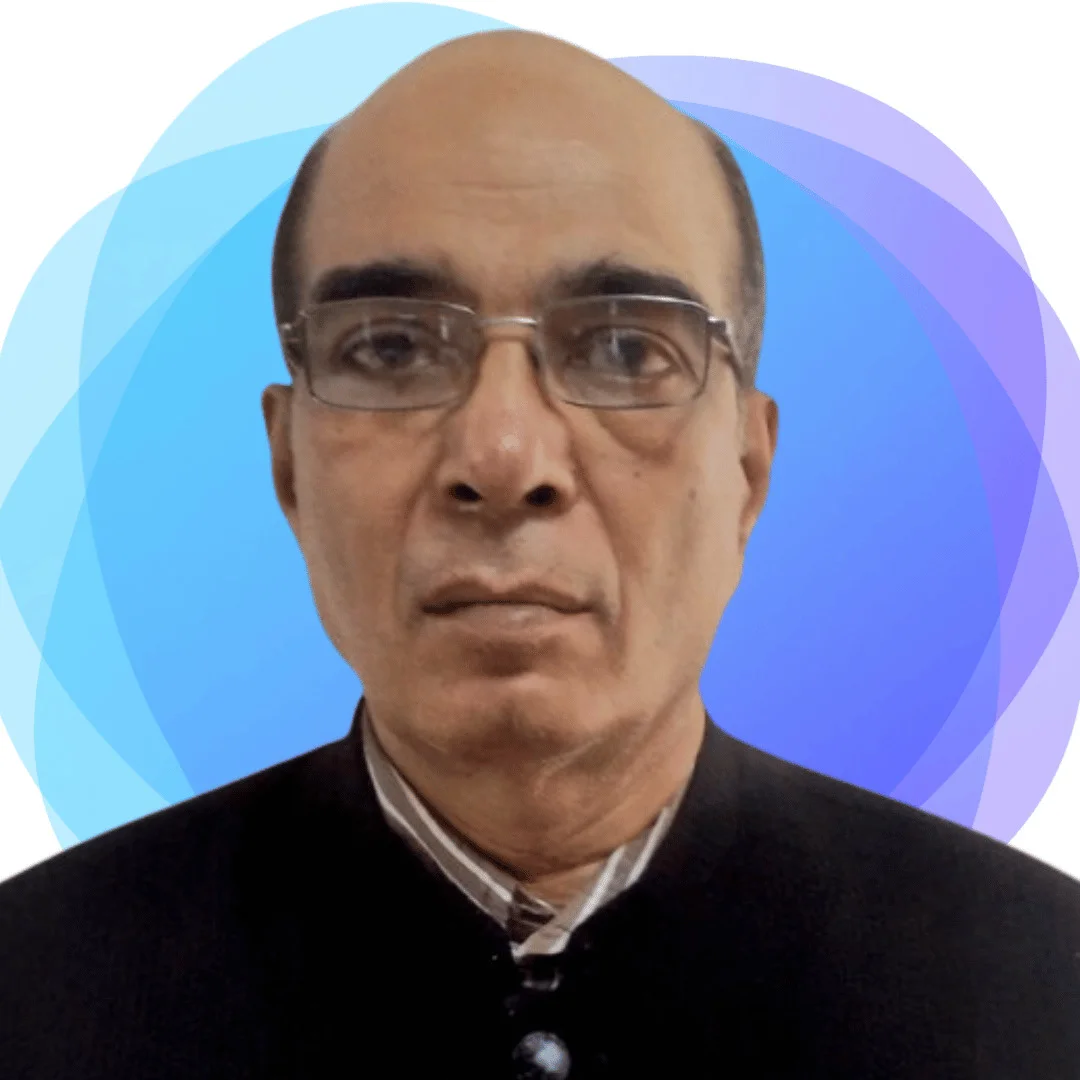 Ravi Shorewala
Chief Financial Officer - Legal & Finance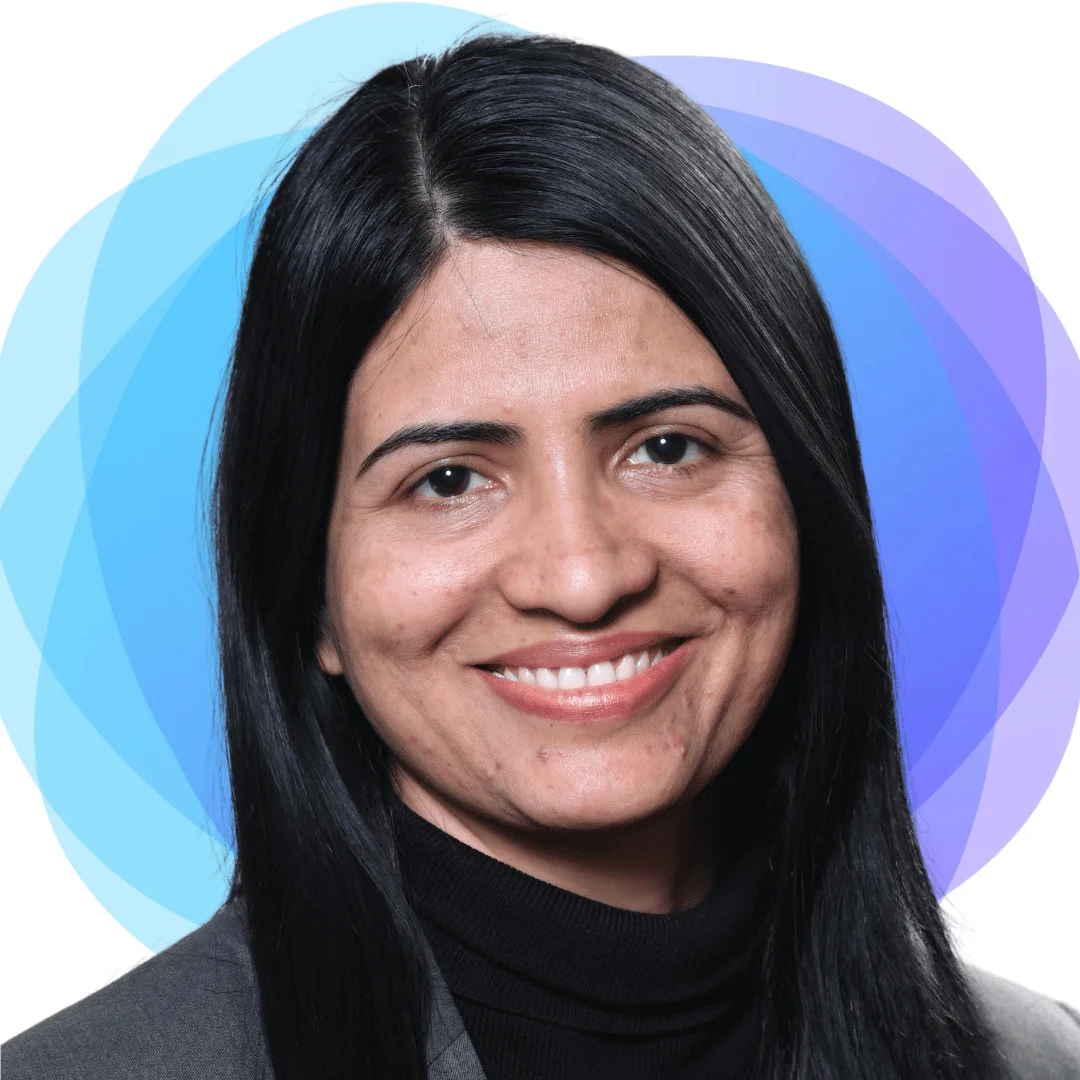 Meenu Singh
Deputy Manager - International Operations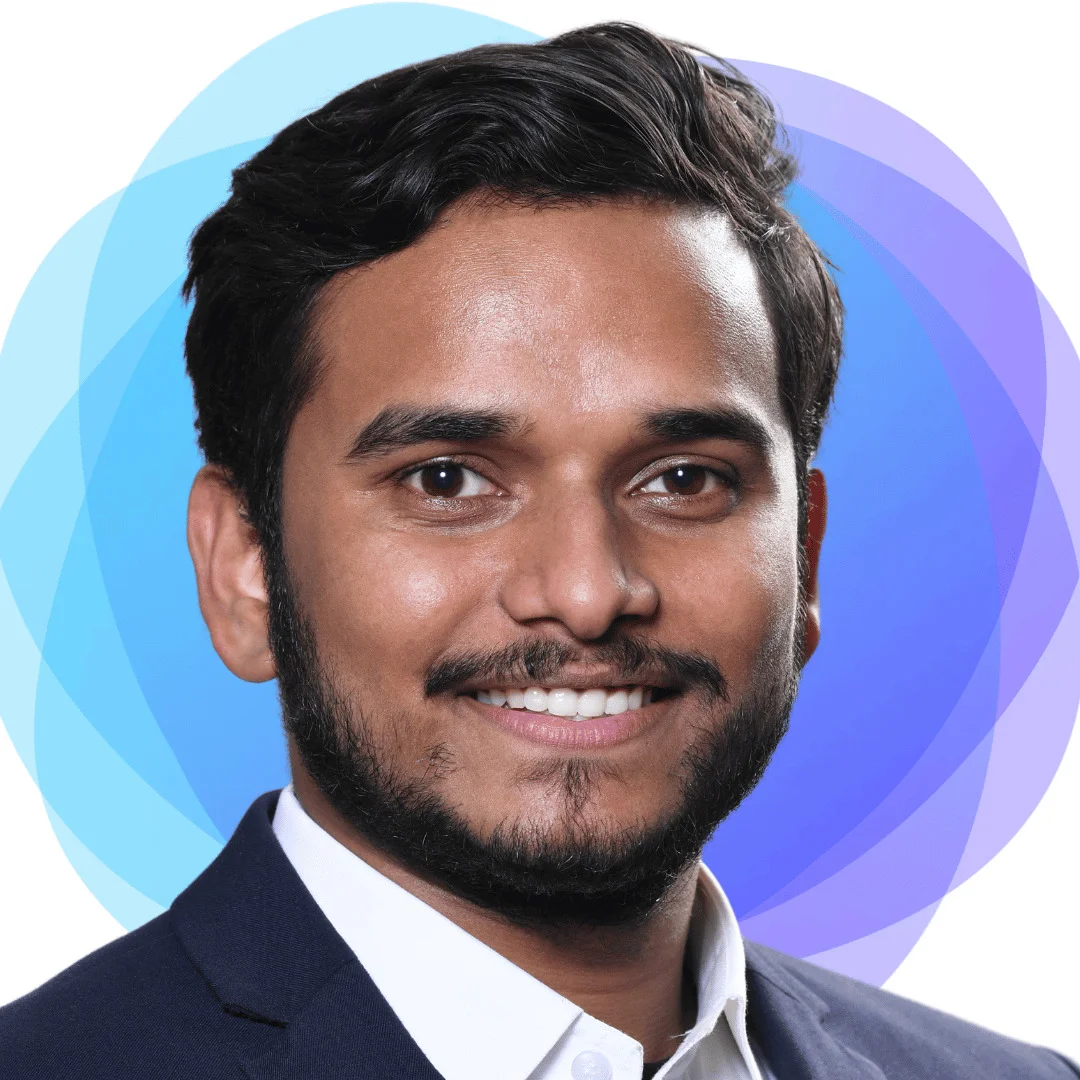 Himanshu Sah
Assistant Manager - Marketing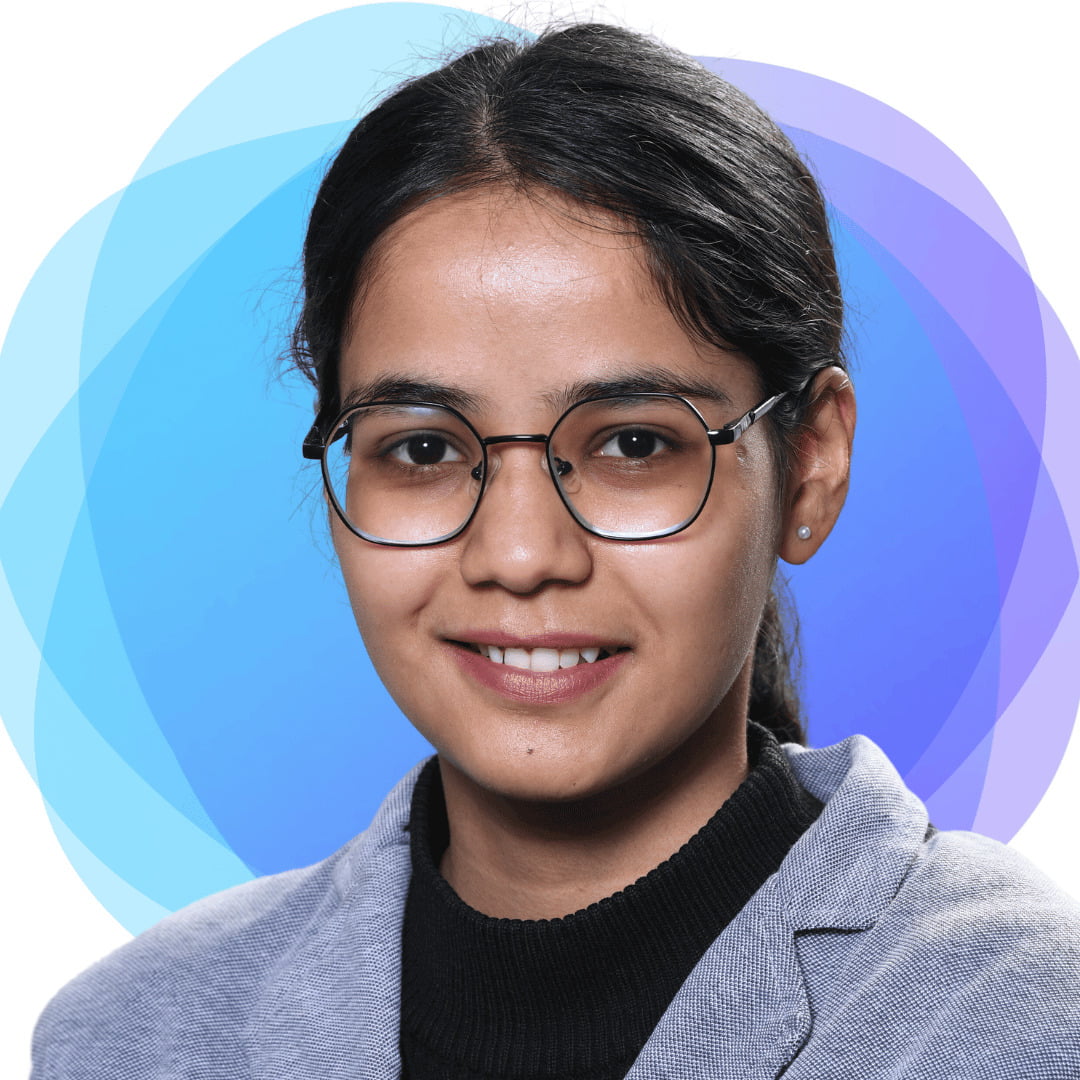 Karnika Shukla
Assistant Manager - International Operations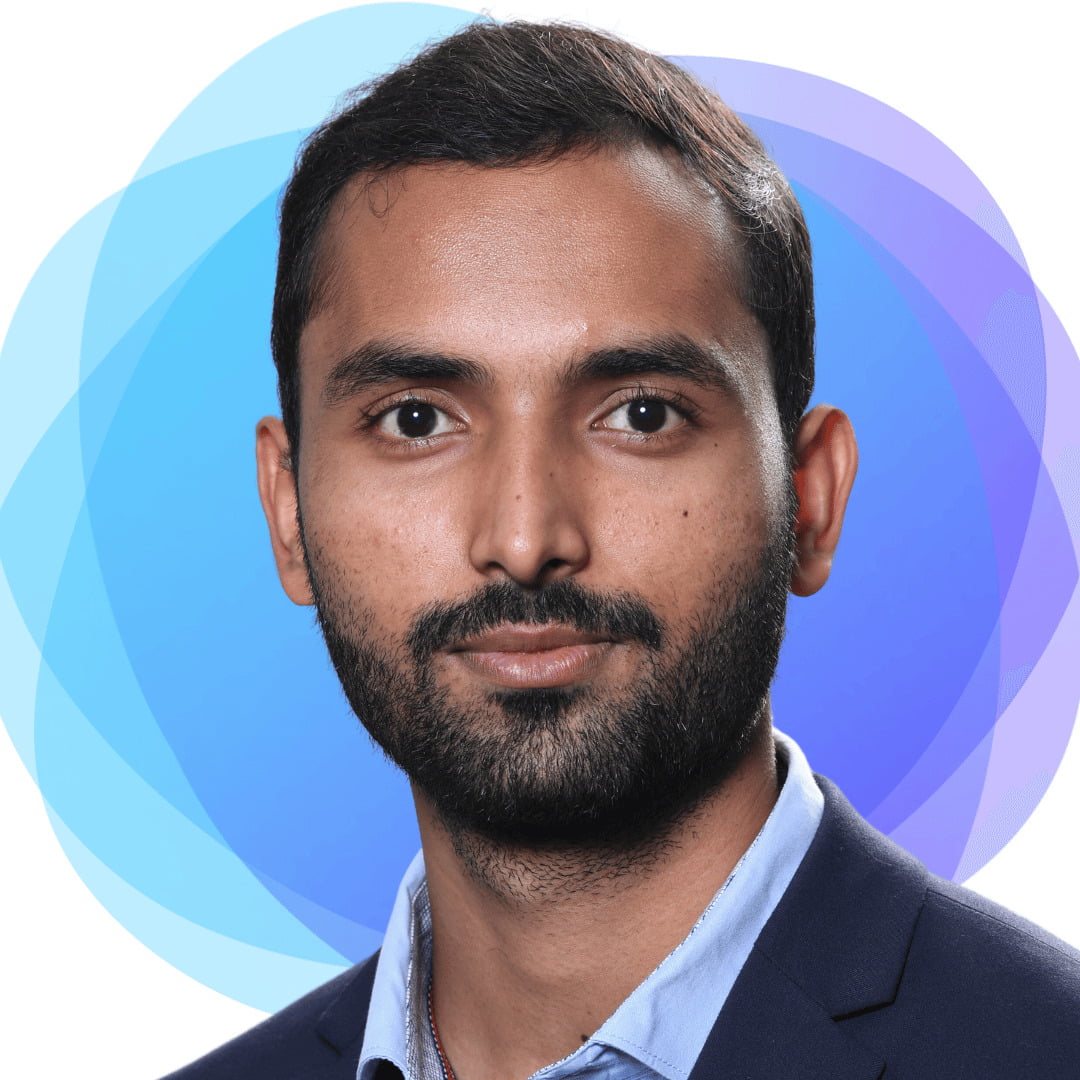 Mrunal Thakur
Assistant Manager - Operations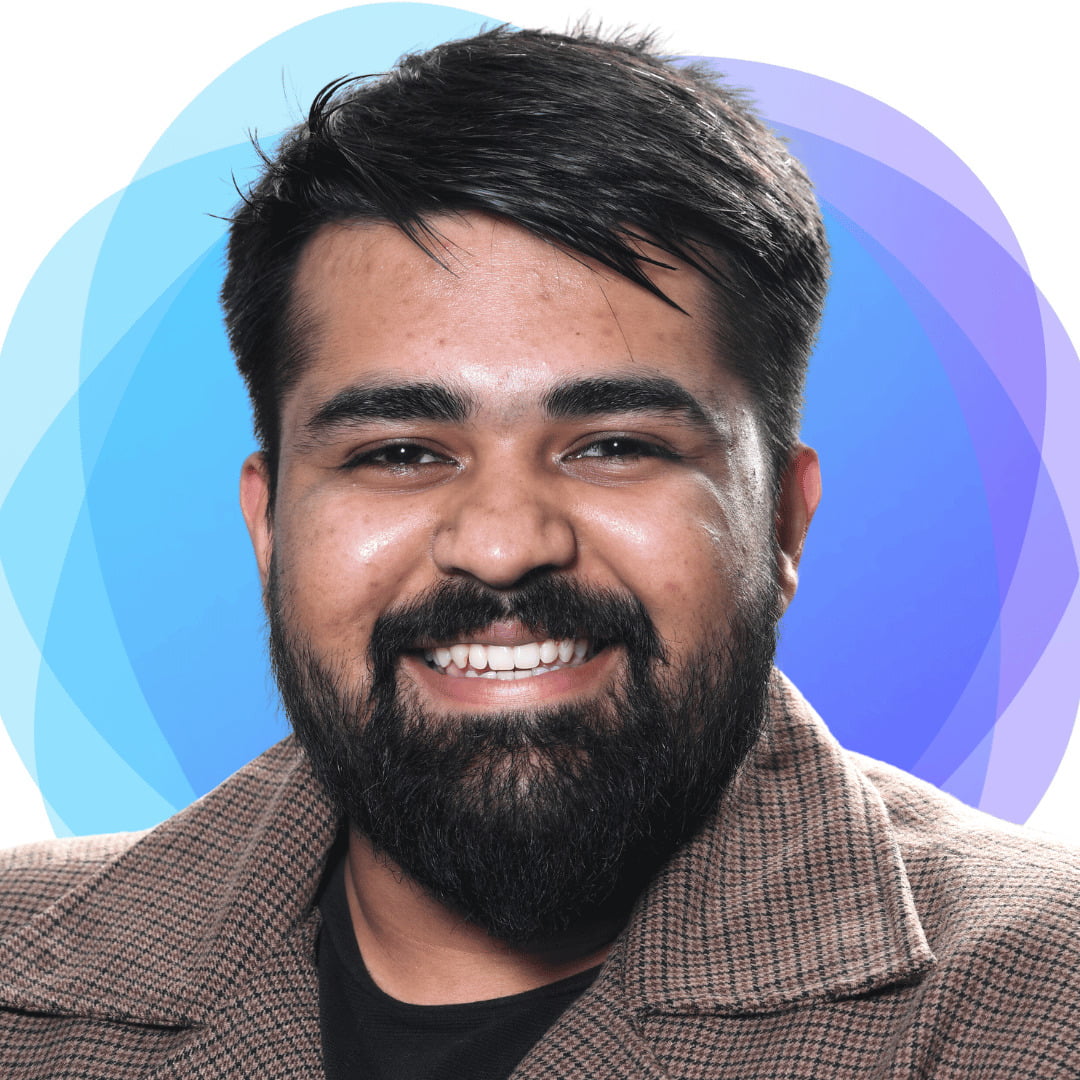 Kartikey Manan
Assistant Manager - Marketing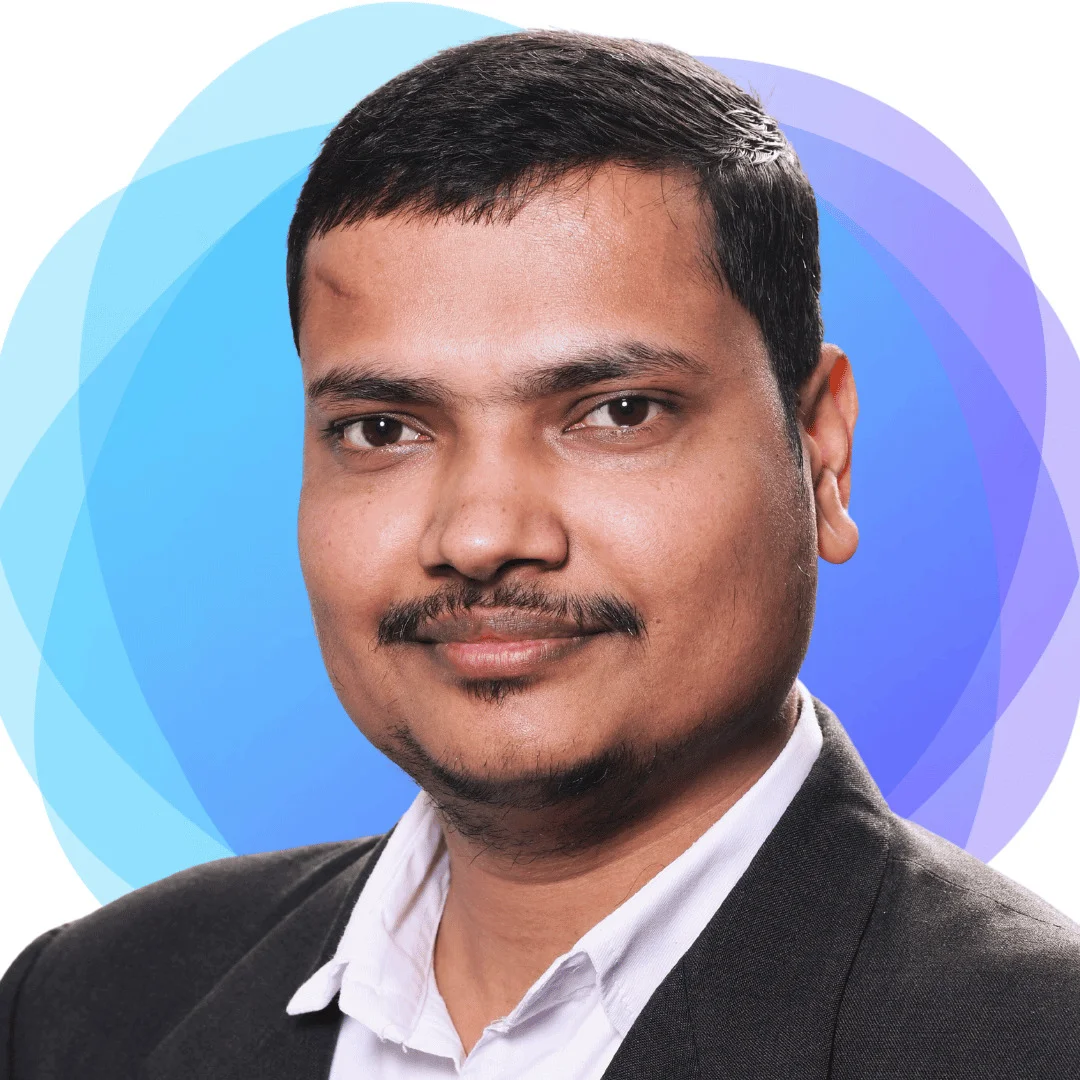 Mahadev Mourya
Assistant Manager - Accounts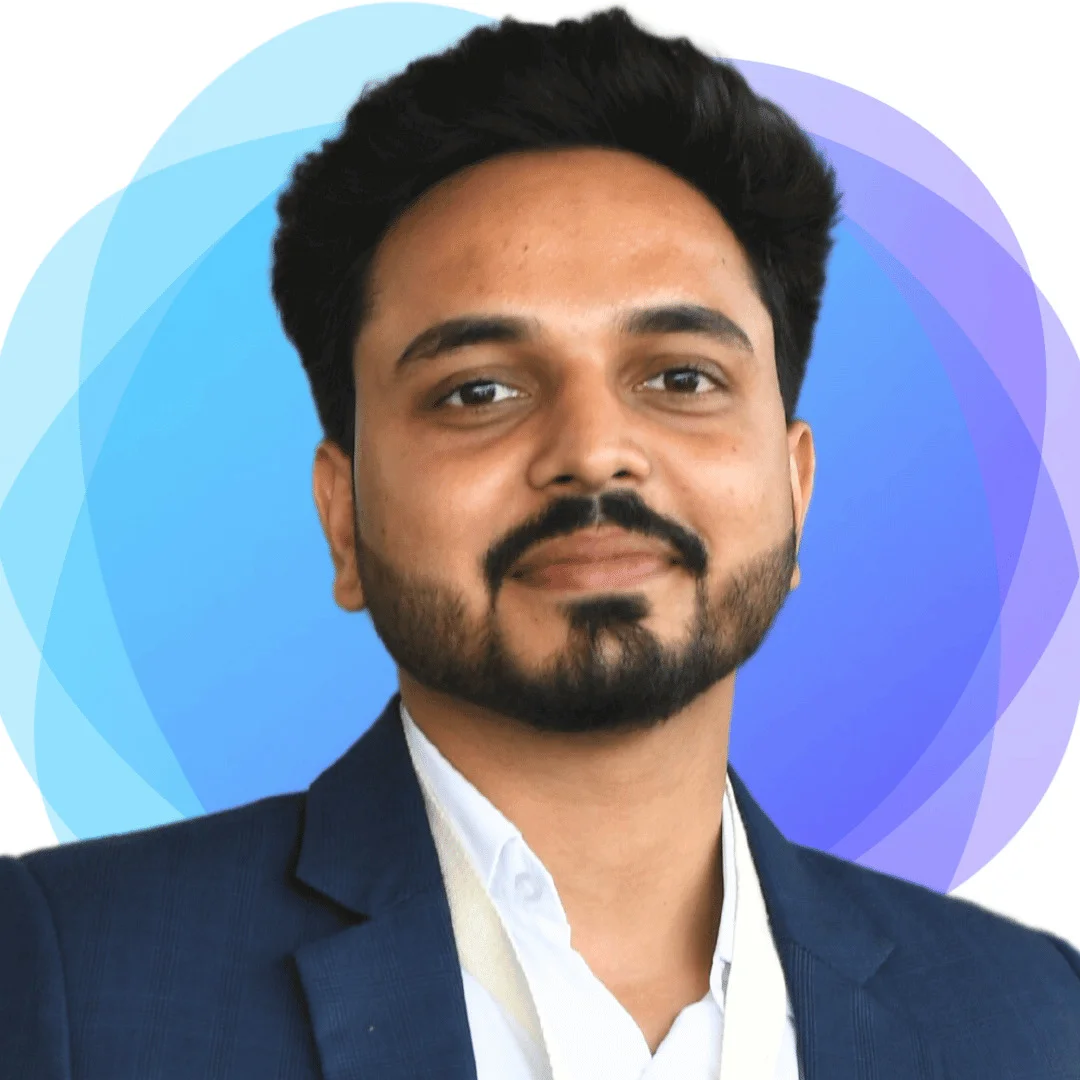 Manish Singh
Assistant Manager - Operations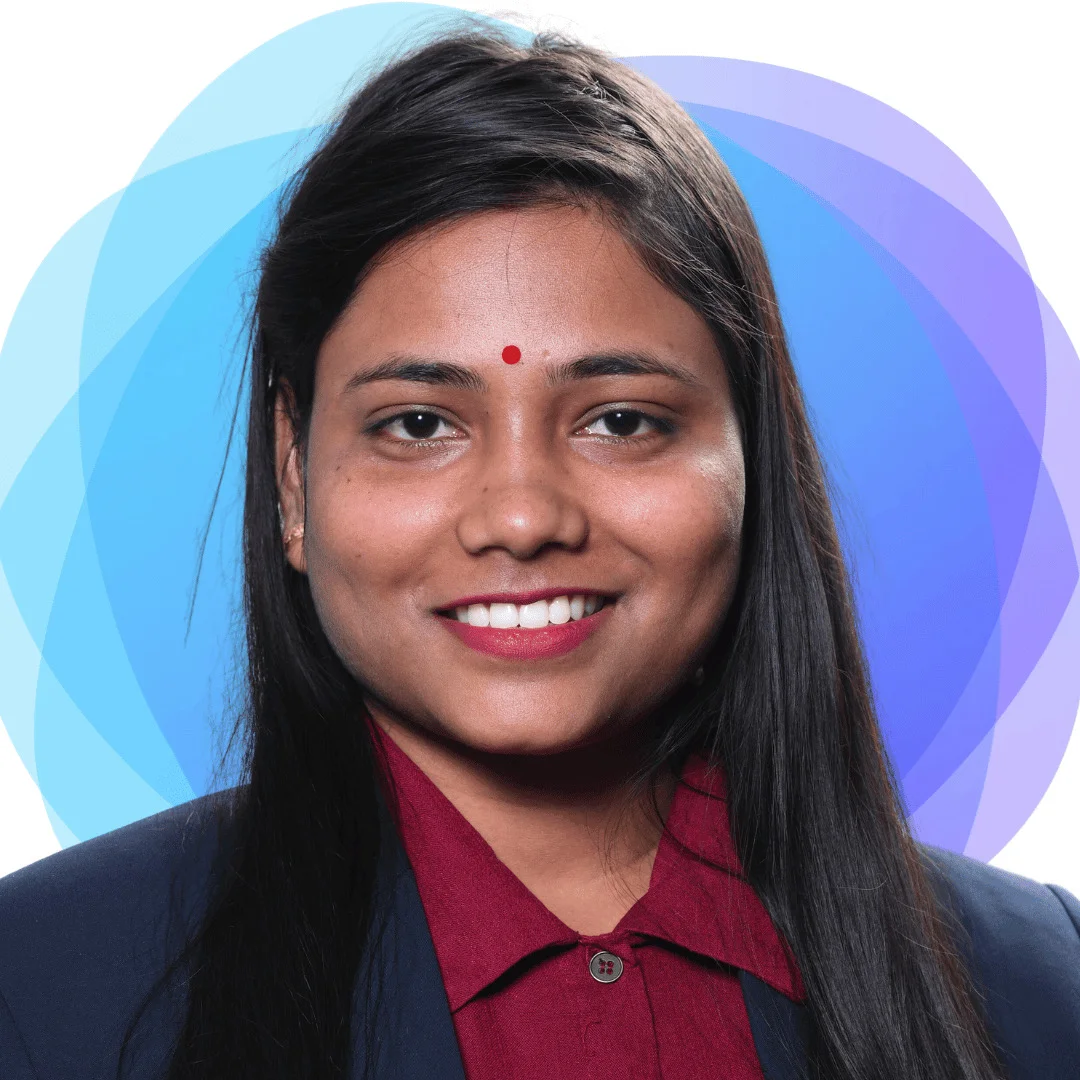 Rutuparnna M
Senior Associate - Operations
Anusuya
Accounts Assistant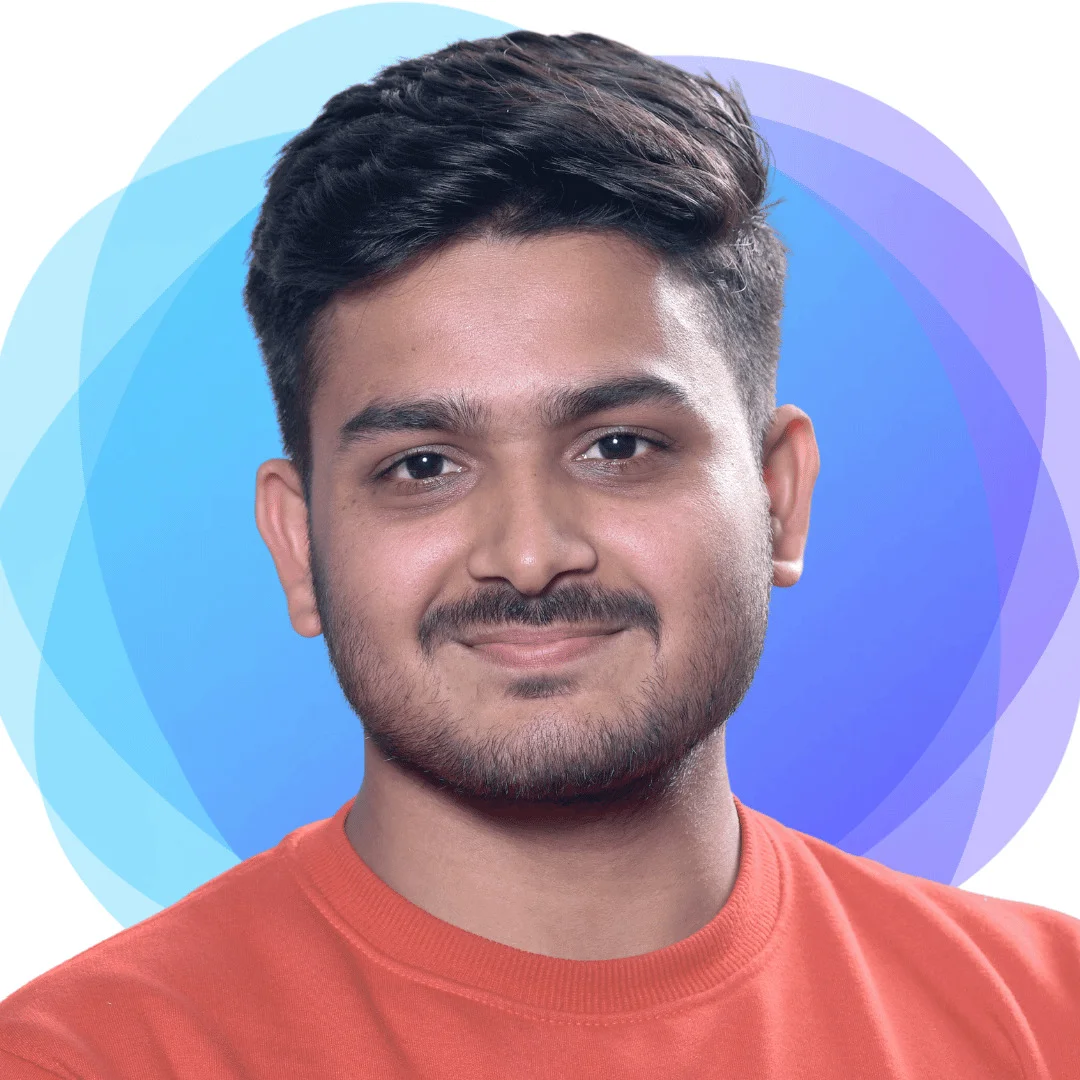 Jitendra Singh
Associate - Operations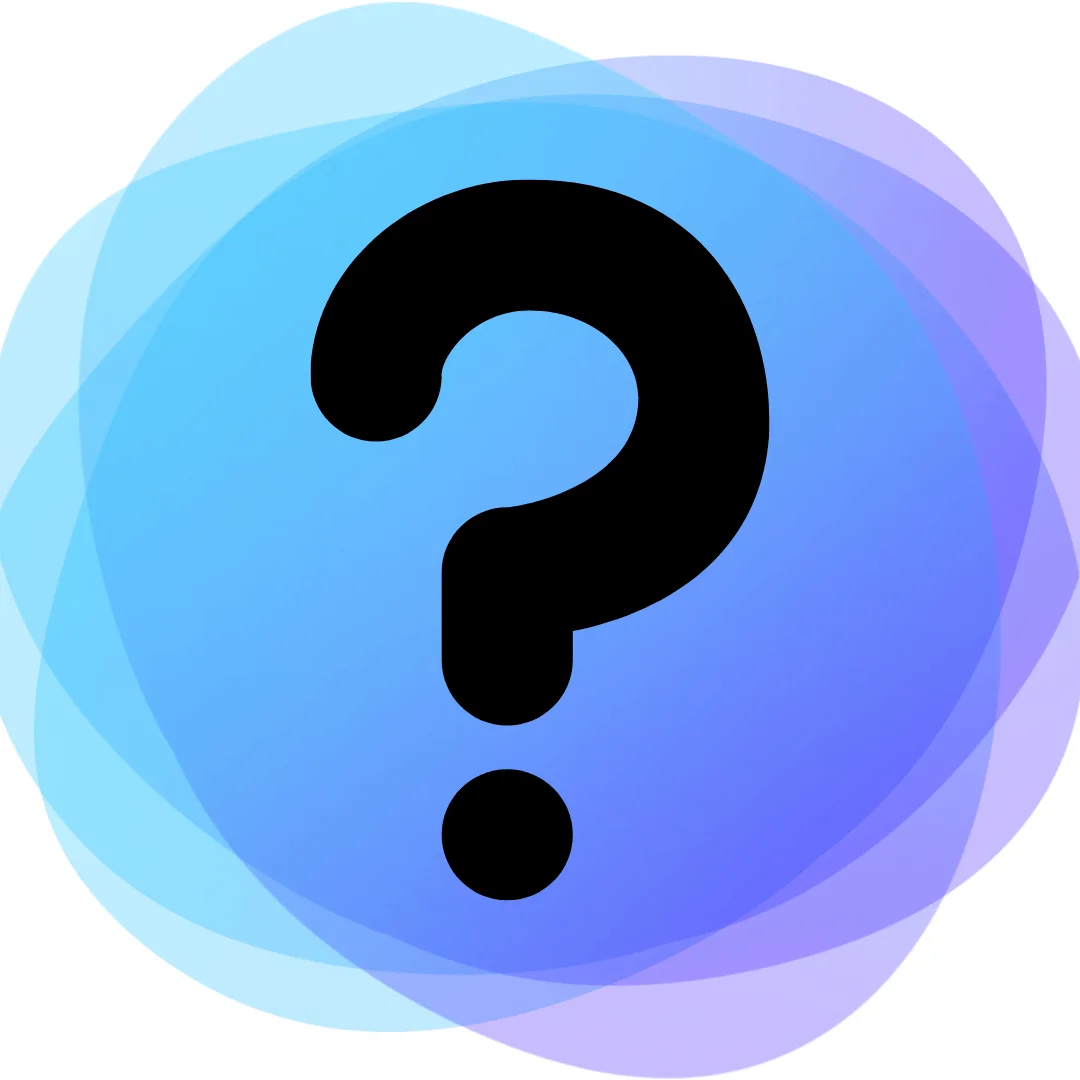 Wish to be the one?