Incubation Center Development Program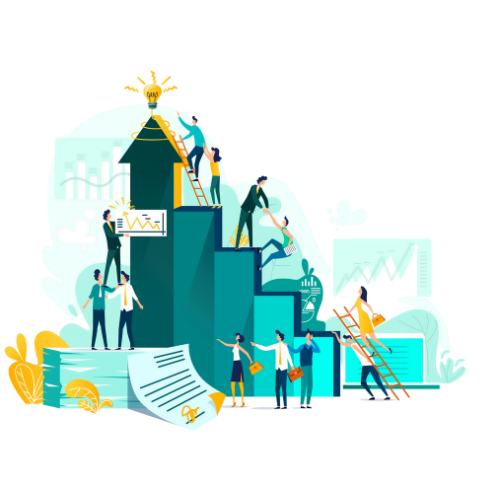 Need an understanding how Incubation Center could be established
Don't know how to support students on their Entrepreneurial endeavour
Finding it difficult to convince management to set up an Incubator
Maybe we can solve your Problem!
Incubation Centre Development Program (ICDP)
The ICDP is a capacity-building program to enable budding institutions to design and implement world-class entrepreneurship programs, make their incubation centers and guide them to become sustainable. Our program has been envisioned to provide aspiring organizations and early-stage budding incubators with the right knowledge, skills, and resources needed to establish and operate a successful incubation center. 
Why is there a need for the Program?
We believe that creating an excellent incubator is a challenging task yet rewarding for institutions in the long term if perused religiously. A startup Incubator can make your institution stand apart from the masses and can potentially create a constructive ecosystem within the campus to support students and budding entrepreneurs. 
Government is incentivizing Institutions with Entrepreneurial Culture
National Innovation and Startup Policy 2022
The National Innovation and Startup Policy 2022 recognizes the need for incubation centers in India as a crucial support system for the development and growth of startups and these incubation centers play a key role in this ecosystem.
NAAC, MHRD, ARIIA Rankings
The ranking is primarily based on indicators related to Innovation and Entrepreneurship Development among students & Faculties.
NAAC criteria 3.3 based on      Innovation Ecosystem
Government Vision and Support
The Indian government has been actively promoting entrepreneurship through various initiatives, providing support to startups and incubation centers.
Research Opportunities for Institute
Innovation and entrepreneurship activities often involve research and development. These opportunities can help faculties to publish more research papers, attract more funding, and expand their research networks.
Institutions We Supported
Download Program Brochure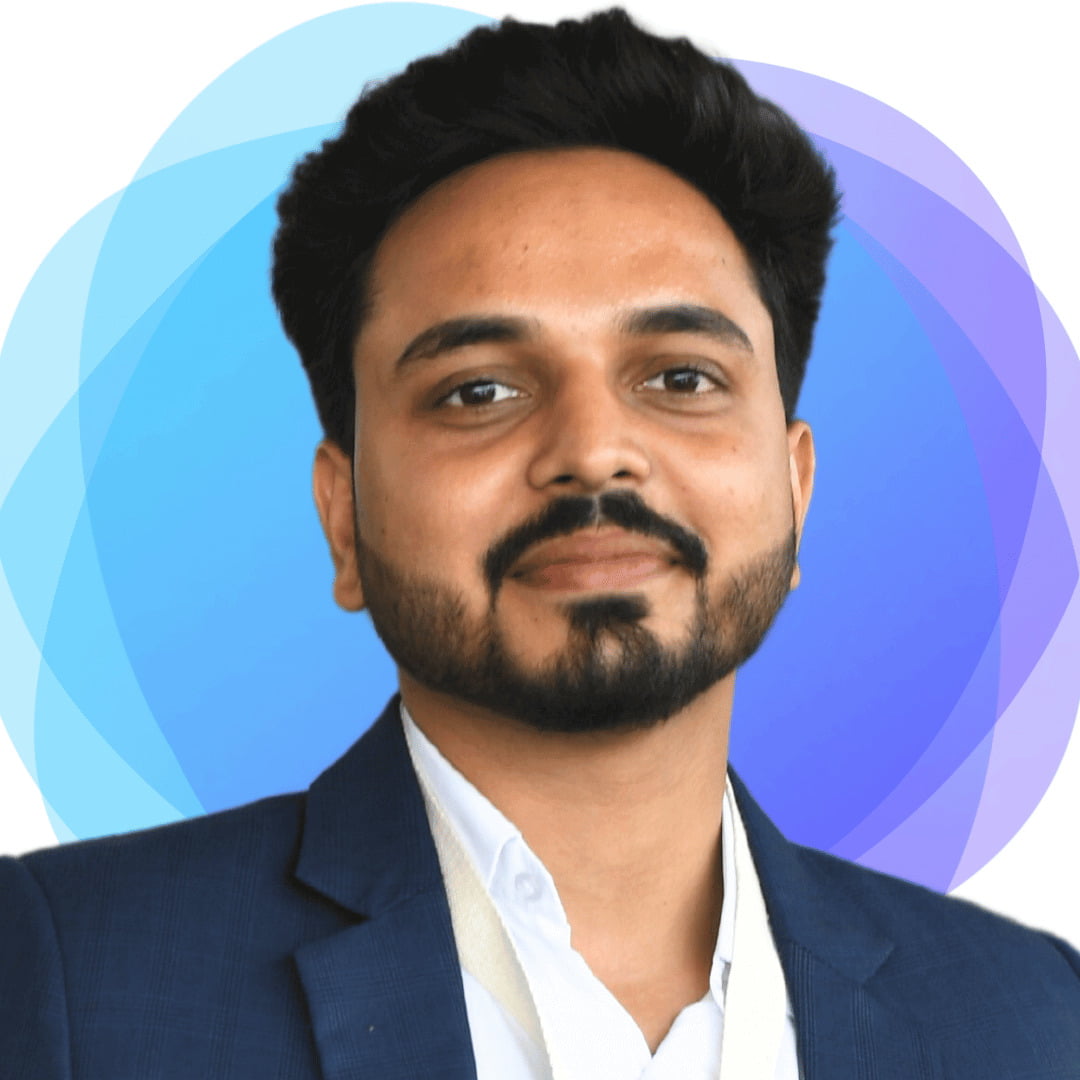 Manish Singh
Assistant Manager - Operations