We are here to help you Level Up!
Whether you're curious about incubation, co-working, or even press—we're ready to answer any and all questions.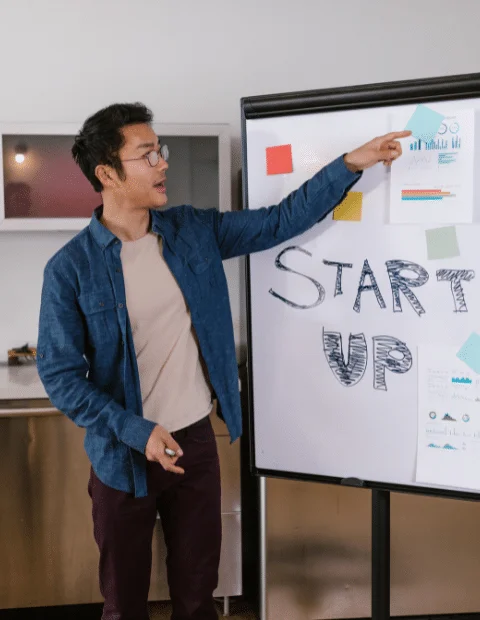 Are You a Startup Founder ?
Wondering which is the right program for you? Looking for services such as Digital Marketing, Media Connect, Pitch Deck ?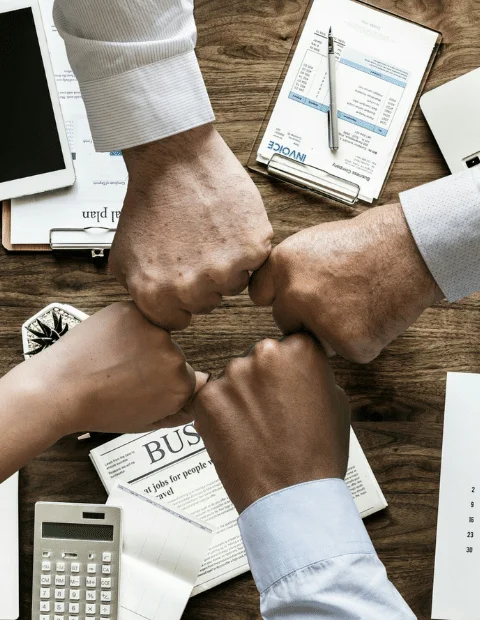 Are you an Serial Investor?
If you're looking for high-potential startups from India and are ready to invest, we could be a partner for you!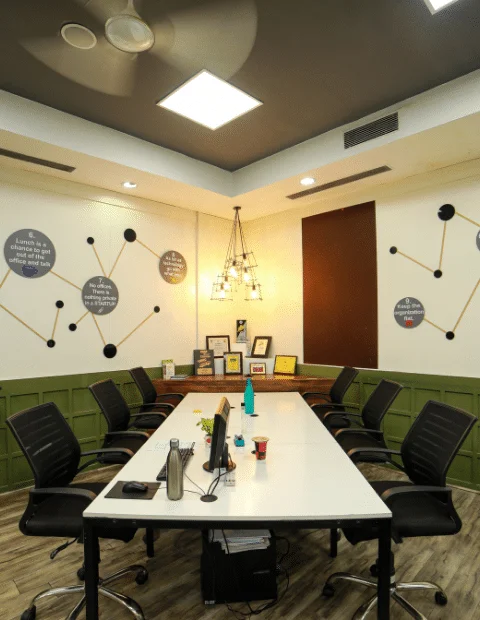 Do you have any service to offer?
Are you a company that can extend benefits to our startups or contribute in the ecosystem?
Home is where your WiFi connects automatically. Here's where ours does. Give us a call—or better yet—drop into our headquarters to say hi 👋 in person:
AIC BIMTECH, Second Floor, BIMTECH, Plot NO. 5, Knowledge Park 2 Greater Noida, Uttar Pradesh-201306, GSTIN No: 09AAFTA8389R1ZL
Stay up to date with Startup News-
Subscribe to our Newsletter