Startup Accelerator Program
Startup Accelerators of MeitY for Product Innovation, Development and Growth by Ministry of Electronics & Information Technology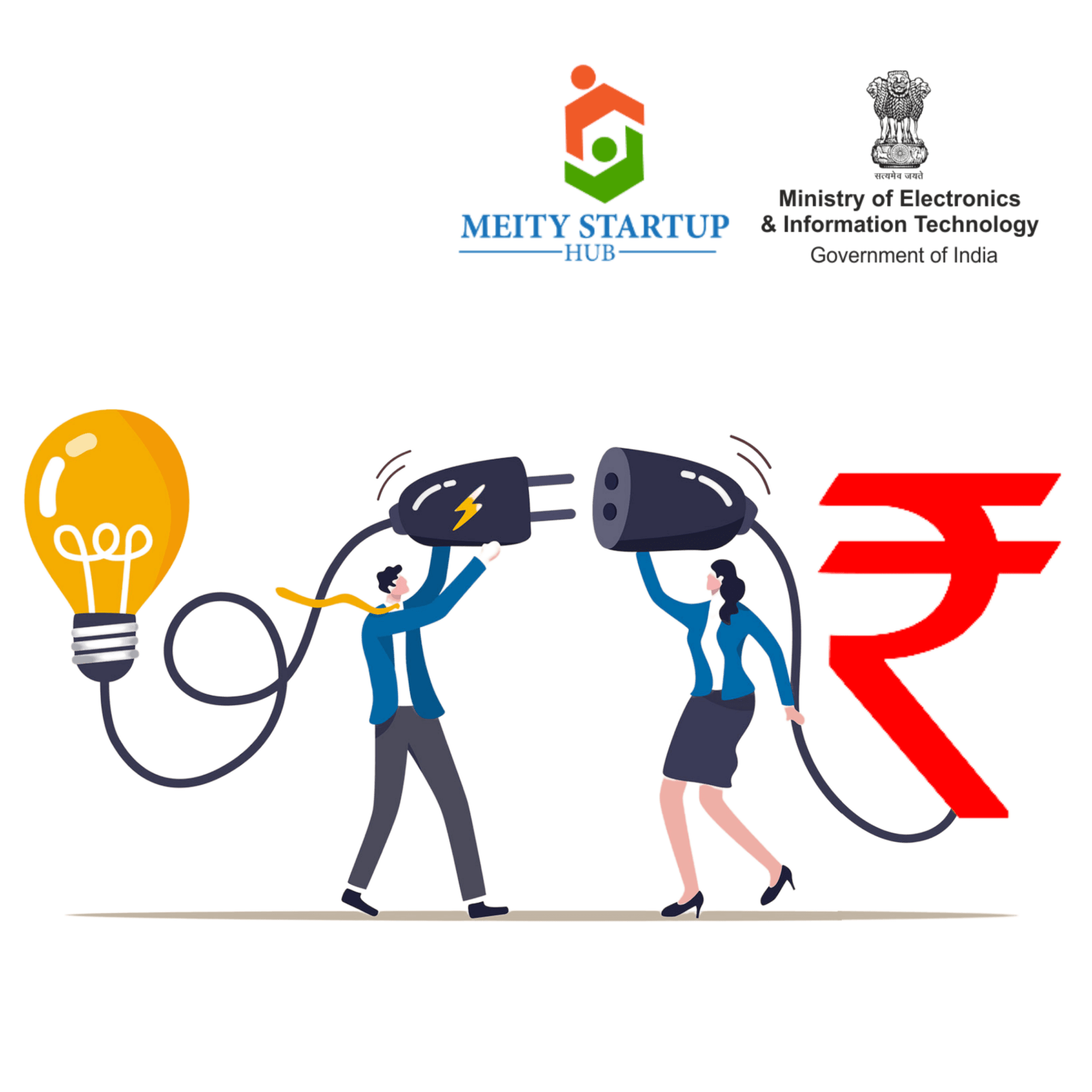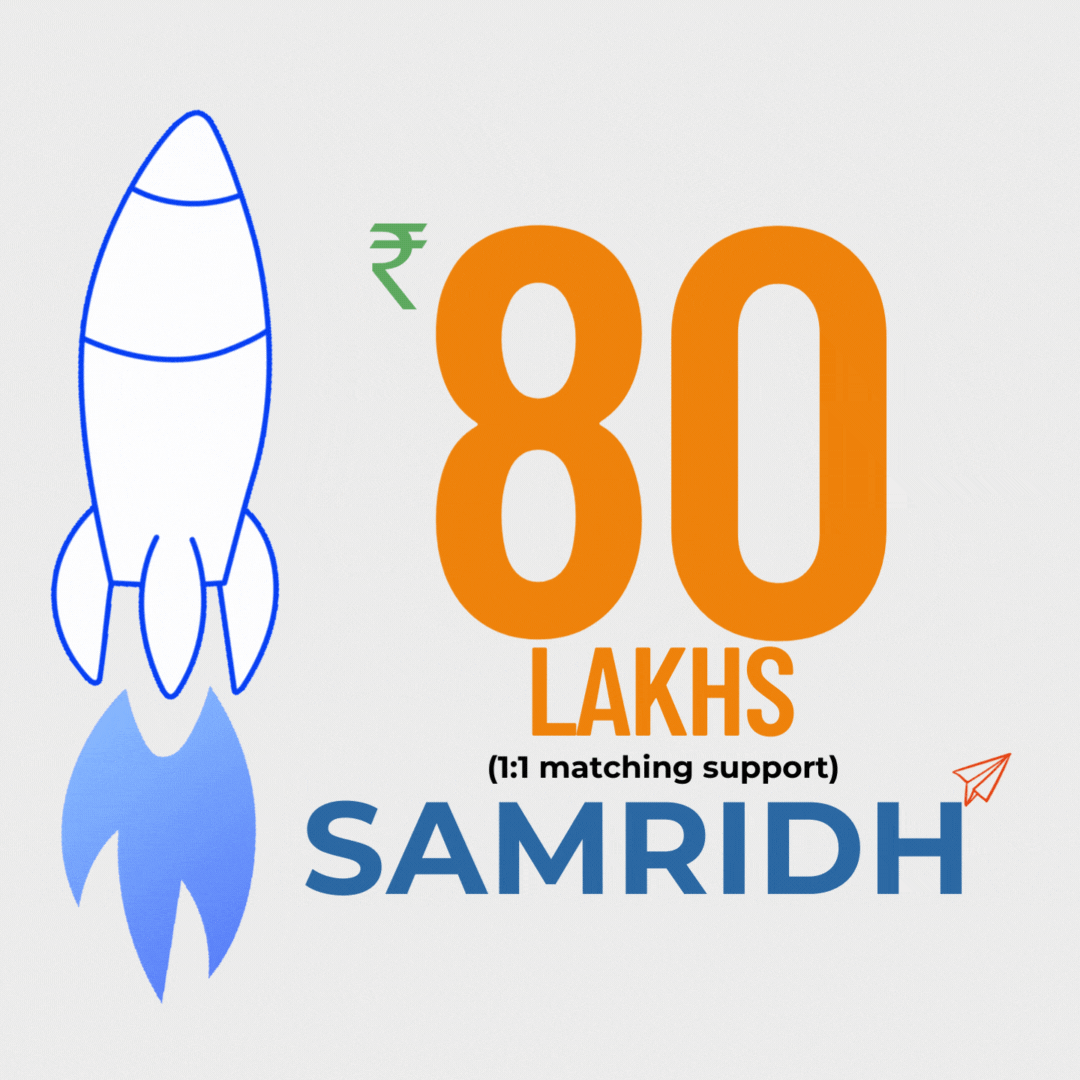 Endorsed by
Investors
Incubator
Government
AIC-BIMTECH will run a 24-week accelerator program endorsed by three entities that intend to provide financial support to all startups chosen by partner investors, & with up to INR 40 Lac being matched by MEITY. Up to 10 startups may be accepted and nurtured in this accelerator program. 
24 Week Cohort
Startup training, mentorship, and coaching from entrepreneurs, veteran investors and Industry Practitioners
Industry & Mentor connect
Hours of experience sharing and learning from experienced professionals and mentors of your domain.
funding Assistance
100% funding assistance Investor connect and demo day pitches for a real-time investment opportunity upto 80 lac INR
Investor Connect
Get in front of investors with a strong fundraising plan at our Demo days and ongoing intros to investors throughout the program.
Legal support
Get all support into the legal domain with the partner firms into the startup realm
Digital Infra benefits
Free ZOHO credits, AWS credits, GreytHR, Twilio, PayU, and more partner companies.
Investors are looking for you
We have curated the list of investors to fund you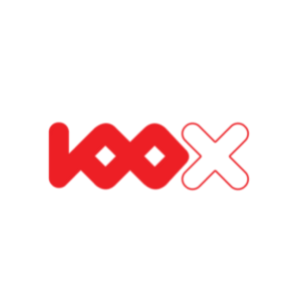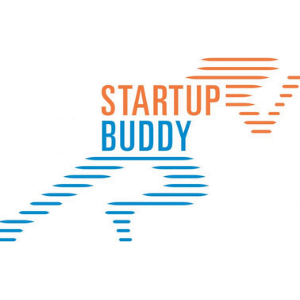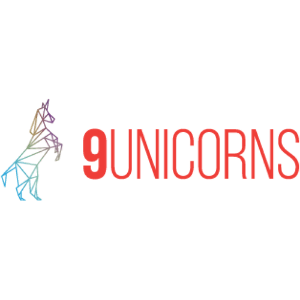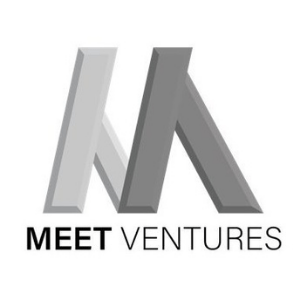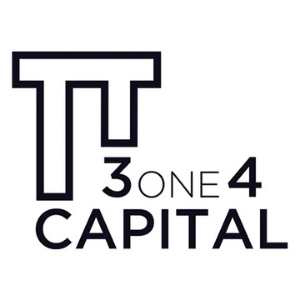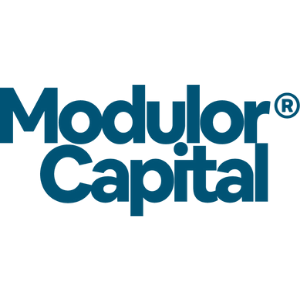 Looking for something more?
drop us a line and keep in touch