Official Collaborator for South Asia
A five-months long online entrepreneurship program that provides practical tools to help aspiring/early-stage founders to refine their business or business idea. Spark is an initiative of the Stanford Graduate School of Business and Stanford Seed. Stanford Seed partners with entrepreneurs in emerging markets to build thriving enterprises that transform lives.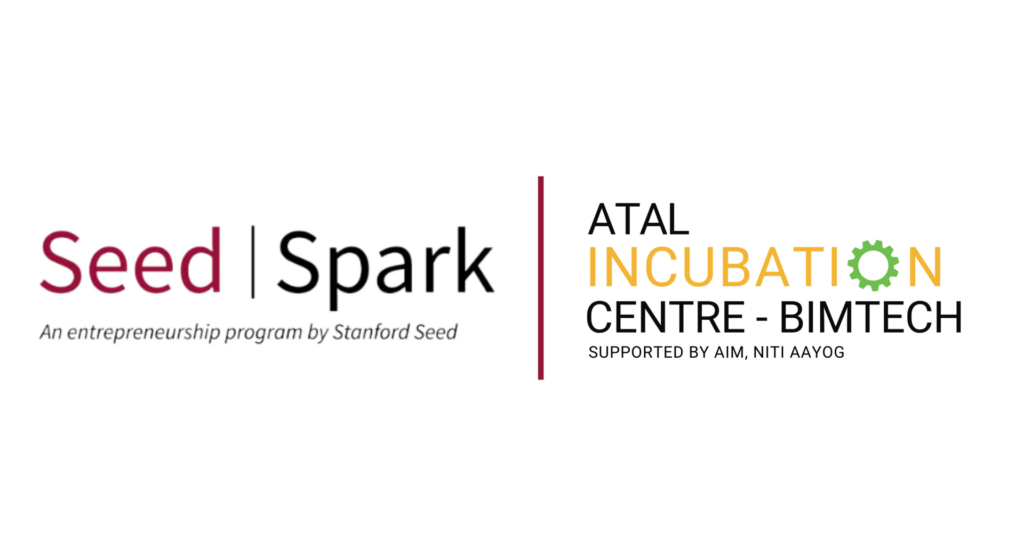 Mentoring, fundraising, and networking
with Asia's best can spark your startup.
A certified sector agnostic early-stage entrepreneurship program for MVP stage startups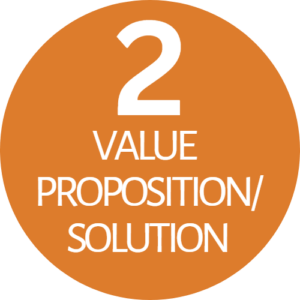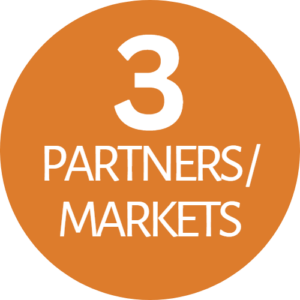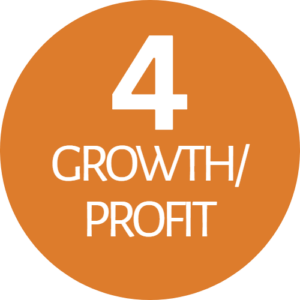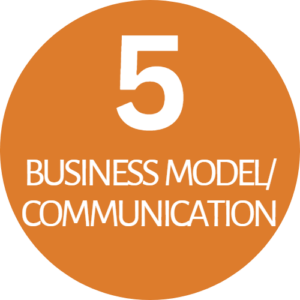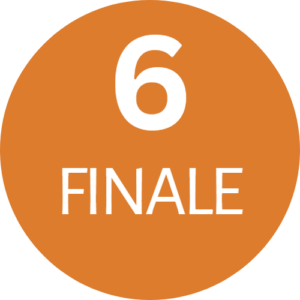 ♣  Applicant must be a founder or a Co-founder working full time, only one person can be part of the program.
♣  Mandatory has a prototype or Minimum Viable Product(MVP)/Service already in place.
♣  Officially registered business with clean records of financial transactions.
♣  Decent website with all relevant information. LinkedIn presence is a bonus.
♣  Looking for mentors to help them grow or raise funding.
♣  Any sector startup can apply with annual revenue less than USD 300,000.
Seed Spark Curriculum and Faculty
Spark curriculum developed by Stanford GSB faculty who work with startups and teach the flagship course, Startup Garage, at the GSB to MBAs.
AIC-BIMTECH does the screening as official collaborator. Seed-Spark checks facts and eligibility before selection in the cohort
Last Date of application for June Cohort : 31 May 2023
Next Cohort Commencement: January 2024