Co-working spaces designed for your success
Our
co-working spaces
are where the next big ideas are born!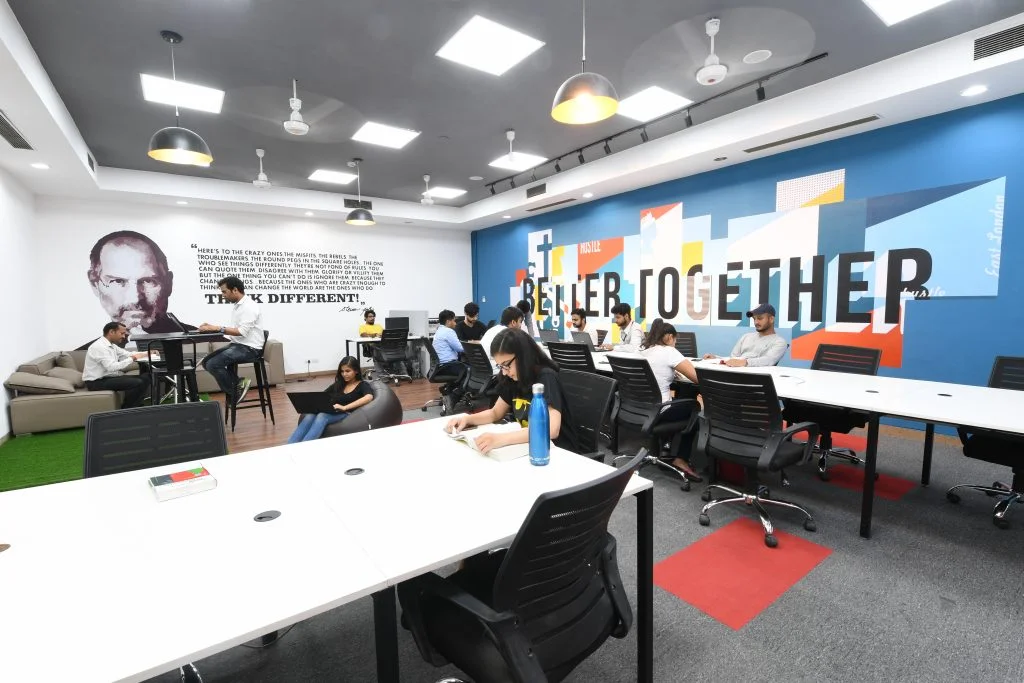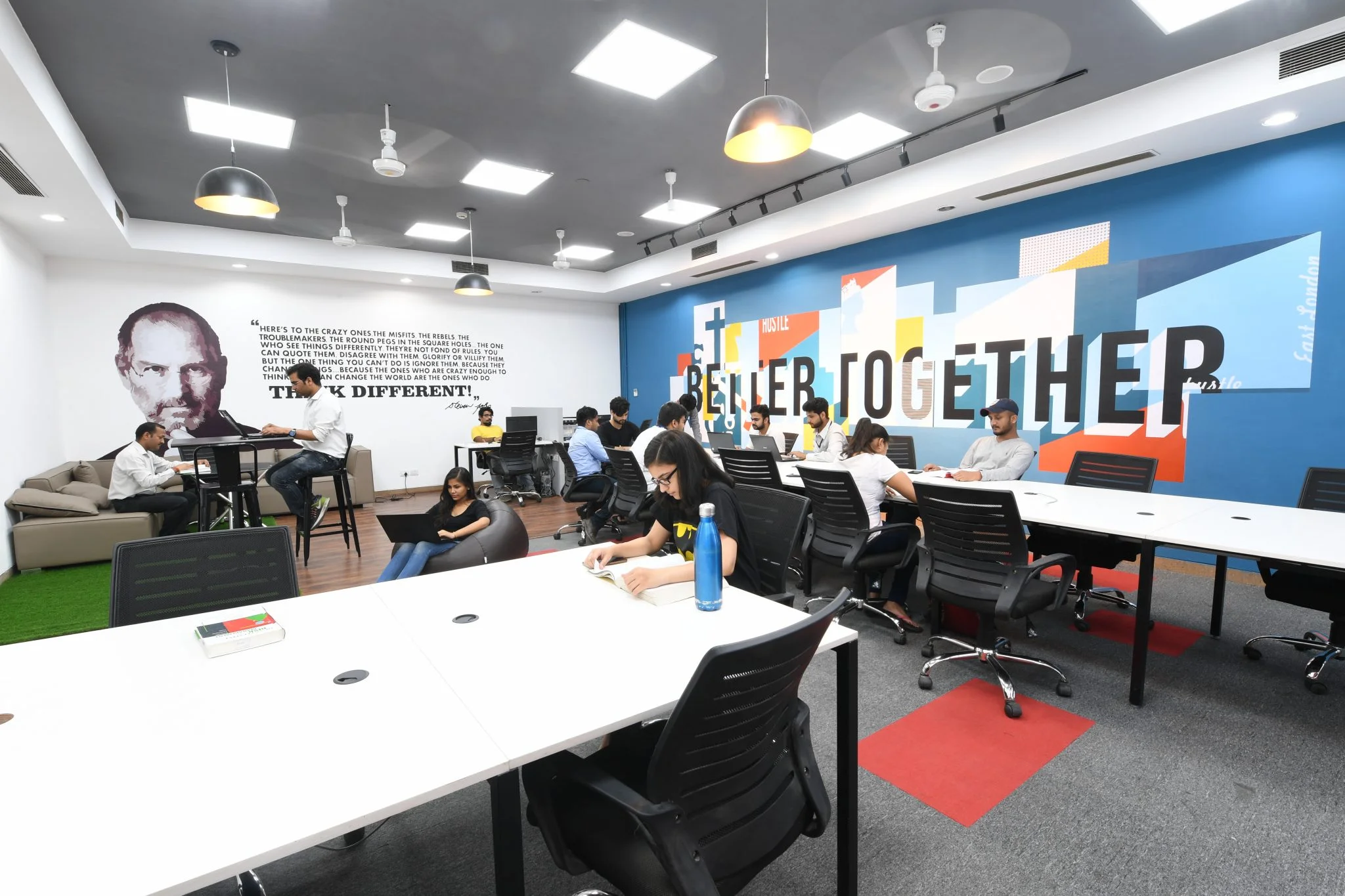 Open flexible seating for individuals and teams. Choose between individual seats, group tables, or lounges.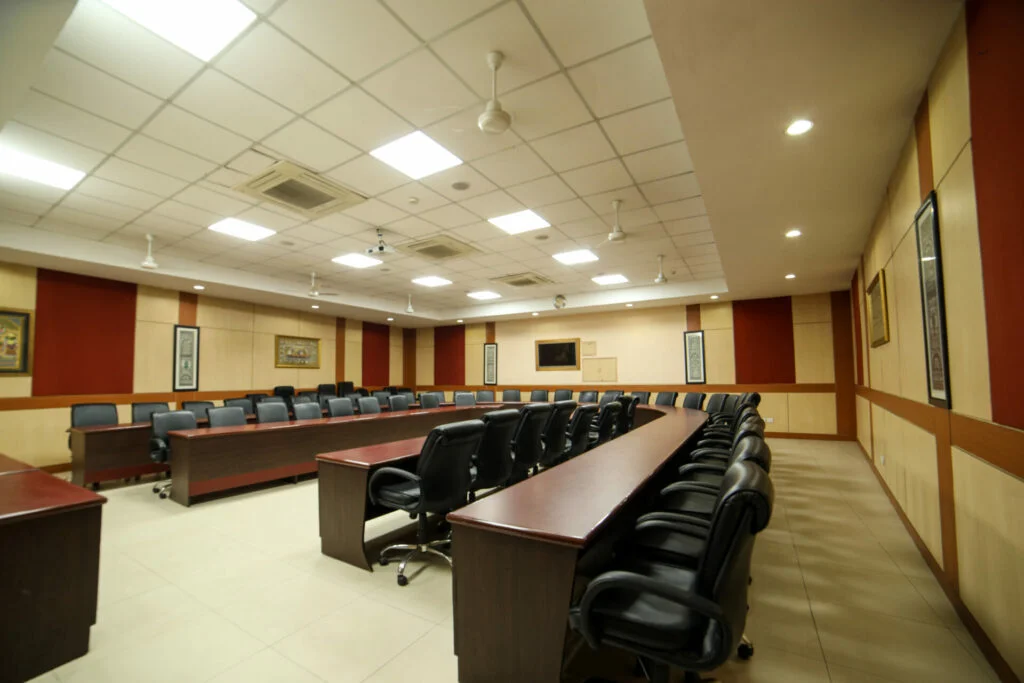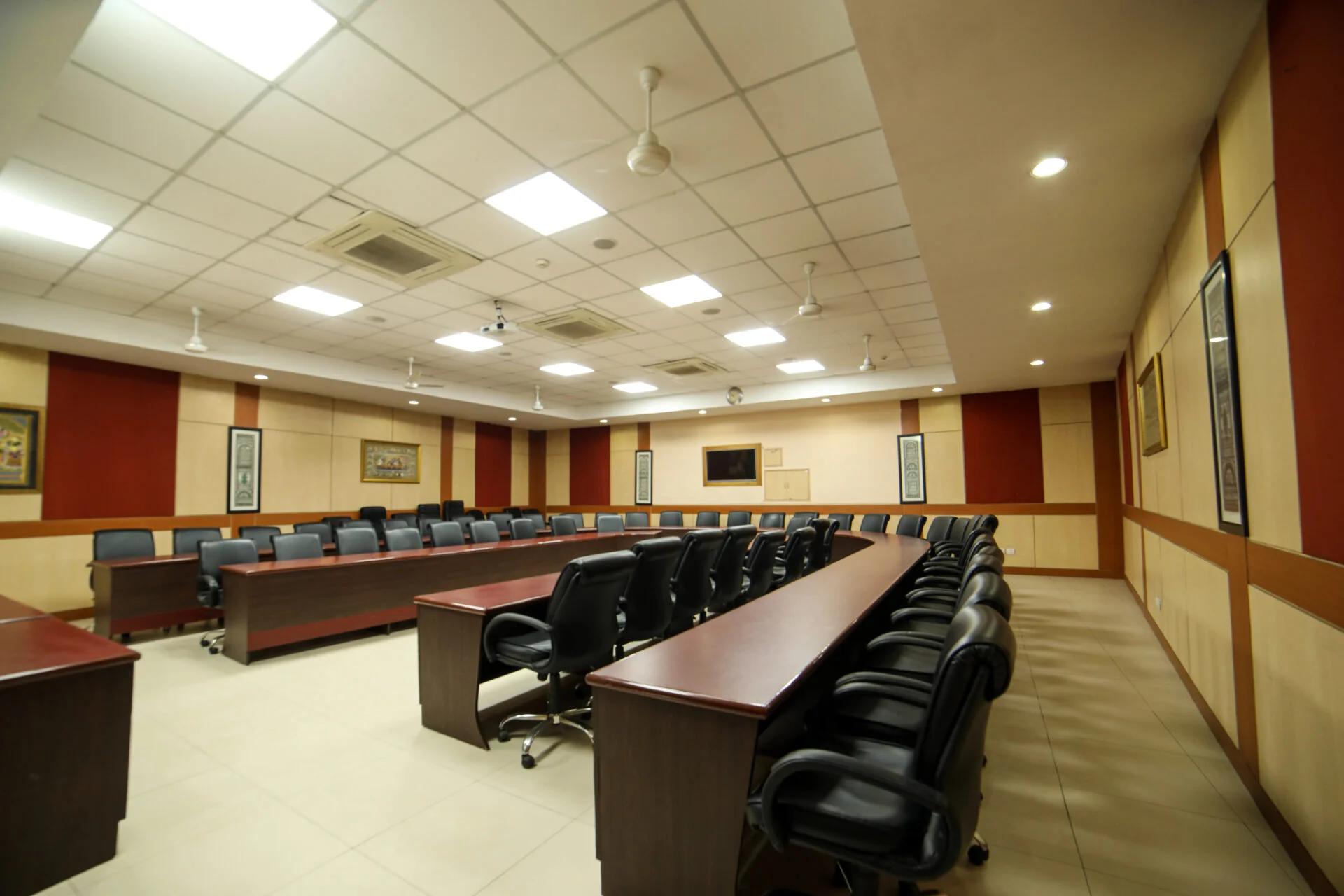 Host your clients or organise team meetings in our dynamic.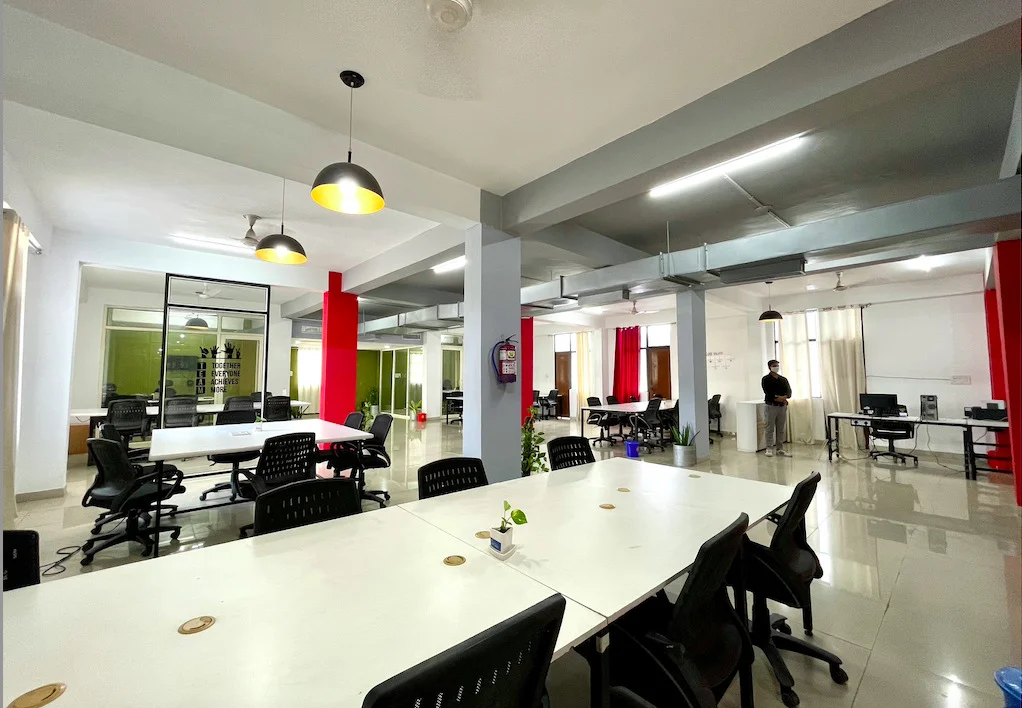 We offer a hourly based booking option that cater to your individual needs!
Amazing Co-Working Spaces
AIC BIMTECH is not just a place of work, we are a strong community of entrepreneurs and changemakers. Fuel your creativity and meet like-minded individuals and startups.
We host social, educational & workshop-based events where you can learn about special topics of interest. 
Boost your network with our networking events and meet like-minded individuals across different sectors.
Book Your Co-Working Pass
AIC BIMTECH, Second Floor BIMTECH, Plot NO. 5, Knowledge Park 2 Greater Noida, Uttar Pradesh-201306
Plot No.36, Knowledge Park III, Greater Noida, Uttar Pradesh 201306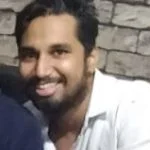 An awesome place for everyone. Its infrastructure is very nicely constructed and ecological environment. All facilities are available. Nice and hygiene place.
Very good and positive working environment. All the details and interior is very good and the concept of design is very good.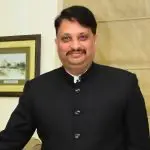 Beautiful astounding interior, very innovative and meticulously planned. Peer to peer learning, exchange of information high profile Inputs from renowned management gurus will definitely lead to the business growth.
Contact Us For Custom Booking!