Your Idea Deserves to be Discovered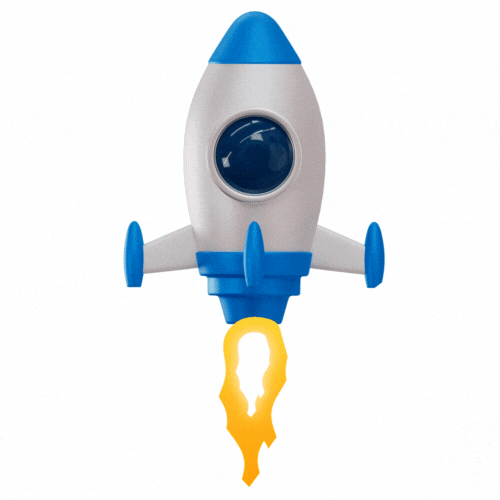 AIC BIMTECH has extensive experience managing multiple programs requiring assistance with scouting, outreach, and training. Our programs are data-driven and outcome-focused, as we continually track KPIs to evaluate our progress. During each phase of the incubation process, startups have the chance to network and interact with other entrepreneurs and diverse practitioners, all of whom have a genuine interest in supporting entrepreneurs and their business concepts. As a startup advances through the phases, it receives insightful feedback on its project and strategy, as well as expert advice and recommendations.
The program serves as an entry point for the AIC-BITMECH incubation program, allowing entrepreneurs at any stage to register. A zero-equity virtual pre-incubation program for aspiring entrepreneurs and those with business ideas but who are unsure how to proceed. The program is intended to help these individuals validate their ideas and develop their entrepreneurial instincts.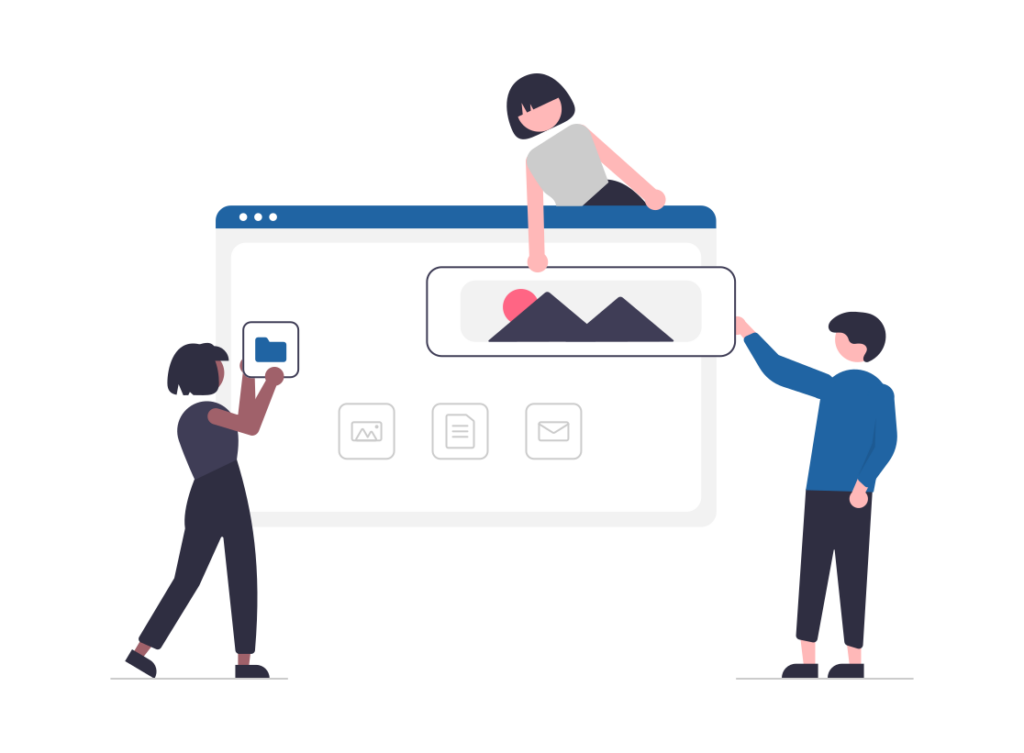 Upon completion of the four-week Khoj program, qualified startups are selected for Prarambh. This 8-week-long in-depth incubation program is aimed to help the startup convert their idea into a profitable venture. The program is divided into four modules: Idea & Research, Product, and Strategy Building, Startup Marketing & Startup Finance.
Each Module contains a variety of sessions that cover various aspects of entrepreneurship, and the program finishes with an investor demo day.
This accelerator program is aimed at nurturing early revenue-generating startups to work towards self-sustainability by strengthening their sales, optimizing operations, ​​and market expansion support by creating new networks and partnerships. Further, deep exposure to investors and aims to deliver one-to-one mentoring.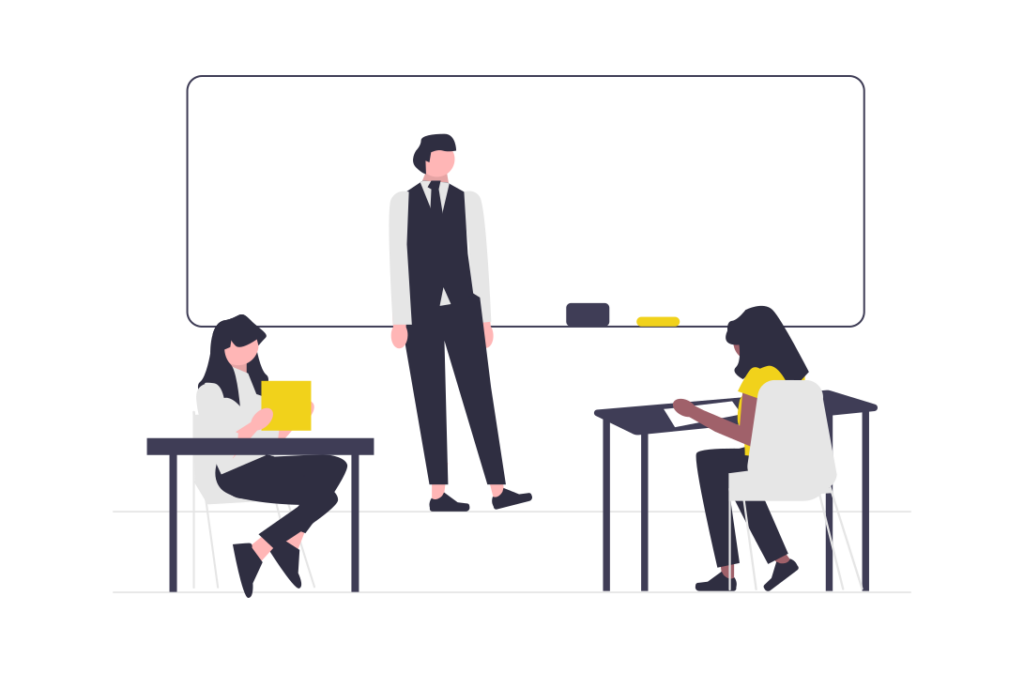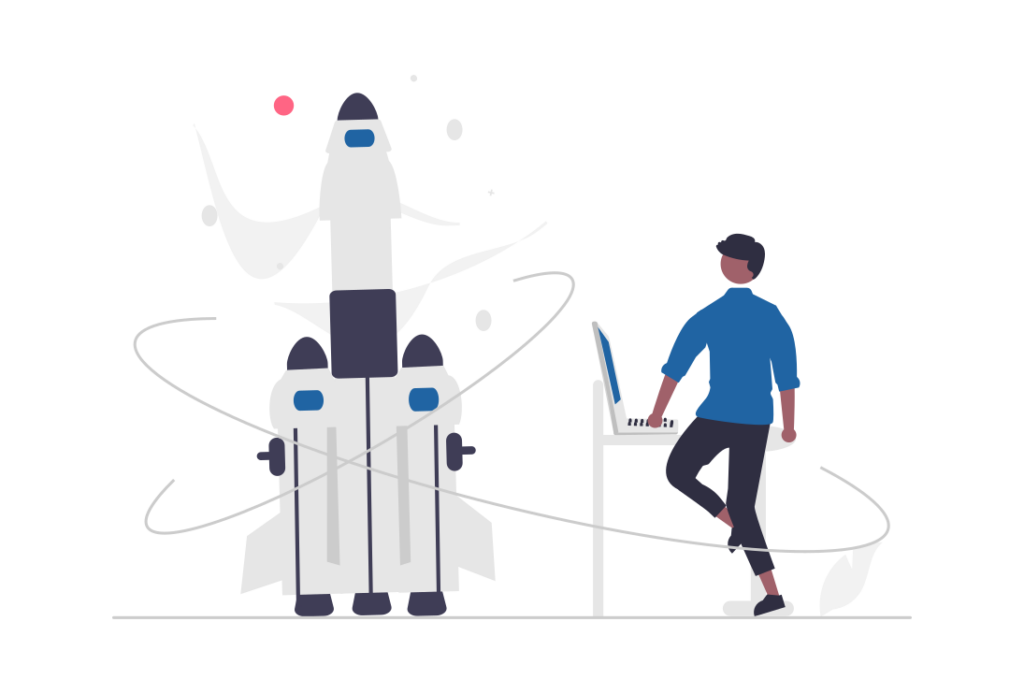 The Acceleration program is a standalone funding program that seeks to raise capital for entrepreneurs from multiple Venture Capital funds. Our team works tirelessly to support and provide as much exposure to the investor community.
How it Works - The Incubation Process
Nurturing Ideas, Fueling Innovation: Unlocking Potential Through Incubation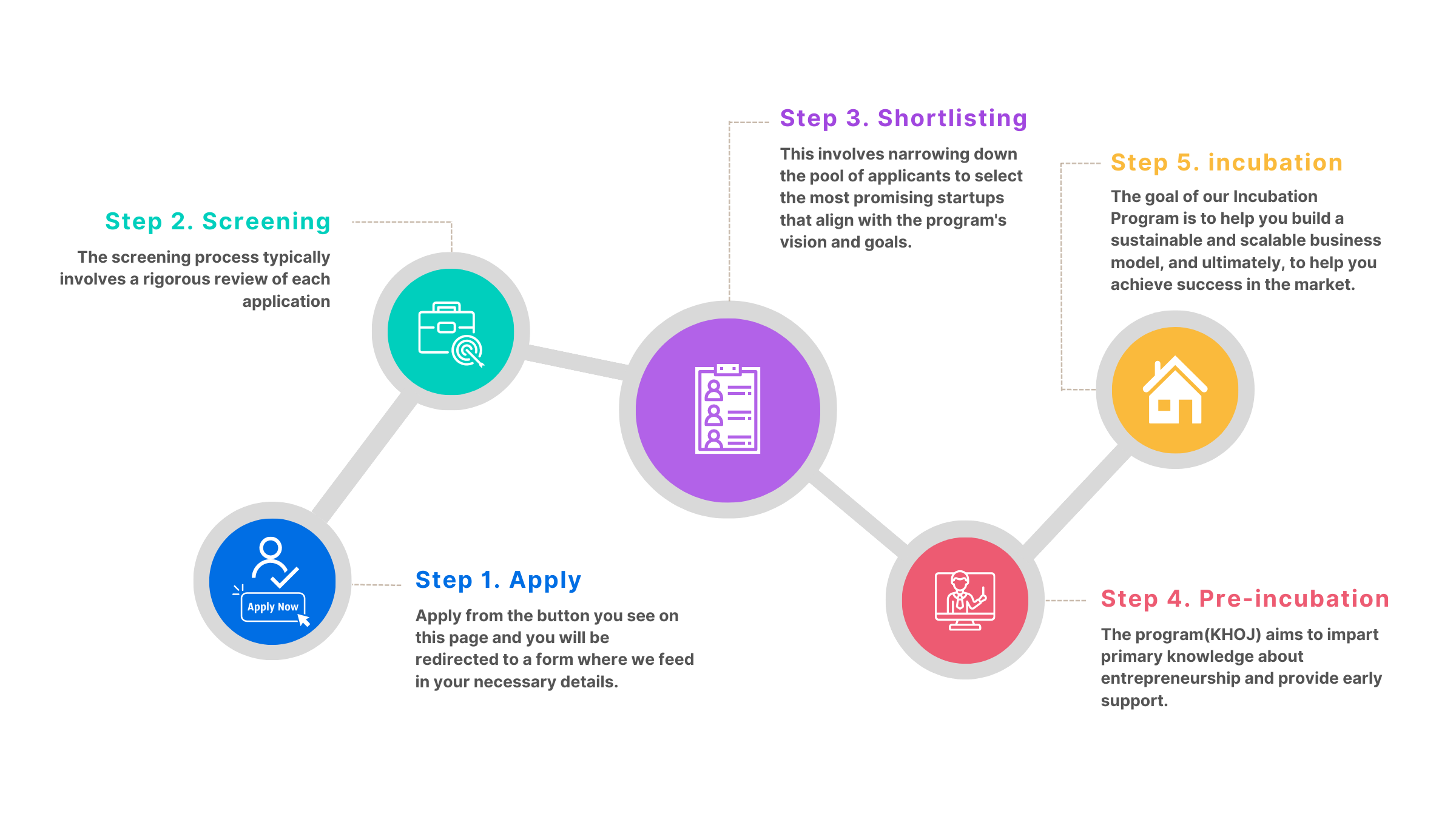 Avelo Roy
Kolkata Ventures
Ajay Batra
Uniqorn Growth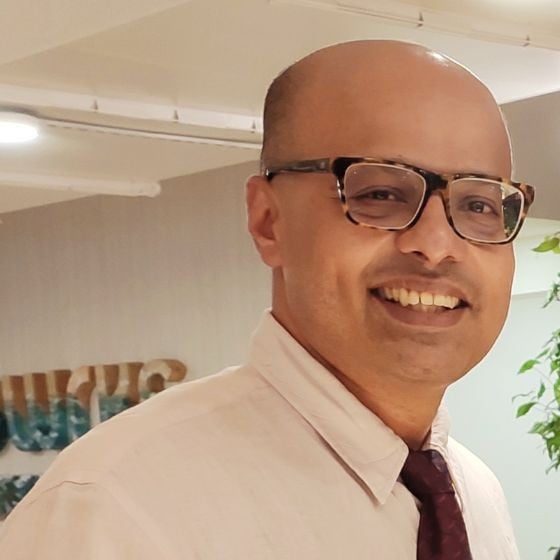 Vijeta Shastry
Dexter Capital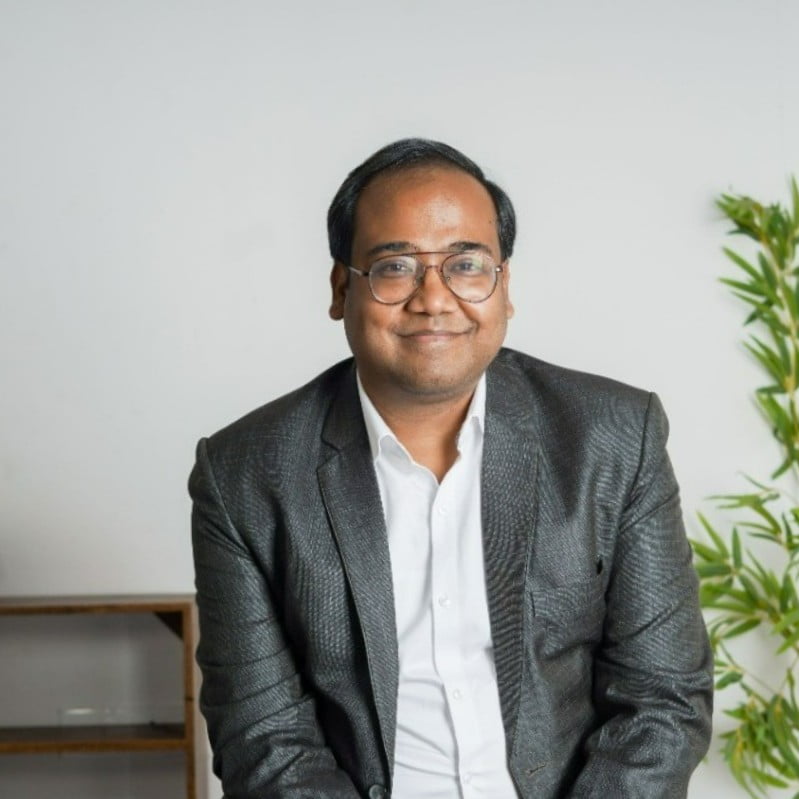 Amit Singal
Fluid Ventures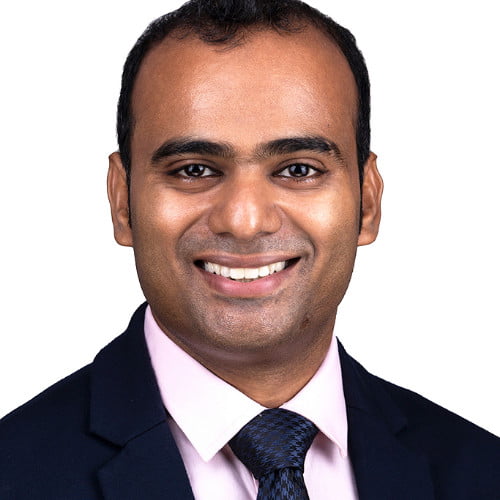 Ravi Ranjan
Ex- Shark Tank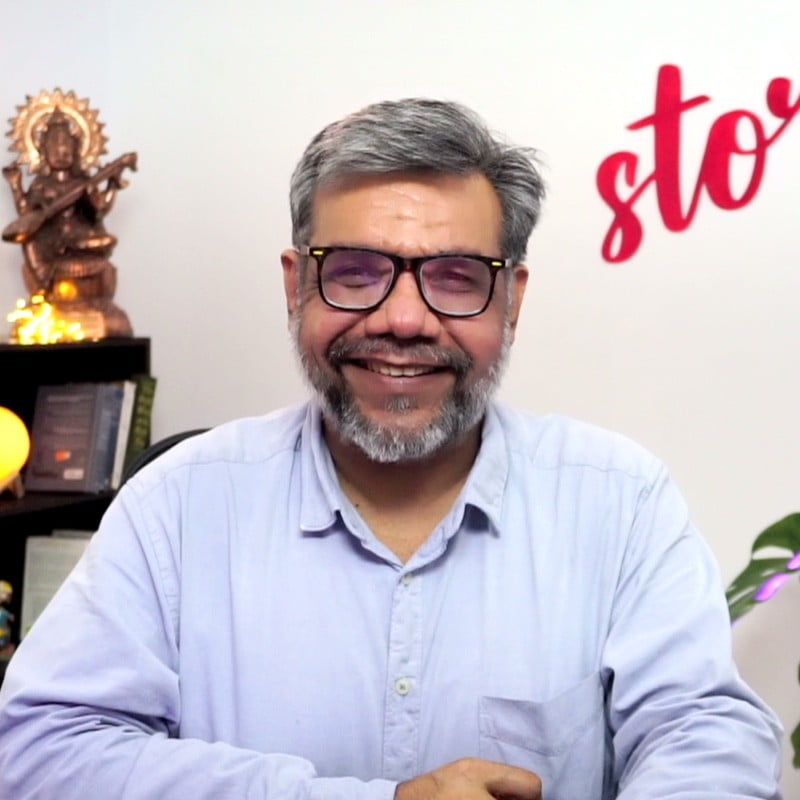 Mohit Chhabra
Knowledge Capital
We ensure your "Tayyari Jeet Ki"
Ready to Take the Next Step?
Apply Now and Ignite Your Journey to Success!
AIC BIMTECh has been very useful. Mentors, other startups, and cowprkers here gave me great advice that shaped Probano. AIC BIMTECH has given me confidence that they have my back. The Fact that I had place and these people who always supported me was one of the main reasons I didn't give up.
It was a great experience. Thanks to AIC crew's hard work, we built networkks in India and improved our product. The program was very insightful.
It has got to do with where I am today. Everything I've learned during my incubation at AIC has aided me and my business in ways I couldn't have fathomed. I loved and cherished every minute of the incubation program. It made me understand a whole new side of the business. With this knowledge, I was also able to make some very valuable connections.
The team at AIC-BIMTECH is extremely supportive, they guided us through various stages of our growth journey, including pitching, funding, storytelling, and connecting with people. If someone is looking for a real incubation, we would recommend AIC-BIMTECH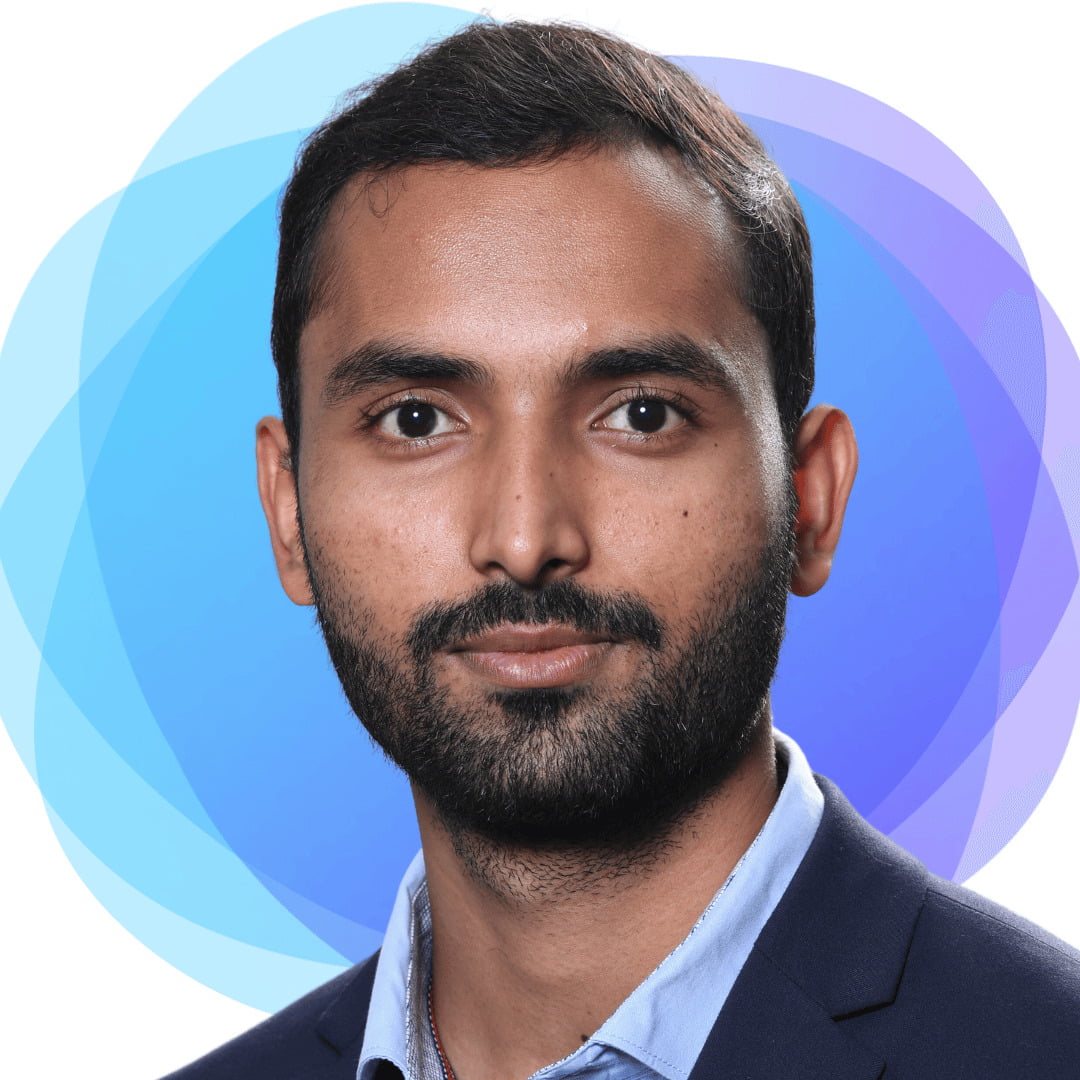 Mrunalsingh Thakur
Assistant Manager - Operations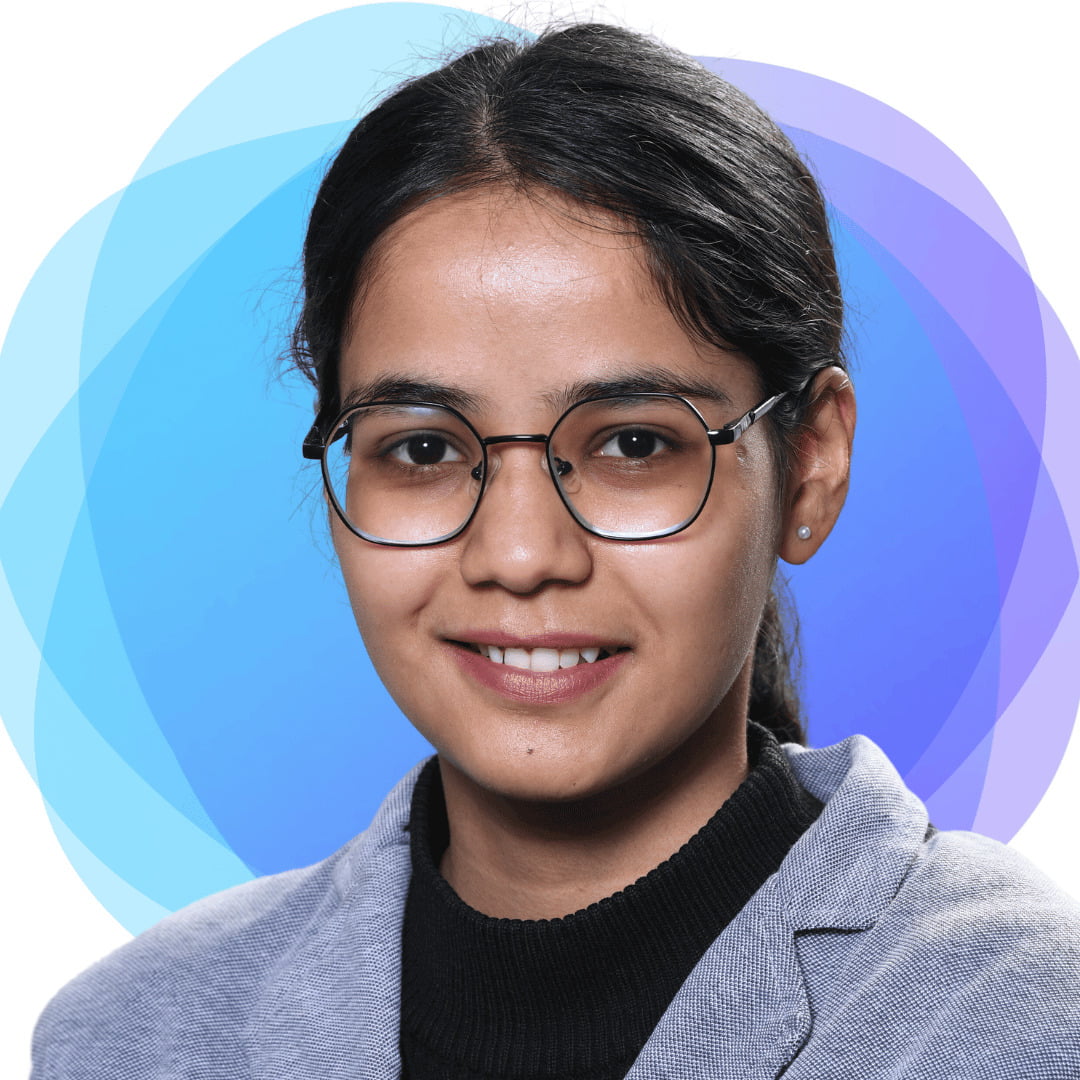 Karnika Shukla
Assistant Manager - Operations
Write to us and we will get back to you.
Join our Community to Stay Updated