O'2 Nails India raises $150K in seed round led by Real Time Angel Fund, AIC-BIMTECH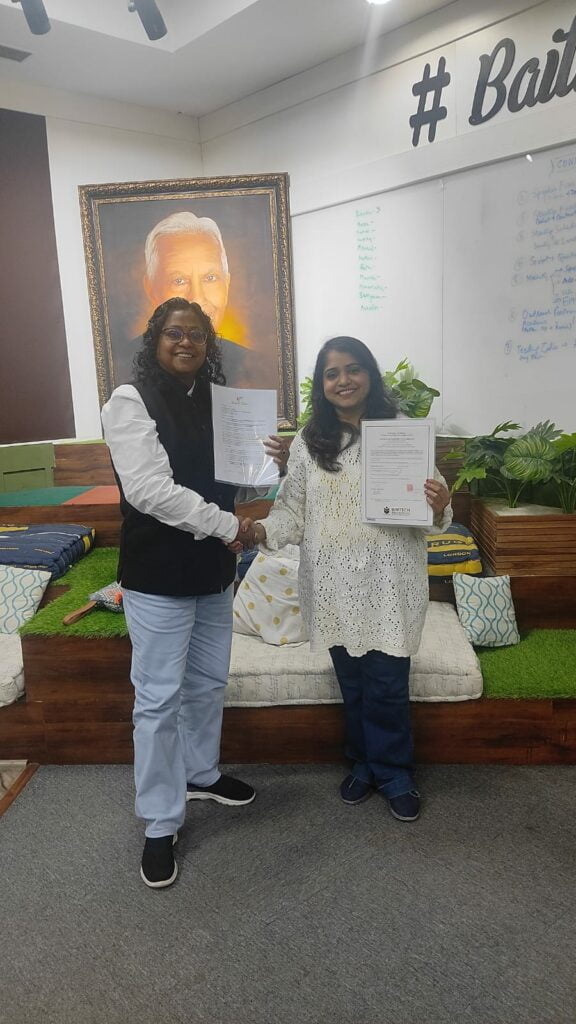 Nail care start-up 0'2 Nails India on Tuesday announced that it has raised $150K in the seed round of funding from Real Time Angle fund and AIC- BIMTECH. This strategic funding will enable 02 Nails India to expand its reach into the growing nail care domain across the country.
Started by Aparna & Vikram in 2021, 0'2 Nails India opened their first boutique to satisty a market imbalance of Rs 1 billion in nail services. Globally. the nail care industry is about $15 billion. Nail care service is one of the fastest growing industries in the B2C category in India. Currently, the start-up has 30 stores across 15 cities across India covering 7 states and plans to open more than 100 stores for FY 2023-24. The brand aims to grow its retail footprint and customer base by 500 per cent and 10X, respectively, on YoY. It has 90 per cent of female staff members at 02 Nails India.
Aparna Singh, CEO of O2 Nails India said in a statement, This strategic investment in O2 Nails India is a testament to the company's commitment to providing quality nail care services and expanding its reach. We are extremely thankful and happy to be backed by these renowned industry leaders in our journey ahead. We plan to utilize these funds for technological advancement and expanding our stores and retail presence. With a strong commitment to accelerate women empowerment, we have 20 women-led franchises."
"With more than 78% of women customers, we are creating a solid identity for them by revamping their style statements. With this new funding, O'2 Nails India will be able to further their mission of delivering exceptional customer service and giving customers access to innovative nail care products." added Singh.
Pranay Mathur, Partner & CEO Real Time Angel Fund, said, "India nail care market is anticipated to grow at a robust rate through 2025 due to surging fashion and beauty consciousness among women and increasing number of beauty salons in the country. O2Nails has created a unique and exciting range of products and services in the personal care and beauty care category starting with Nails. We are elated to partner with passionate founders in backing their growth journey to help Indian girls and women love their Nails even more and setting a unique style statement. The startup is set to open more than 100 stores in the next few years in India and abroad."
Amit Singal, General Partner, Real-Time Angel Fund, said "The market for Indian Nail Art and Nail Care products is seeing enormous growth due to a heightened focus on fashion, beauty and hygiene. We are delighted to be partnering with 0'2 Nails India, who are leveraging the latest technology and their rapid service style boutique to reach their target audience and meet the demand of this burgeoning business. We have great confidence in O'2 Nails India and the dedicated team behind this brand.
02 Nails India has achieved the honour of being named "Most Trusted Nail Salon Chain" for two consecutive years in 2021 and 2022. This organization is dedicated to helping women gain financial independence through their franchise model in the retail industry.
Read More -> The Economic Times