• It is important for founders to have a well-oiled machine in place before presenting their idea to potential investors as less than 4% of startups ultimately receive funding.
• Startups need to show investors that their idea isn't just a fleeting trend, but a solution to a real problem that people face and which the startup wants to solve passionately.
• Investors are treading carefully in selecting which startups to back, as they are on the lookout for outstanding founders with game-changing ideas, a burgeoning market, a robust value proposition, and an in-depth analysis of their competition and target audience.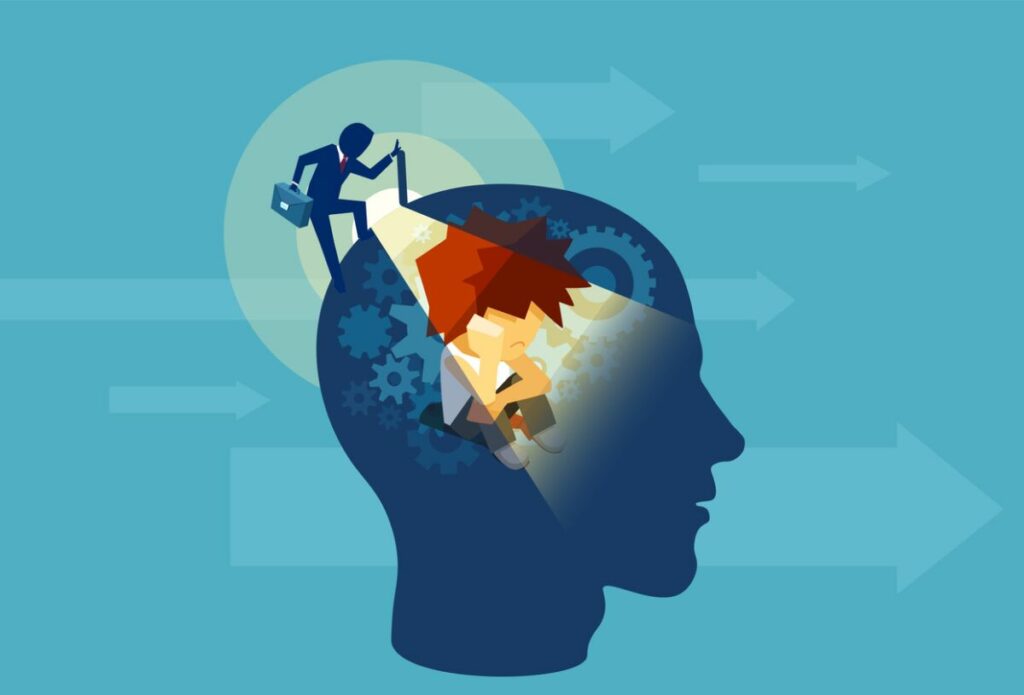 The Indian startup ecosystem is at the forefront of innovation and has become a hotbed for entrepreneurs to launch their ventures. With each passing day, it continues to evolve and attract attention from various stakeholders. A recent incident took place in Delhi-NCR, where multiple start-ups were cheated out of large sums of money they paid to take part in an event that would give them access to top investors and venture capitalists, but on the day of the event, these promised investors were nowhere to be found. The incident garnered significant attention, as the organizers had created an element of hype around it, but all on false promises. Such chicanery activities are becoming increasingly common in India's startup ecosystem. It is not limited to hand-holders or investors alone; startups themselves resort to such practices to secure investment. 
Although the norms of entrepreneurship encourage founders to work diligently and passionately to promote their businesses, it is worth noting that founders try to get their way even if it entails exaggerating the truth at times. However, it cannot be denied that twisting reality can be a slippery slope. Recently, the car repair start-up GoMechanic was found to be misreporting its finances to overstate revenues and divert funds, by the auditing firm EY working at the behest of prospective investors.
When you are a founder looking to establish or expand your novel idea, investors come as a boon. But investing in itself is quite a risky business, 90% of the start-ups that are funded typically do not make it to the initial public offers or IPOs as we have come to know it. So, the investors follow extreme caution while selecting the start-ups that they are going to fund.
The harsh reality is that out of a thousand startups, only a few are chosen. In fact, less than 4% of startups ultimately receive funding. Therefore, it is crucial to have a well-oiled machine in place before presenting your idea to potential investors.
Think of it this way – if you were an investor, would you want to invest in a company that wasn't ready to race to the finish line? Investors seek more than just a brilliant business idea or a well-planned implementation strategy. They look for exceptional founders, a growing market, value capture, unique insights, and risk-taking. Let's break it down.
First and foremost, investors are seeking exceptional founders who can distinguish themselves from the competition. It is imperative that founders possess unique insights, strong leadership skills, and the ability to pivot when necessary. It is interesting to note that besides the skills, the investors also look at the compatibility of the founders, how they complement each other and are they going to stick together when the going gets tough.
Additionally, investors take into account the growth potential of the target market. Investors seek out markets that are expanding, offer opportunities for new entrants, and are not already oversaturated. They want to be confident that there is and will be a demand for your product or service.
" If the start-ups are clear on the product offerings and customers' persona, half the battle in front of the investors is already won", said  Amit Singal, Founding Partner, Fluid Ventures.
Investors also expect to see how your startup's product or service is placed to capture value in the market. As demonstrated in several episodes of Shark Tank India, the main focus is on what value the product can offer. Investors seek a product or service that adds significant value to the customer and can generate substantial profits. For example, Digicides is an Agri-Tech company that is developing a communication platform to bridge the gap of communication between farmers and businesses with the aid of technology. This makes them different from other Agri-Tech startups.
Another thing that investors seek is the depth of competitor and market analysis that the start-up has engaged in. In 2022, IKEA made the decision to enter the Chilean market by opening its first store there. However, before taking this step, IKEA conducted extensive research, which likely included analyzing competitors like Sodimac, who already had 74 outlets in Chile. Conducting this kind of analysis is crucial and can determine the success or failure of a business. This is the kind of analysis investors love to hear. They want to see that you have a clear understanding of the industry and competition and can offer a product or service that stands out from the rest.
Being incubated can also provide startups with valuable advantages when seeking investment. Incubation shows investors that a startup is prepared for challenges and has access to expert guidance and networking opportunities. Investors may also rely on recommendations from incubators to identify promising startups.
Lastly, Investors are always on the lookout for innovative ideas that can disrupt the market and meet the needs of consumers. They want to see that your startup's idea isn't just a fleeting trend, but a solution to a real problem that people face. So, if you have an idea that can make people's lives easier or solve a pain point, then you might just have the attention of the investors. Show them that your startup is the answer to a market need, and you could be on your way to securing funding and making a difference in the world.
So, even though the ability to pitch your idea, all related statistics and your ask within three minutes is something that every start-up founder should be an expert in, working on the points stated above may help the start-ups to convert the 'interest' of investors to actual funds being made available for their growth and expansion.