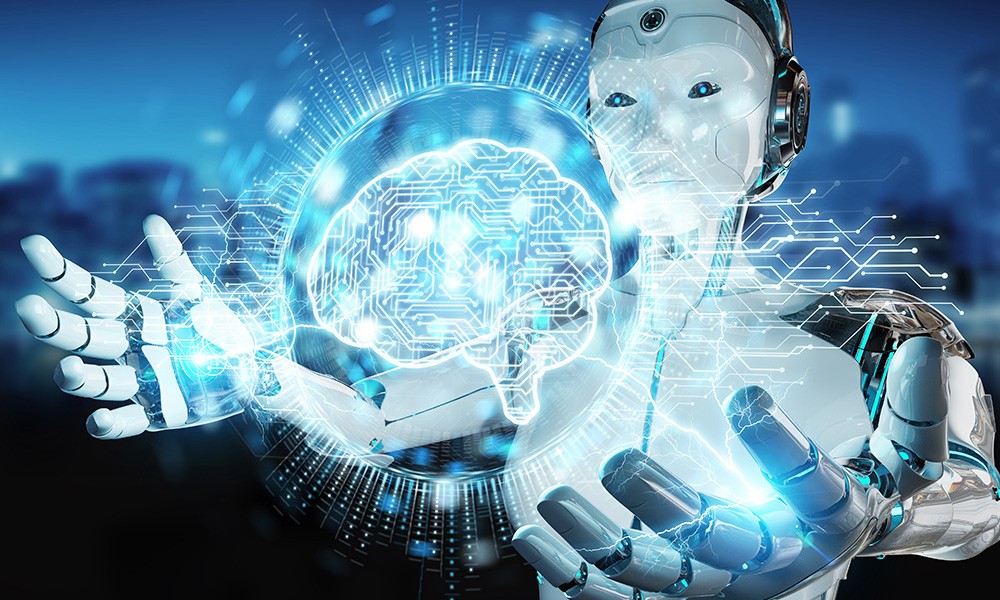 From Silicon Valley to Silicon Bharat: India's Startup Ecosystem in the AI Capital Race
Global technology giants like Microsoft, IBM, Adobe and SAP, all are building AI solutions in India, to be shared with the world
Recently in G20 summit, Prime minister Narendra Modi proposed to establish a comprehensive framework for responsible, human-centric AI governance
Indian AI startups raised $2.45 billion in funding in 2022, up from $1.46 billion in 2021
With its unique blend of talent, cost-effectiveness, government support, and a thriving startup culture, India is poised to continue leading the way in the global AI revolution
Tata Sons chairman, N Chandrasekaran had observed in 2010 itself at the RAISE summit that India is uniquely placed to become the AI capital of  the world with the right talent available and faced with complex problems that only AI could solve.
Fast track to 2023, global technology giants like Microsoft, IBM, Adobe and SAP, all are building AI solutions in India, to be shared with the world. India has become a hub of AI activity. So what has prompted these developments?
First and foremost, there's a strong IT prowess India has systematically developed since the IT revolution. What probably started as an outsourcing exercise for business processing functions for IT multinationals has been developed as a competitive advantage by Indian techies, leading to the development and success of the first wave of Indian tech companies like Infosys and Tata Consultancy Services.
Second, India now has a large pool of talented and skilled labour that is available at a low cost. Augment it with the lower infrastructure costs in India and having large amounts of user-generated data in form of text, images, and video data from sources such as social media, e-commerce, and healthcare and India starts looking as the perfect location for AI research and development.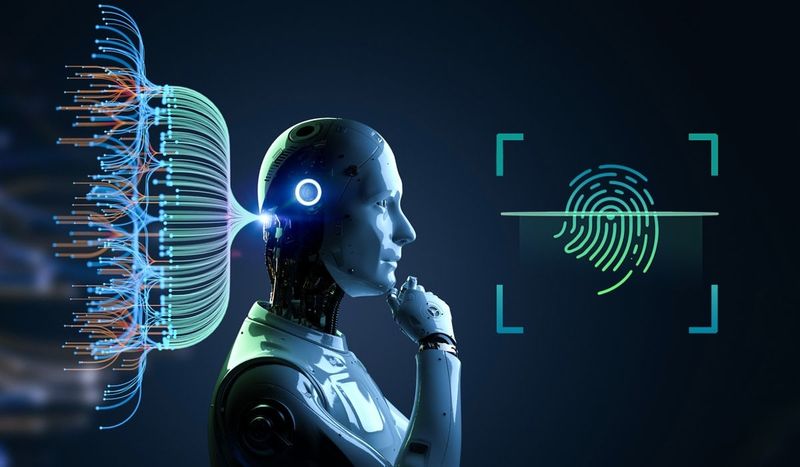 Furthermore, there is a concentrated effort from the government to support the AI industry in India. The indian government established an AI task force to develop a national strategy for AI in 2018 and also launched the INDIAai portal to make available news, articles, videos, and case studies on AI to the public. And recently in G20 summit, Prime minister Narendra Modi proposed to establish a comprehensive framework for responsible, human-centric AI governance.
The startup ecosystem in India has also seen significant developments on the AI front, be it the increasing amount of funding available to AI based start-ups or the development of support structures such as innovation centres focused solely on the AI sector. According to Crunchbase, Indian AI startups raised $2.45 billion in funding in 2022, up from $1.46 billion in 2021. The average Series A round for an AI startup in India in 2022 was $10 million. The average Series B round was $20 million, and the average Series C round was $30 million. However, there are some AI startups that have raised much larger sums of money. For example, Darwinbox, an AI-powered HR startup, raised $1 billion in a Series C round in 2022.
India already has multiple AI based unicorns and the list is expected to only expand in the coming future:
Darwinbox is a human capital management (HCM) startup that uses AI to automate HR processes. It was founded in 2015 and is headquartered in Bengaluru. Darwinbox has raised over $1 billion in funding and is valued at over $1.5 billion.
Innoplexus is a drug discovery company that uses AI to develop new drugs. It was founded in 2012 and is headquartered in Bengaluru. Innoplexus has raised over $500 million in funding.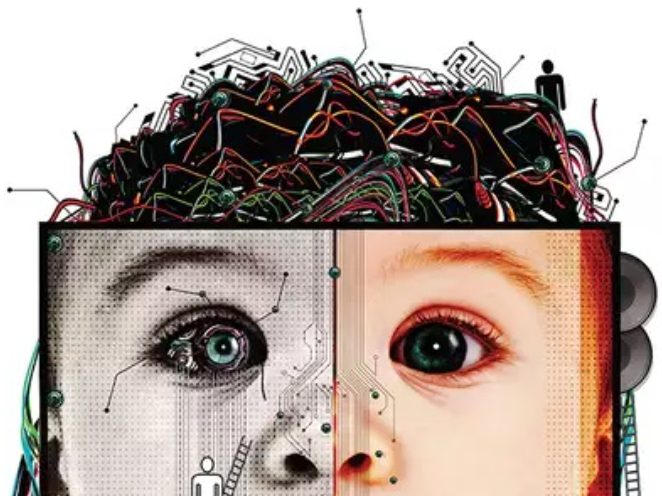 SigTuple is a healthcare startup that uses AI to diagnose diseases. It was founded in 2016 and is headquartered in Kolkata. SigTuple has raised over $200 million in funding.
MFine is a telehealth startup that provides doctor consultations through video calls. It was founded in 2017 and is headquartered in Bengaluru. MFine has raised over $200 million in funding.
Big companies are also taking extra measures to ride the AI wave into profits, be it an effort to improve operations using AI by giants like Reliance and HDFC Bank or use of AI to deliver on the expectations of their clients by TCS, the adaptation of AI has been very quick. There is also remarkable initiative and investment in creating an ecosystem that fosters corporate innovation using AI with establishment of centres like Deloitte's Global Generative AI Market Incubator, NASSCOM's CoE for AI and Data Science, Microsoft's ScaleUp and Google's Launchpad Accelerator among many others.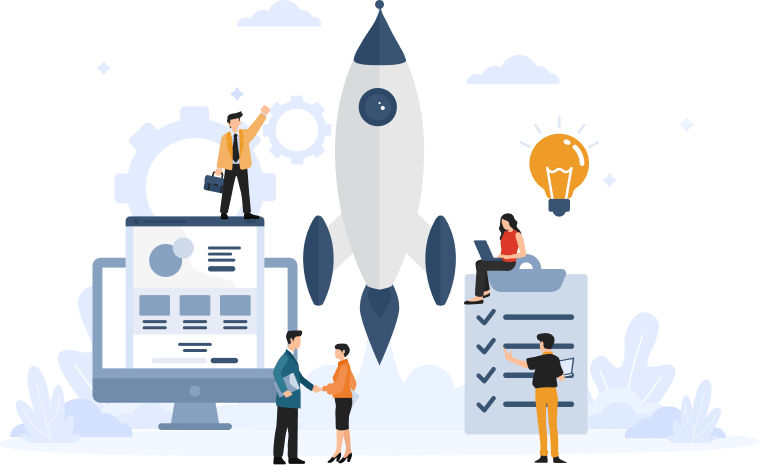 In this rapidly evolving landscape, India has indeed become the hub of AI activity, attracting global technology giants and fostering a vibrant ecosystem of startups and innovation. With its unique blend of talent, cost-effectiveness, government support, and a thriving startup culture, India is poised to continue leading the way in the global AI revolution. The future holds immense promise for India as it capitalizes on its strengths to further advance AI technology and its applications for the benefit of society and the world at large.