Entrepreneurship Sports Generation (ESG) partnered with AIC-BIMTECH to host its first physical event for Delhi chapter.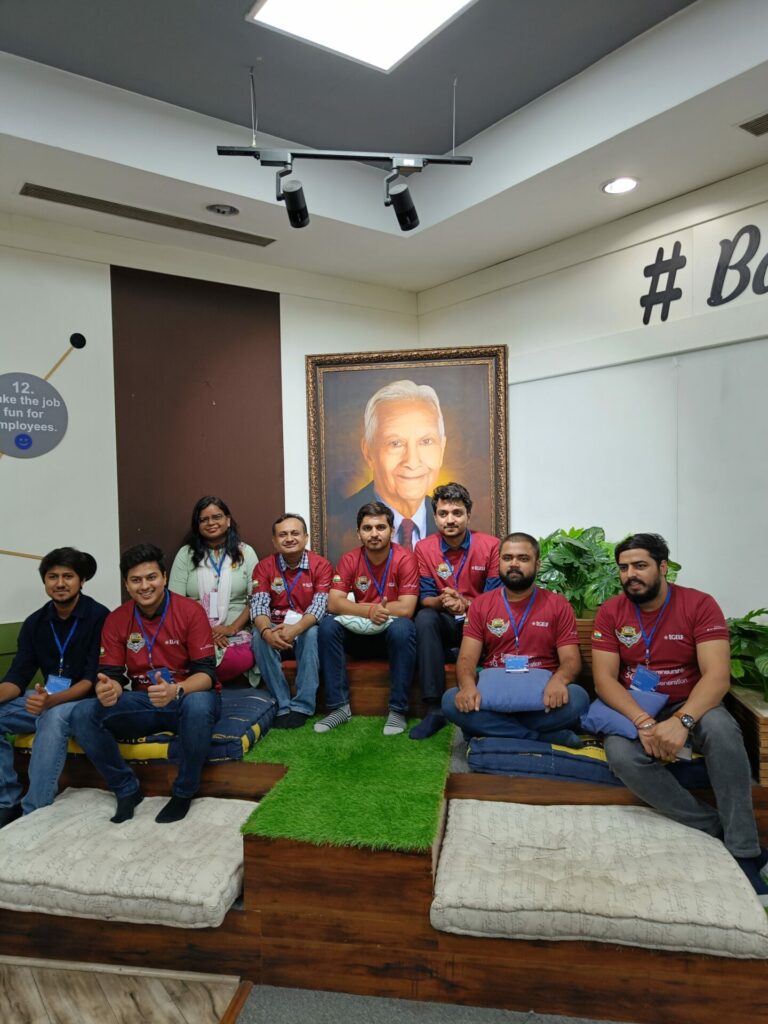 Entrepreneurship Sports Generation partnered with AIC-BIMTECH to host its first physical event in Delhi at AIC-BIMTECH on September 20th, 2022.
At this event, eight startups participated and got a chance to pitch their ideas in front of respected jury members. UNEAKO and Air Buddi, two startups, were the event's winners and received $25,000 in soft infrastructure benefits each.
UNEAKO is committed to turning garbage into a variety of environmentally beneficial, non-plastic, and sustainable items as part of a drive to increase environmental consciousness.
Air Buddi offers an innovative and intelligent air purifier, with a triple filtration mechanism that offers the freshness of nature with the power of technology.
Also, congratulations to one of our startups ProBano for winning in the Goa City Finals. ProBano is committed to providing the best career guidance to the youth of India through its innovative and technology-backed process, which would enable them to make informed career choices, build the skills needed to succeed, and succeed in their careers.
We thank The Global Education & Leadership Foundation (tGELF) team.
And a special thanks to our jury members, Mr. Amit Singal, Mr. Rajeev Agarwala, and Mr. Sudip Bhattacharya for providing wonderful insight.