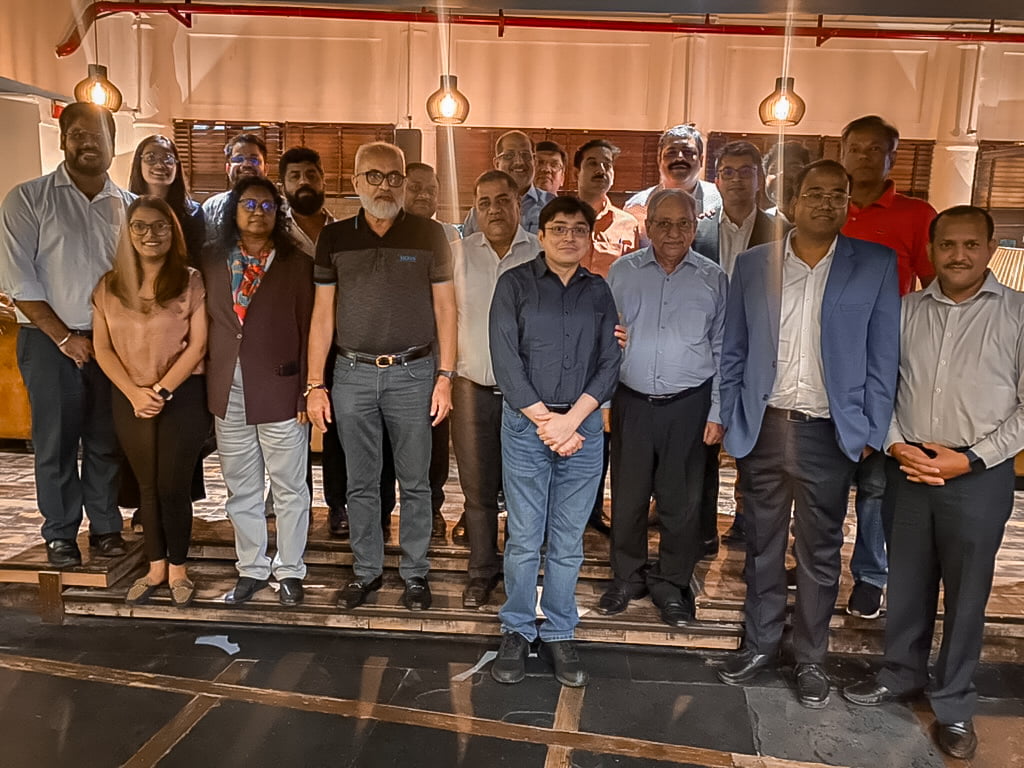 "BIMTECH Angels Network" our new endeavor to curate alumni willing to invest in startups, in part with SEBI registered Real Time Angel Fund!
Together with the Realtime Angel fund (SEBI-registered fund), Atal Incubation Centre – BIMTECH has hosted an exploratory meeting with prominent BIMTECH senior alumni. 'BIMTECH Angels Network' is an initiative to provide a forum for graduates and their networks to invest in India's most prominent startups.
The initiative is the first of its kind among other incubators to allow HNI alumni to diversify their asset class beyond mutual funds, real estate, and other assets into new age assets like 'startup equity' and 'startup debt financing'. Real time angel fund's 100-billion-dollar fund adheres to all SEBI standards. In the foreseeable future, we plan to expand and strengthen this community.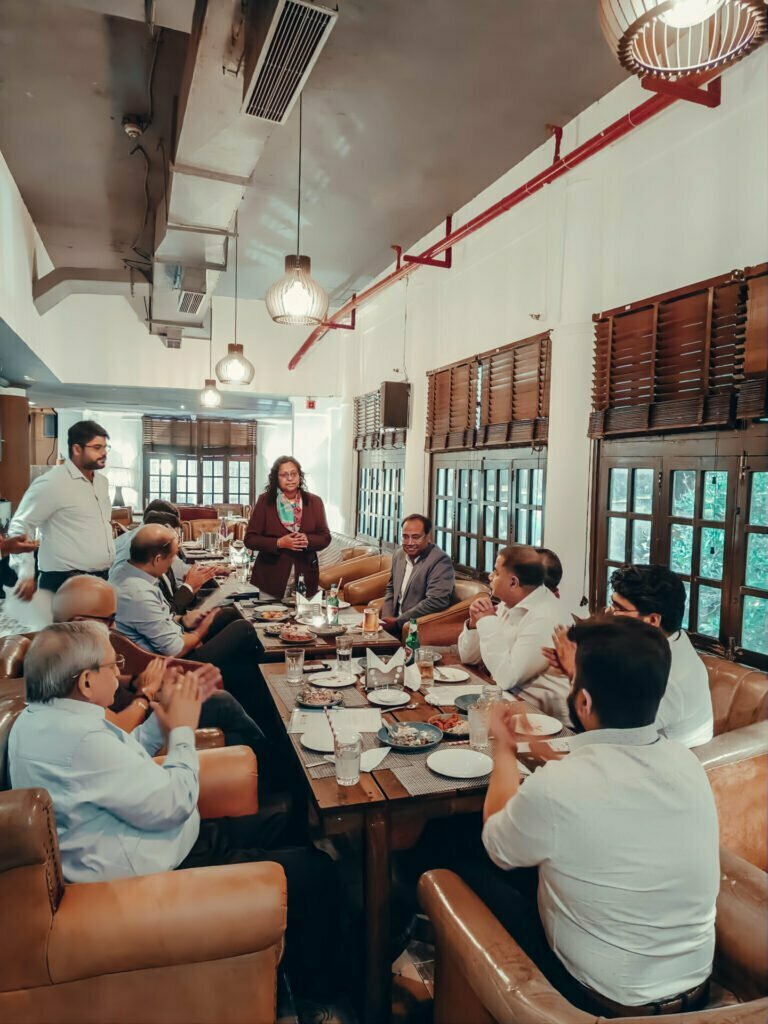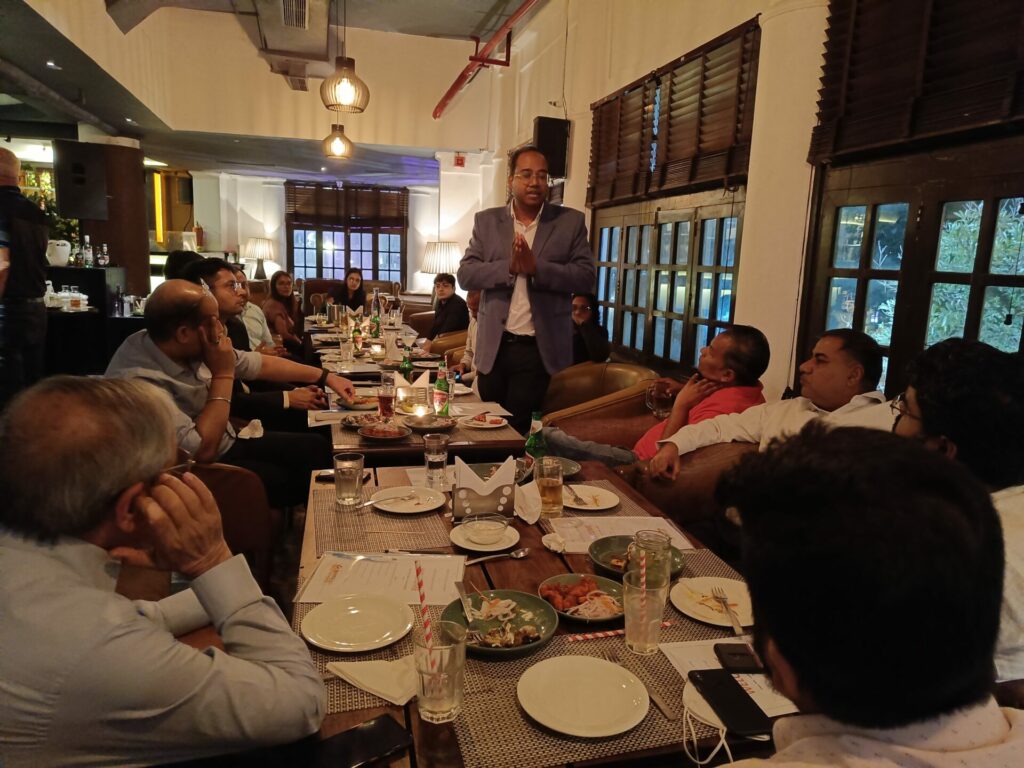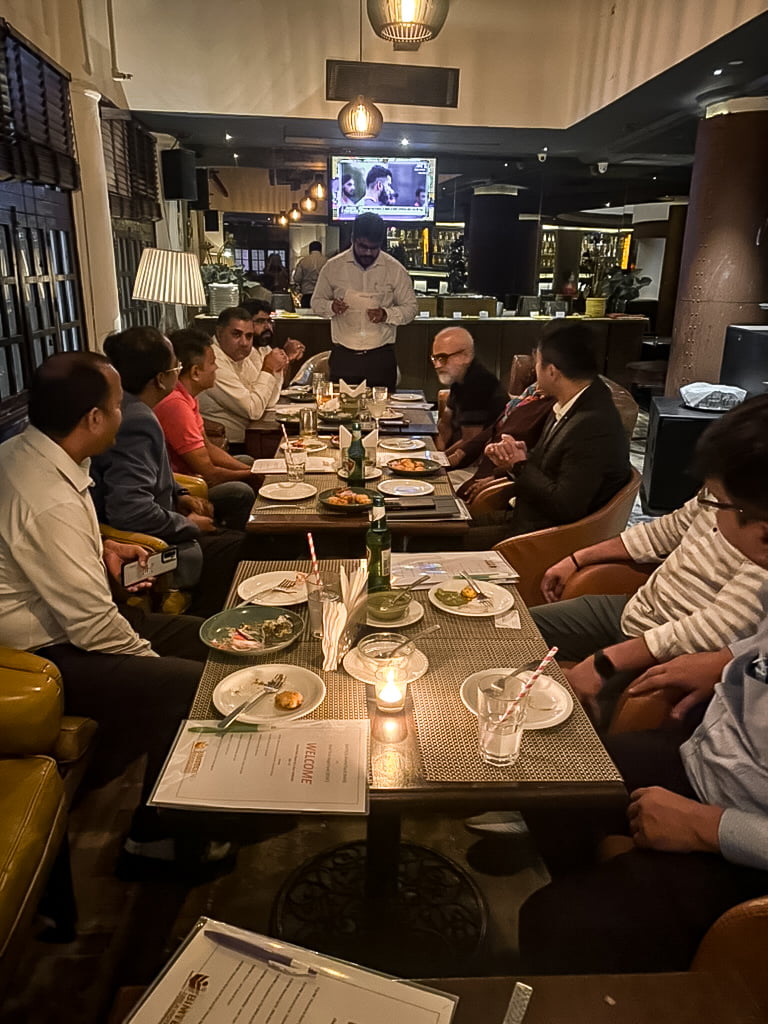 We thank senior alumni and other guest who visited us from their busy schedule. Click here! to understand more about the fund.