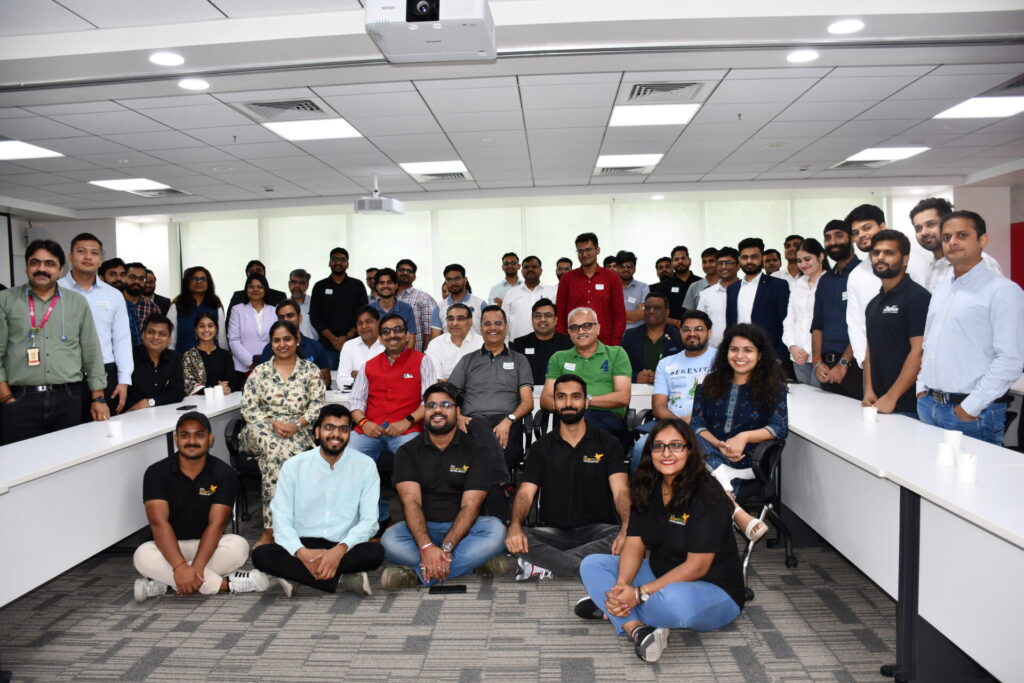 AIC-BIMTECH's Baithak
X

Creates Waves as Startups & ecosystem enablers Unite for Offline Mixer.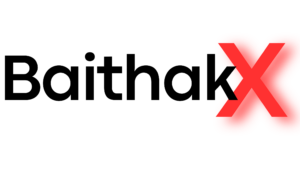 Gurugram, August 26, 2023 – In a dynamic display of entrepreneurial synergy, the AIC-BIMTECH community hosted an invigorating offline startup mixer event, BaithakX, in association with HSBC, aimed at fostering connections and collaboration within the startup ecosystem. The event, often fondly referred to as "Chai pe Charcha" by AIC BIMTECH's incubatees, drew an eclectic crowd of incubated startups, investors, and mentors to the HSBC, HQ Gurugram. 
BaithakX, orchestrated by AIC-BIMTECH, serves as a gathering where startups from diverse domains and regions, including Chennai, Bareilly, Jaipur, Banaras, and Agra, converge to exchange insights and foster partnerships.
On August 26th, over 40 startups and more than 15 ecosystem enablers like mentors, investors, corporates have joined the vibrant event, sharing achievements and experiences to create a spirit of camaraderie. HSBC's crucial role in hosting was acknowledged, with special thanks to Ms Garima and Ms Jyoti for their contributions.
The event spotlighted startups and their innovations, such as Happisips' caffeine-free coffee, Gleev Motors showcased their electric scooter innovation, highlighting AIC-BIMTECH's sector-agnostic approach.
#BaithakX concluded with attendees leaving with connections and exciting goodies, reflecting their satisfaction and determination.
This event underscores AIC-BIMTECH's commitment to nurturing startups, fostering innovation, and promoting entrepreneurship. As the startup ecosystem thrives, events like #BaithakX inspire collaboration and pave the way where businesses can meet businesses.