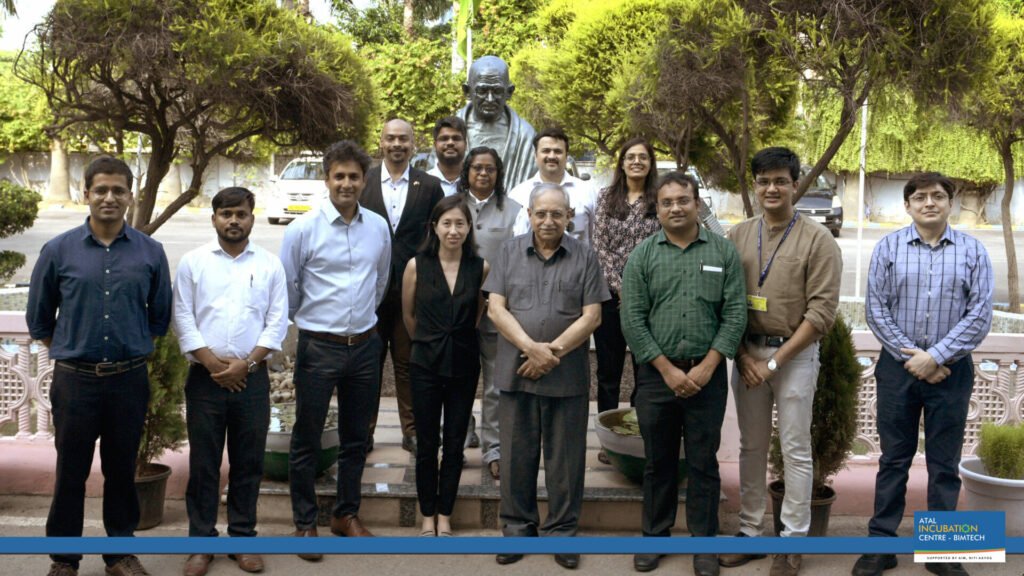 Officials from the AIM team and Australian delegates pay a visit to AIC- BIMTECH.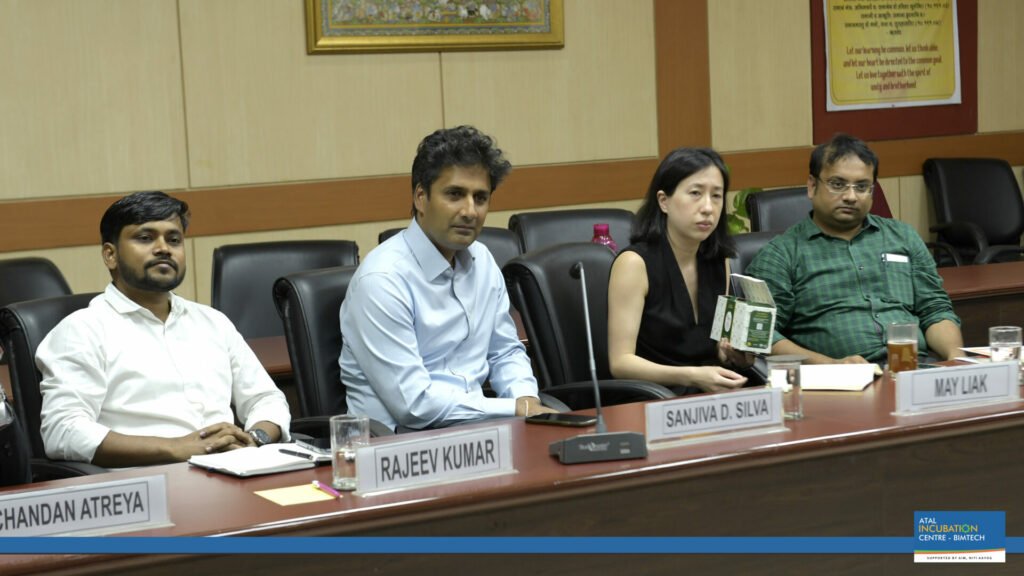 We are working diligently to expand the ecosystem and provide support for our entrepreneurs. Support from government bodies such as NITI Aayog is laudable at all times.
We were elated to host Mr. Pramit Dash, Program Director-NITI Aayog , Mr. NAMAN AGRAWAL, Strategy & Innovation Specialist-NITI Aayog, and Mr. Rajeev Kumar, Consultant-NITI Aayog, who were accompanied by Australian delegates. Mr. Sanjiva de Silva, Counselor (Industry, Science, and Resources), Mr. Chandan Atreya, Senior Advisor, Science and Innovation and A/G for Resources and Energy, and Ms. May Liak, India Program Partnership Manager, CSIRO.