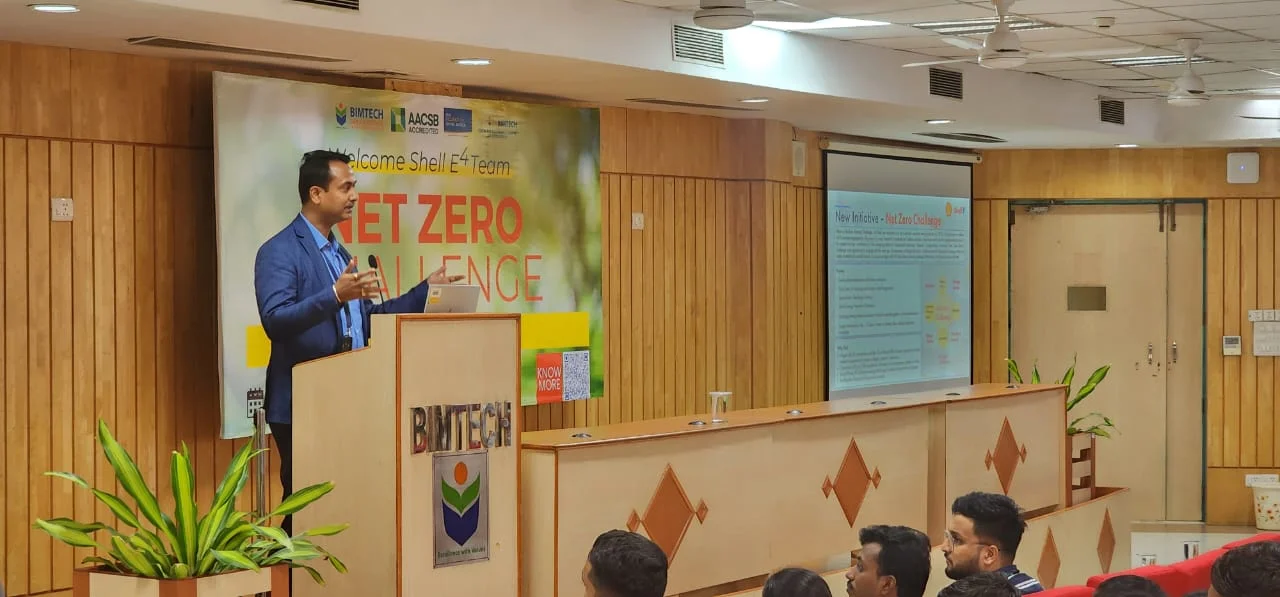 The primary focus of the event was to shed light on the "Net Zero Challenge," a flagship program by Shell E4 that seeks innovative and sustainable solutions from. The program aimed to address the pressing issue of climate change by inviting applications from students, researchers, and startups to contribute their ideas to innovate solutions in themes like E-Mobility, Plastic Sustainability, Waste Management, Renewal Power and energy storage management.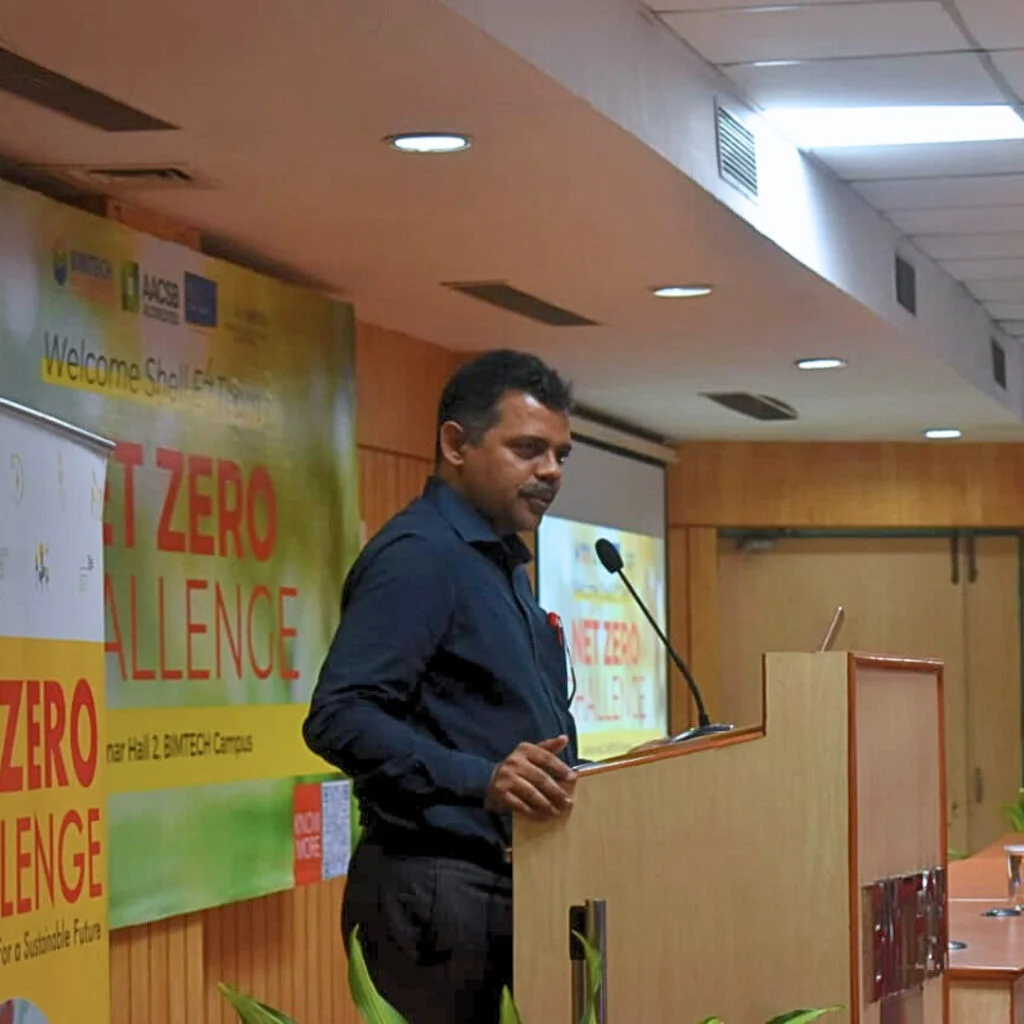 Dr. Rahul Singh, CEO of CES Tour and Co-organizer of the event, set the context and shared the significance of emphasizing on sustainability in all sectors. The radical innovation in extant processes of numerous global corporates that were required to propel to achieve of sustainable goals(SDG'S)
The event provided a unique opportunity for students to interact directly with industry experts and learn about the ongoing challenges and opportunities in the field of sustainability and urged students to invite the applications for giving innovative ideas. BIMTECH, AIC-BIMTECH, and Ces -Tour were highly appreciated for organizing such an enlightening event, inspiring the attendees to contribute towards a greener and more sustainable future.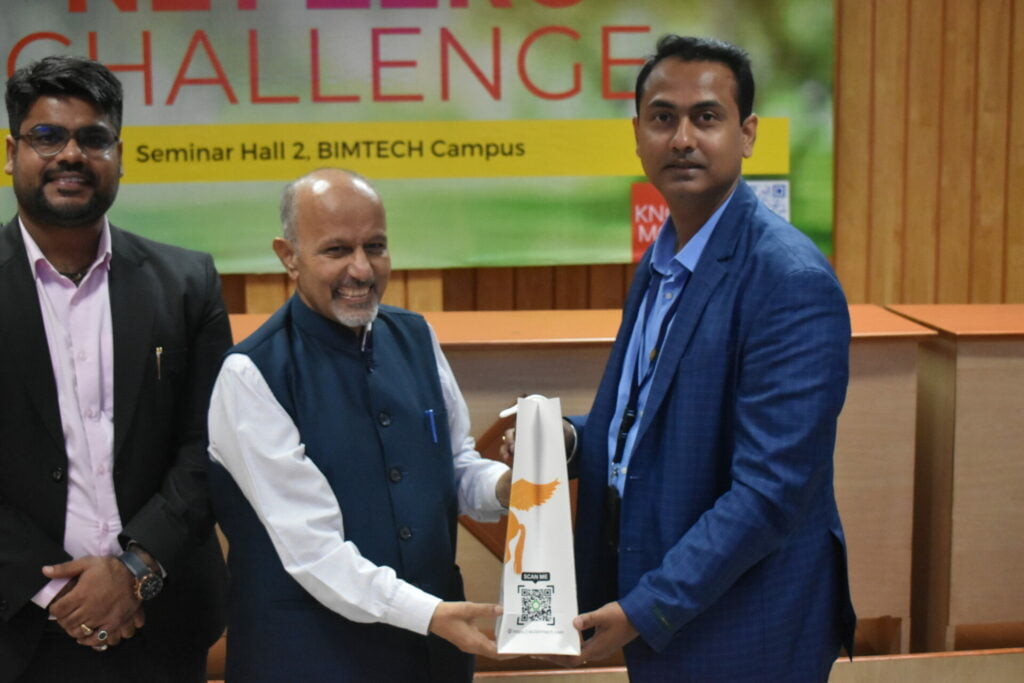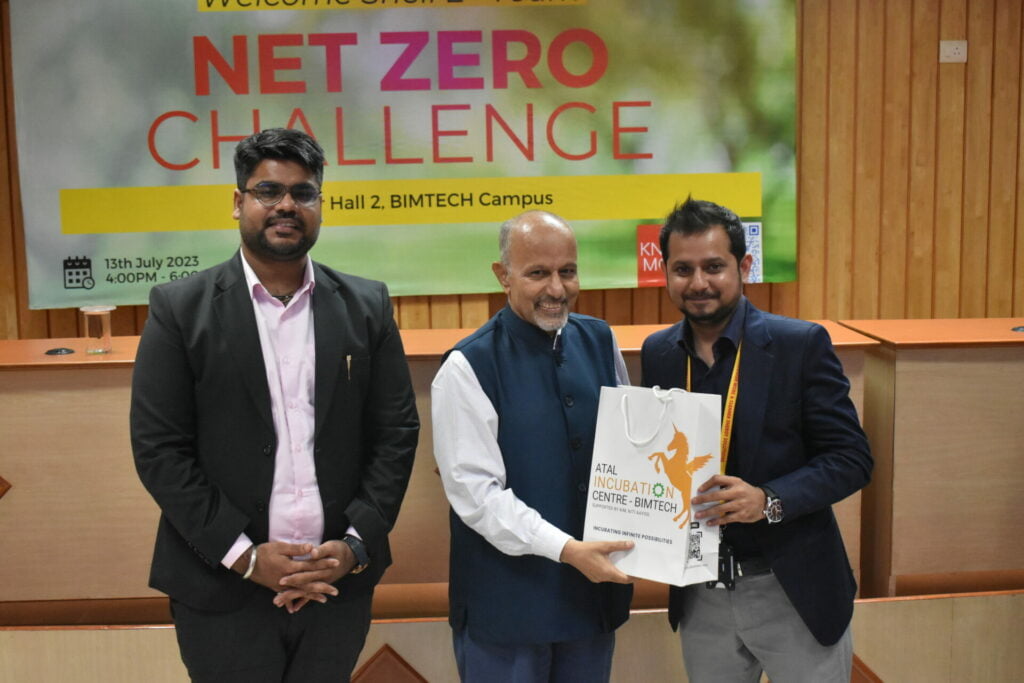 About Shell E4: Shell E4, known for its commitment to innovation and sustainability, has launched the Net Zero Challenge to address the pressing issue of climate change and drive the transition to a low-carbon future. As a part of this initiative, Shell E4 is actively engaging with talented students, entrepreneurs and researchers across institutes to foster collaboration and explore innovative solutions that can contribute to achieving the ambitious goal of net-zero emissions.
Link To apply:  https://e4.shell.in/our-programmes/net-zero-challenge.html
Last Date: 21 July 2023