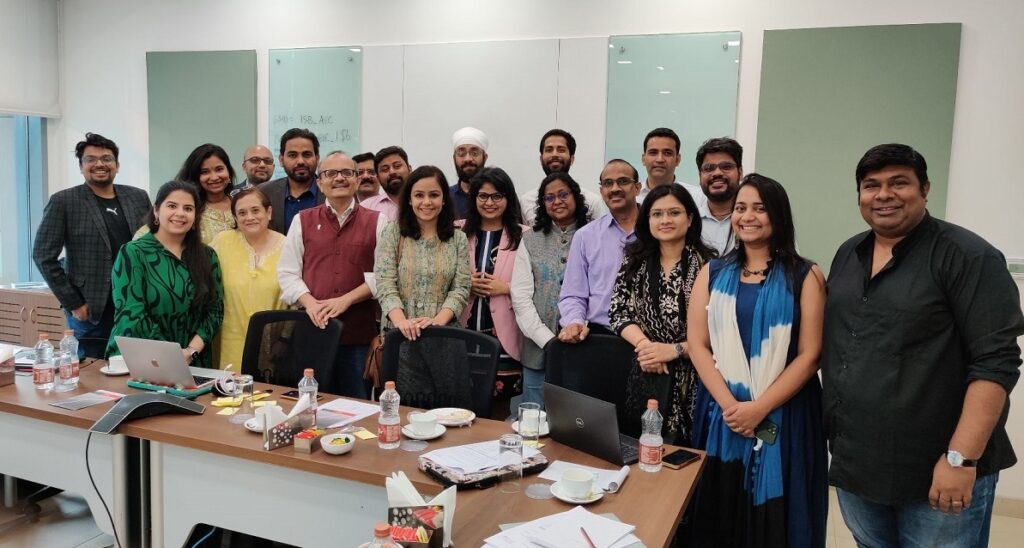 Congratulations Chintan Vaishnav, Mission Director of Atal Innovation Mission(AIM), for chairing the Startup20 initiative for India for the upcoming India's presidency in G20
India will have the presidency of the G20 starting December 2022. The Indian government has been quite active in promoting the start-up culture among the general population and is attempting to connect every dot, to create an ecosystem that is self-sustaining and self-motivating. In sync with that, under the G20, brainstorming is happening for a Startup20 group, which can show a clear impact over the next year, under India's leadership. The purpose of the gathering was to examine policy frameworks for startups to promote cross-border transfers of technology, research effort, investments, and mentorship among G20 participating nations.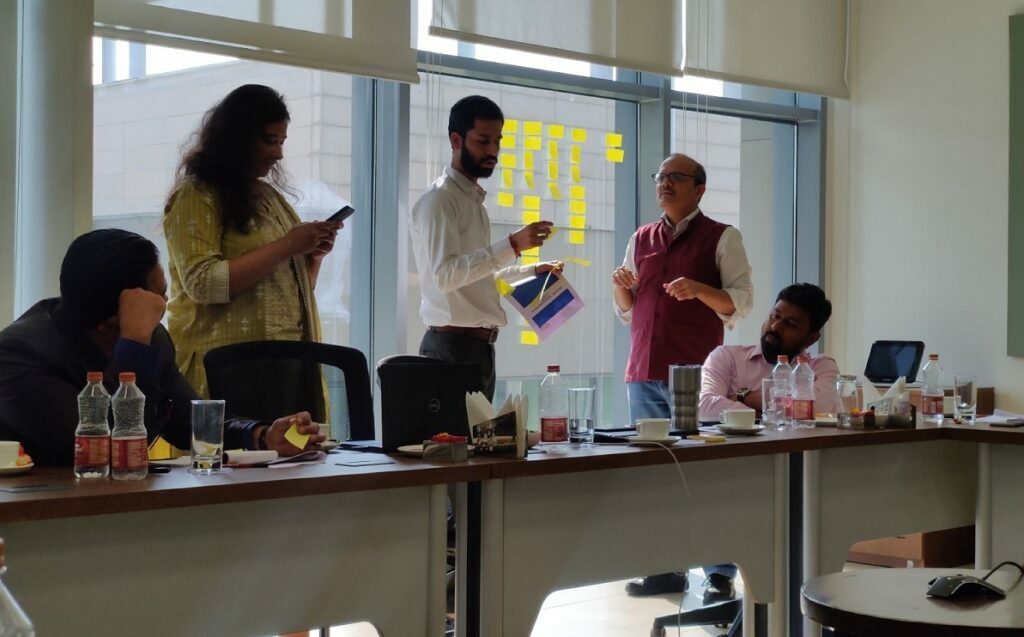 We want to congratulate Chintan Vaishnav, Mission Director of Atal Innovation Mission(AIM), for spearheading this initiative from India. We also express our gratitude for inviting Team AICBIMTECH to participate in this session. A huge round of applause and high praise to Aastha Grover, Aveesha Kaur, and Rishika Chatterjee from the Invest India team, for their ongoing efforts to expand this ecosystem and connect the missing dots.
Our CEO, Dr. Abha Rishi, and AGM General Manager, Sanyam Dhingra, recently participated in the first high-level brainstorming session for the new endeavor Startup20 with Engagement Group, which is being organized in preparation for India's upcoming presidency of the G20.
It was a gathering of the stalwarts of the start-up ecosystem with Debjani Ghosh, Jeet Vijay, Puran Singh Dr. Abhishek Pareek Ajita Agarwala Saumya Kumar, Avinash Punekar Srivardhini K. Jha, Vinay Garg , Rajat and other eminent guests from various backgrounds.
And last, great hospitability by ISB-Mohali, I-Venture @ ISB for hosting the meeting.
Atal Innovation Mission
Official || MeitY Startup Hub || NASSCOM || Startup India || Ministry of External Affairs, India || DPIIT