Korea Institute of Startup & Entrepreneurship Development (KISED)
Korea Institute of Startup & Entrepreneurship Development(KISED) is an institution that provides support to South Korean startups through entrepreneurship education programs, financial support for commercialization, and global expansion. KISED launched the K-Startup Center Program to help South Korean growth-stage startups enter and settle in foreign markets.
AIC-BIMTECH was selected as the KSC-2021 program's New Delhi Accelerator and directly evaluated and selected Korean startups for participation in each phase of the program. The program highlighted AIC-BIMTECH's expertise and its mission of connecting the world's most promising technological innovations with India's vibrant and competitive market.
Dated: May 2021 – October 2021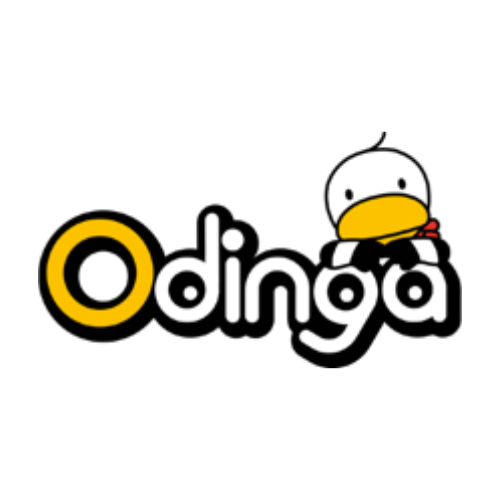 Their product is developed to help children learn English with more confidence by putting the user in the teacher's shoes. As the user teaches and speaks English to the character named Odinga..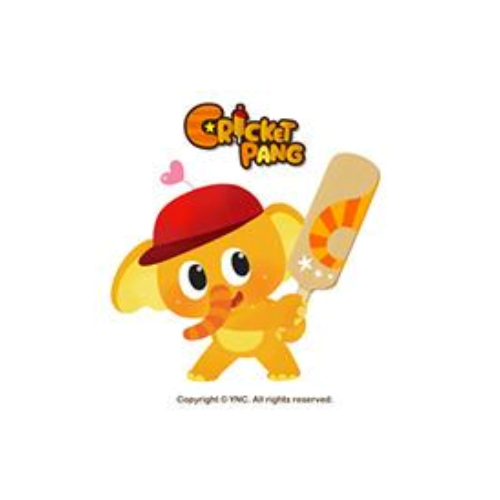 Their service is centered on the mobile app CricketPang Kindergarten app containing kindergarten education contents using CricketPang animation character IP.
GENIBOT is an allin-one educational robot capable of teaching young students coding concepts, STEAM, and AI. In addition to unplugged card coding.
They provide software education platform and related education service based on AI technology.