Atal Incubation Centre - BIMTECH
Incubating Infinite Possibilities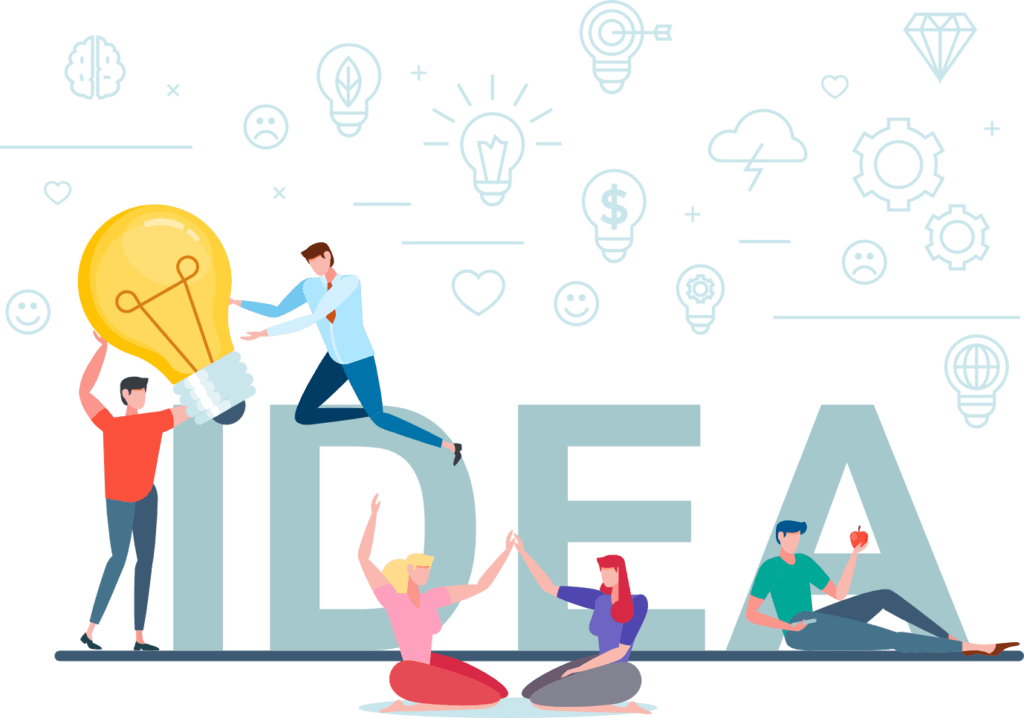 "To be the driving force behind the transformation of India's startup ecosystem, by providing unparalleled support and resources to entrepreneurs who are reshaping the world we live in. Our ultimate goal is to build a sustainable and thriving startup community that fuels innovation, drives economic growth, and creates a better future for all"
Looking to kickstart your
Startup
Journey?
Let us show you the way, We help early-stage startup and company owners build their companies & address difficulties using hard-to-access technology and curated resources.
Welcome to our vibrant and dynamic community, where startups, corporate entities, and investors come together to forge new paths and drive innovation. Our community serves as a catalyst for collaboration, fostering an ecosystem where diverse talents, resources, and expertise converge to shape the future of entrepreneurship.
Startups
Corporate
Investors
Startups
Corporate
Investors
Activity Corner @
AIC-BIMTECH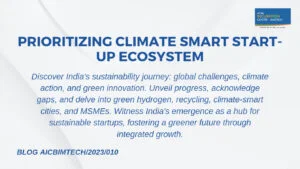 ♠  India's commitment to climate action is showcased through solid strategies, including green hydrogen, electric vehicles, and renewables. ♠  India faces challenges in coping with climate change, ranked low in the Environment Performance Index; MSMEs crucial for sustainability. ♠   Recycling-based innovations and green investment meet offer opportunities for businesses to tackle climate change and drive
Read More »
Our persistence is nothing short of a miracle but, below are organizations that are always ready to extend the required support to us. Our partnership with Warm hearts and willing hands makes this ecosystem amazing.