YOUR IDEA DESERVES TO BE DISCOVERED​
4 Weeks   ╳  40 Startups  ╳  13 Sessions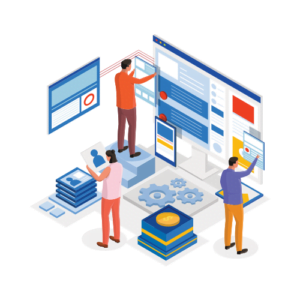 खोज is AIC- BIMTECH's flagship program which is for top 40 Startups across the country to support them under a 4-week training program that involves different expert sessions on some highly curated topics along with idea validation & design-thinking workshops.
Every year the applications are open thrice. 
What you will get that others wont?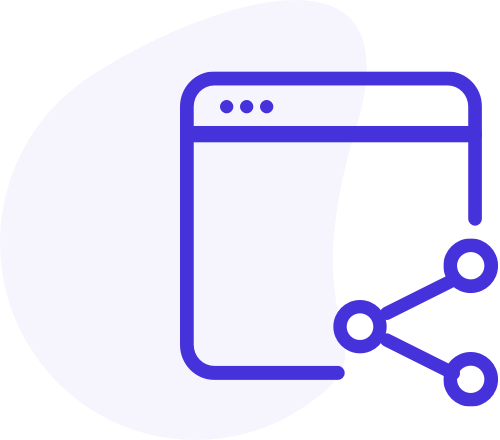 Free Co-Working
Our incubated startups get free co-working and co-living space*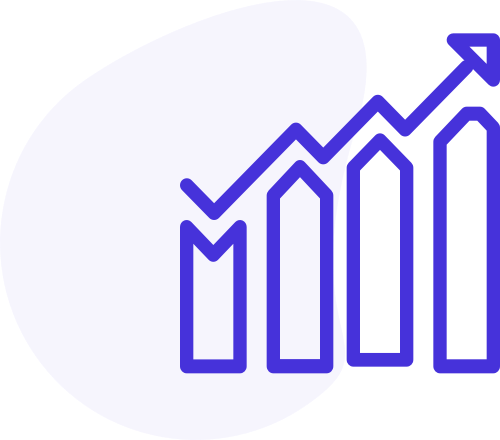 Craft that perfect Pitch
Get a full hands on on pitch building.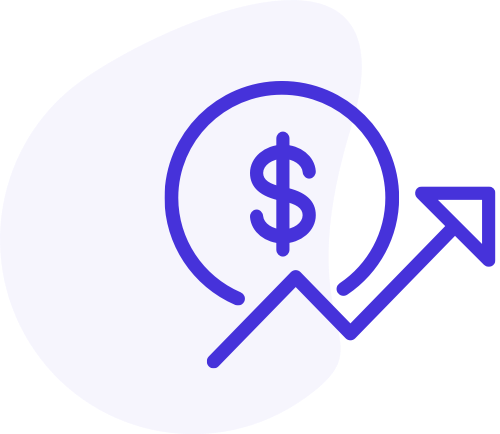 Soft-Infra Benefits
Get access to soft infra benefits worth INR 10.8 CR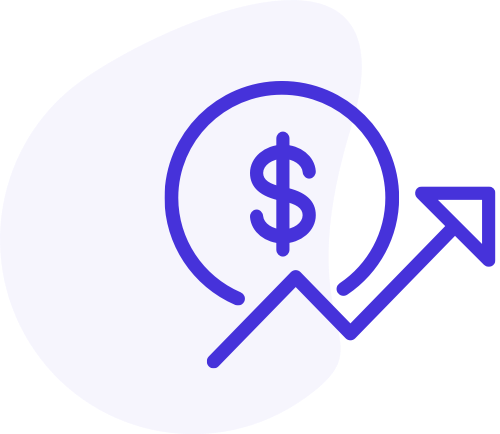 Mentors and industry experts connect
Get access to 100's mentors and industry experts from the eco-system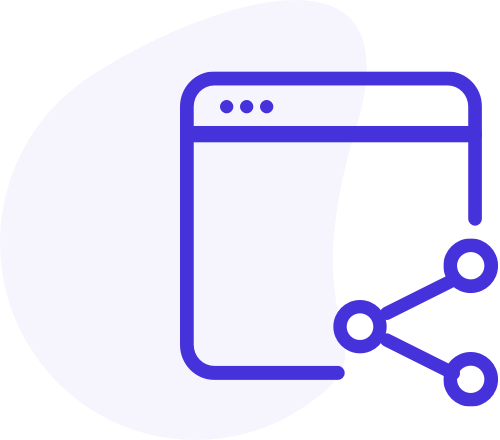 13 virtual sessions by subject matter experts
Get 13 virtual session of learning in leading topic in for a startup to run.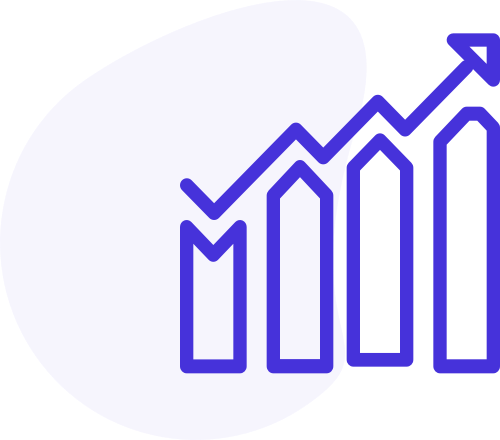 Personalized goal setting and evaluation
Each startup get's their personalized goals and evaluated accordingly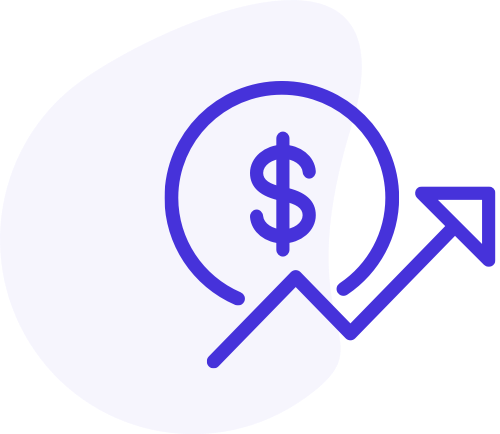 Access to funding schemes
AIC- BIMTECH has access to numerous funding schemes which we extend to our incubated startups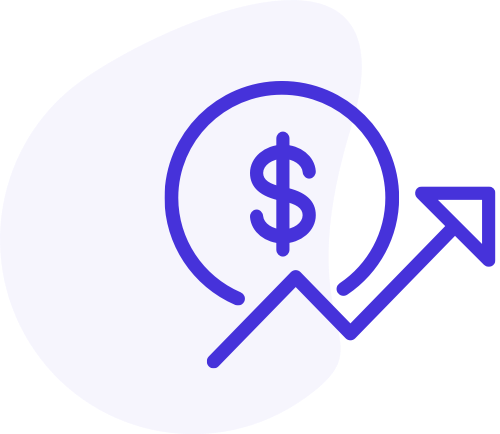 Be part of the AIC- BIMTECH community and events
Applications for khoj 9 to open from 1st January 2023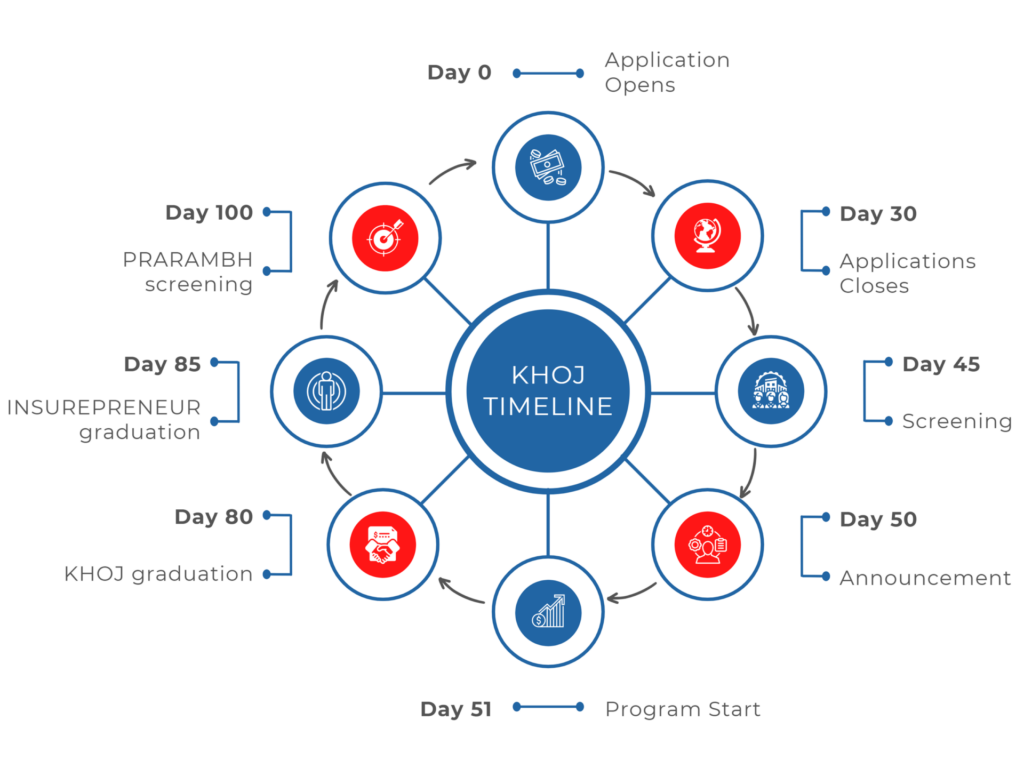 WALL OF
Let me take the opportunity to thank you to the AIC-BIMTECH team for organising such a wonderful and energetic Incubation program for Start-Ups to get more familiar with the govt norms, policy and business management. We feel blessed and lucky to have the AIC BIMTECH Incubation Platform from where we learnt about how to run the business more professionally, We are well aware that make the availability of Mentors, Business leaders, Speakers on a platform is a very very difficult job, but we are grateful to AIC-BIMTECH to make this happen.
It was extremely useful. It has helped me reconfirm my knowledge and reinforce my confidence. Every speaker had complete authority over the subject. All of them articulated well about the topic assigned. The insuretech program has motivated us to launch our warranty/ insurance program for lifestyle products. I am keen and anxious to continue my journey with BIMTECH.
We've got invaluable knowlege about Indian startup eco-system and how we should start the service in the region. Thanks a lot!
Anyone who is an aspiring entrepreneur and those with business ideas but is unsure how to proceed. You're idea deserves to be discovered.
To help aspiring entrepreneurs and those with business ideas validate their ideas as well as develop their entrepreneurial instincts