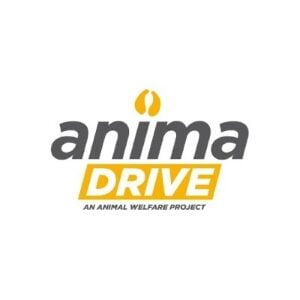 Company Name: ANIMA DRIVE
About:  Anima Drive India, whose motto is Animal welfare through various methods. Anima Drive works for the welfare of animals. Our efforts so far has provided better place for stray animals and the animals who requires our love and affection .

Our vision is a healthy and sustainable living of stray and needy animals living in harmony with people.
Sector : HOSPITALITY, ANIMAL CARE