LET THE LIGHT SHINE IN YOU!
A Step-By-Step Roadmap To Success
A year long hand holding program for institutes looking ro setup the incubation center.
KISED is an institution that provides support to South Korean startups through entrepreneurship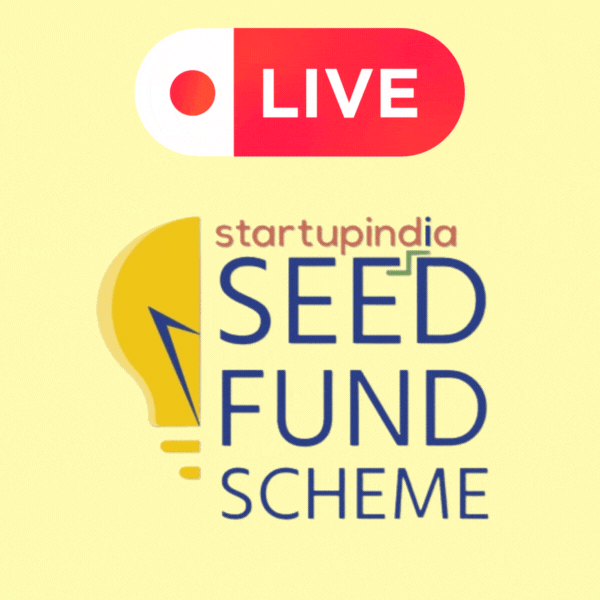 Under this scheme, AIC-BIMTECH has been allocated 5 crores for financial assistance to early-stage startups.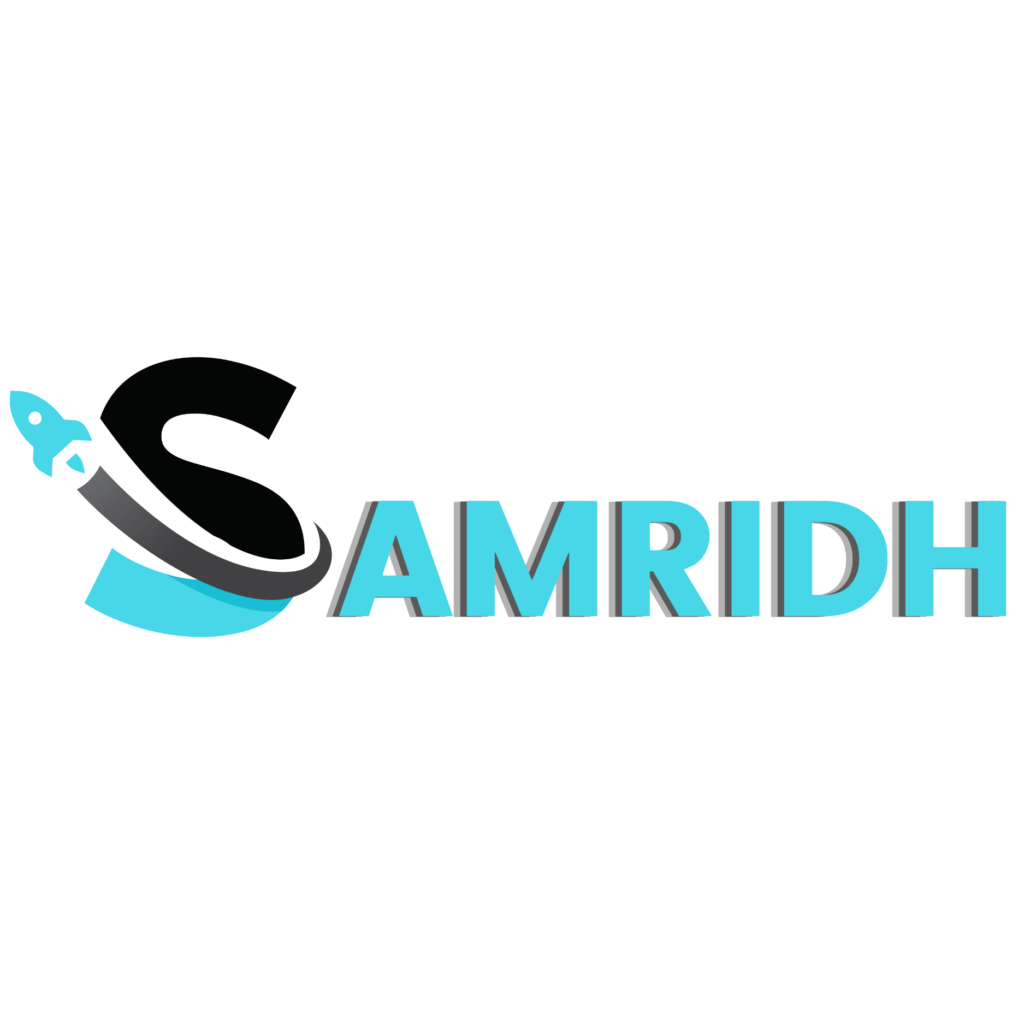 AIC-BIMTECH will run a 24-week accelerator program endorsed by three entities that intend to provide financial support to all startups chosen by partner investors, & with up to INR 40 Lac being matched by MEITY.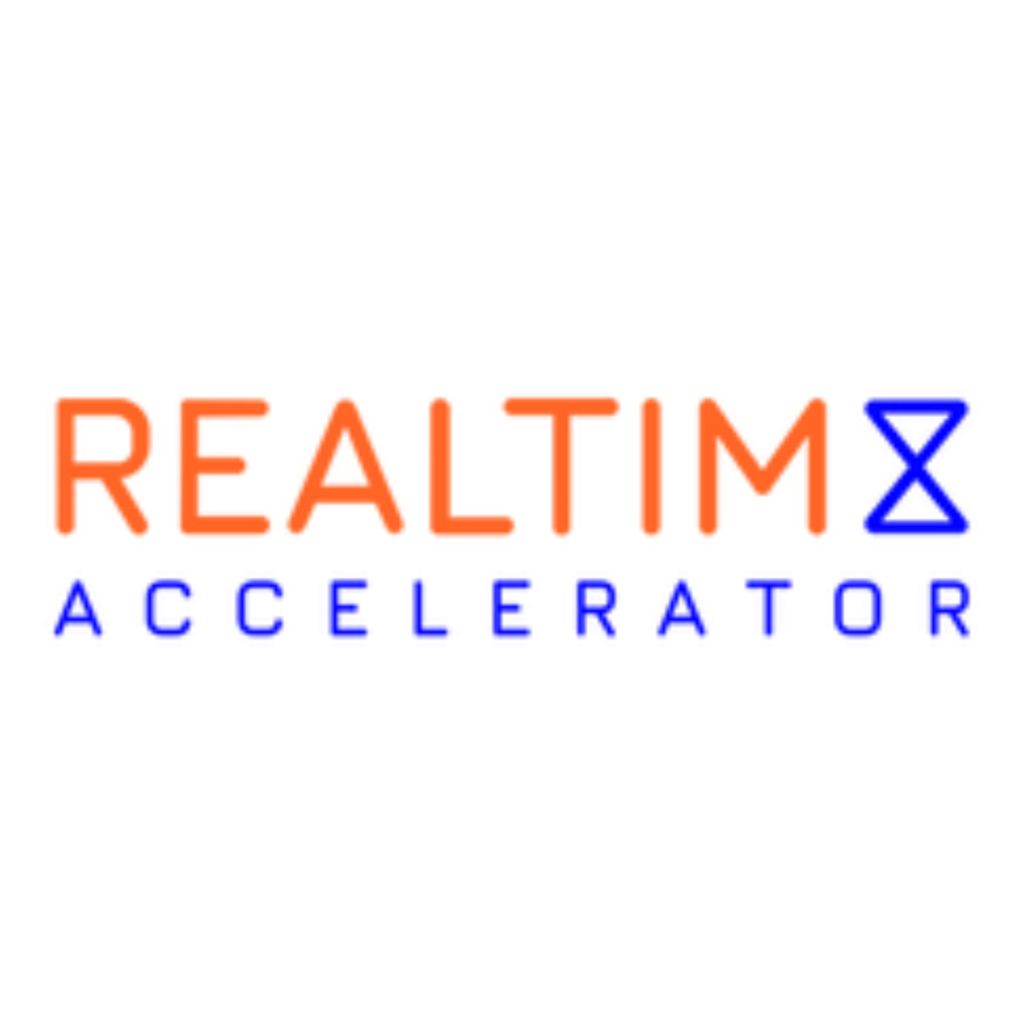 AIC-BIMTECH Strategic Partnership with RealTimeaf(SEBI Approved fund) supporting startups with 100 cr Accelerator fund