Brand BIMTECH brings out the best in business through its sector-agnostic incubation center.
Begin
The Centre for Innovation and Entrepreneurship Development (CIED) established in 2009, BIMTECH has been encouraging entrepreneurship in its students. The genesis in itself provided us with a strong foundation and robust network to venture into the ecosystem of innovation.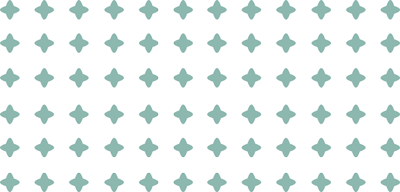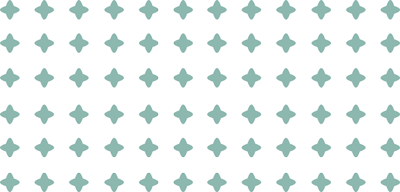 Stride
With the support from the NITI Aayog's Atal Innovation Mission program, our incubation centre was formed in 2018. Atal Incubation Centre-BIMTECH (AIC-BIMTECH) is an instrument for nurturing startups into industry players. We are designed to support ventures at each stage.
Creating Social and Economic Impact through entrepreneurship
Provides a highly conducive environment, interaction with industry-academia mix mentors, proximity to the strategy makers of the industry and practitioners of the service and manufacturing companies, and exposure to the academics and corporates.
"The purpose is to create inspiring stories from within the ecosystem so that more people get encouraged and they also try to become job-creators"
– Dr. Abha Rishi,
CEO, AIC-BIMTECH